Recently, Wexford Weekly was contacted to submit a story about an 8-year-old boy forcing to retire from his beloved sport. The story is heartbreaking. 
Two days ago, a young boy was being coached in a school session with his classmates in their local GAA clubs indoor arena. The whole class was excited and enthusiastic to show off their skills to their new coach.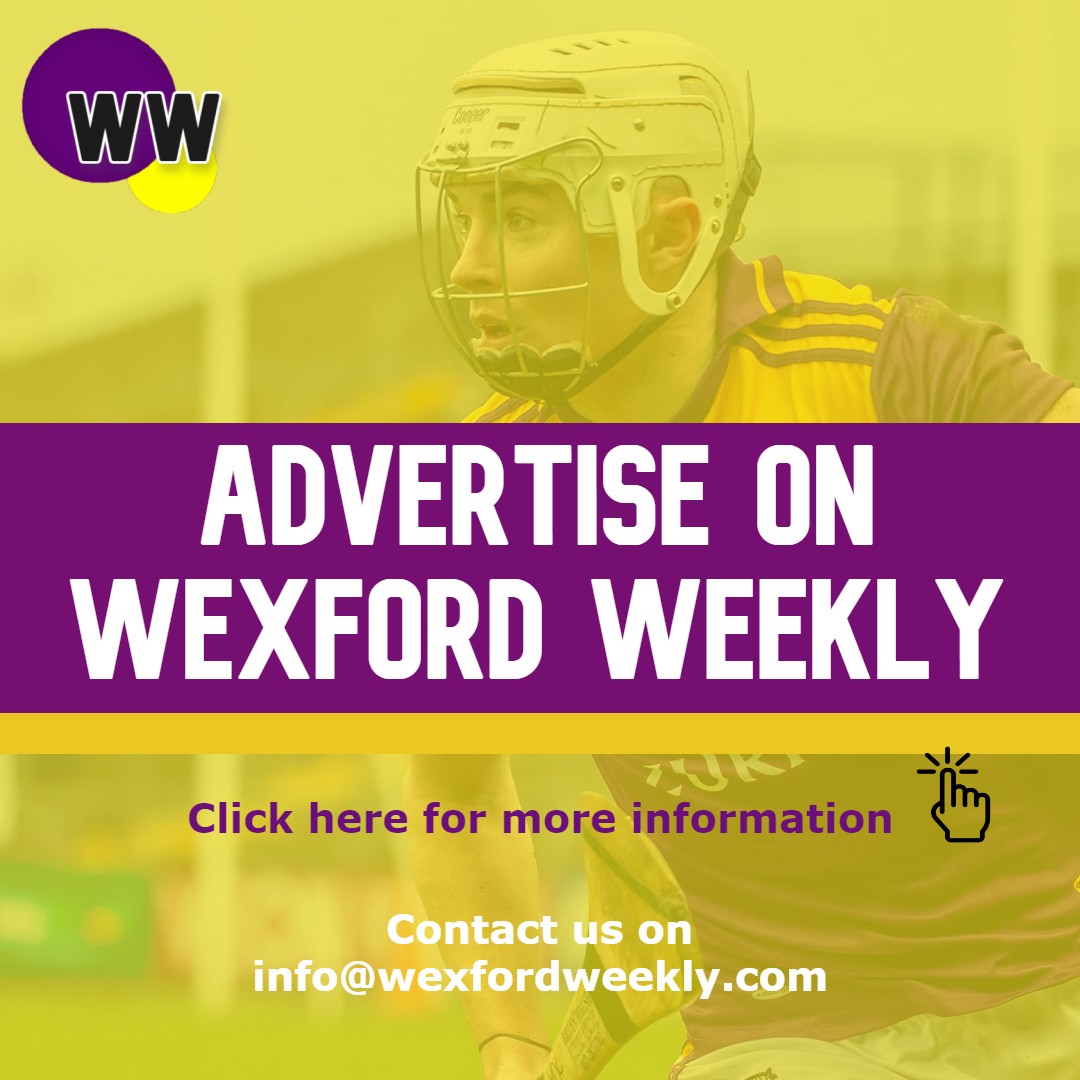 For one of the first times, they were about to receive proper training like the older boys in the school that they looked up to.
Initially, the class began completing the basic fundamental drills that are overseen in almost every kids GAA session. The whole class took part in the drills and finished them greatly, showing great speed and skill throughout. After the drills are completed they enter a match- where their practice, skill and competitiveness is truly shown on a slightly bigger stage. This is the normal structure of a child's GAA session.
However, for one boy, this excitement and enthusiasm quickly deteriorated. He was forced to sit out of the match at the end of the session.
Before entering the game, the coach told the boy that if he continues to hold the hurley the way he does, he cannot play the game.
He asked "What hand do you write with?"- and the young boy replied "my right."
As many GAA folk are aware, the traditional method to hold the hurley is by putting your writing hand on top. Yet, this young boy learned the opposite. Although providing a more unorthodox route, this boy plays with his left hand on top- but it admittedly works for him.
It not only works for him, but it also works for GAA stars such as Aidan Fogarty and Walter Walsh just to name a few.
The coach told him that was wrong and he wasn't allowed play the game.
On arriving home, he cried for hours on end and he was still "teary-eyed" later that night.
The boy then refused to go hurling with his older brothers and his father, which beforehand was a regular past-time.
He gave his hurl to one of his classmates, and stated that "he doesn't need it anymore."
The boy is still refusing to play in what remains to be a tragic, heartbreaking story.
There is a lot to learn….
Thanks to The S Man on Twitter for sending this story our way. If you have any local newsworthy sports stories, send them our way by following this link or getting in touch via our Facebook or Twitter page.
@Wexford_Weekly @Hurling365 8 year old retires from hurling as @OfficialWexGAA coach won't let him play game for holding hurl wrong way 1/2

— The 'S' Man (@thebigballgame) January 28, 2017
Wexford Weekly.