The Wexford Senior hurling championship got underway lately and in the opening round, we witnessed some unbelievable games.
Youthful and very impressive St.Martins team. 
On Friday, St.Martins faced reigning title holders and dominant Wexford side Oulart-The-Ballagh in Bellefield. Under the lights and sunset in Bellefield, the boys from the Martins emerged victorious in a very impressive and energetic display. Current Wexford Senior hurler, Jack O Connor proved his brilliance by showing his true leadership skills throughout the game, while both Rory O Connor and Joe Coleman led the charges in their attack. Rory, who will be doing his Leaving Certificate in a few weeks was powerful, quick and intelligent with the ball. Certainly, he seems like a real talent and may be Wexford's hidden gem- an appearance this year for the young Piercestown man with the Wexford Senior set-up is definitely not out of the question.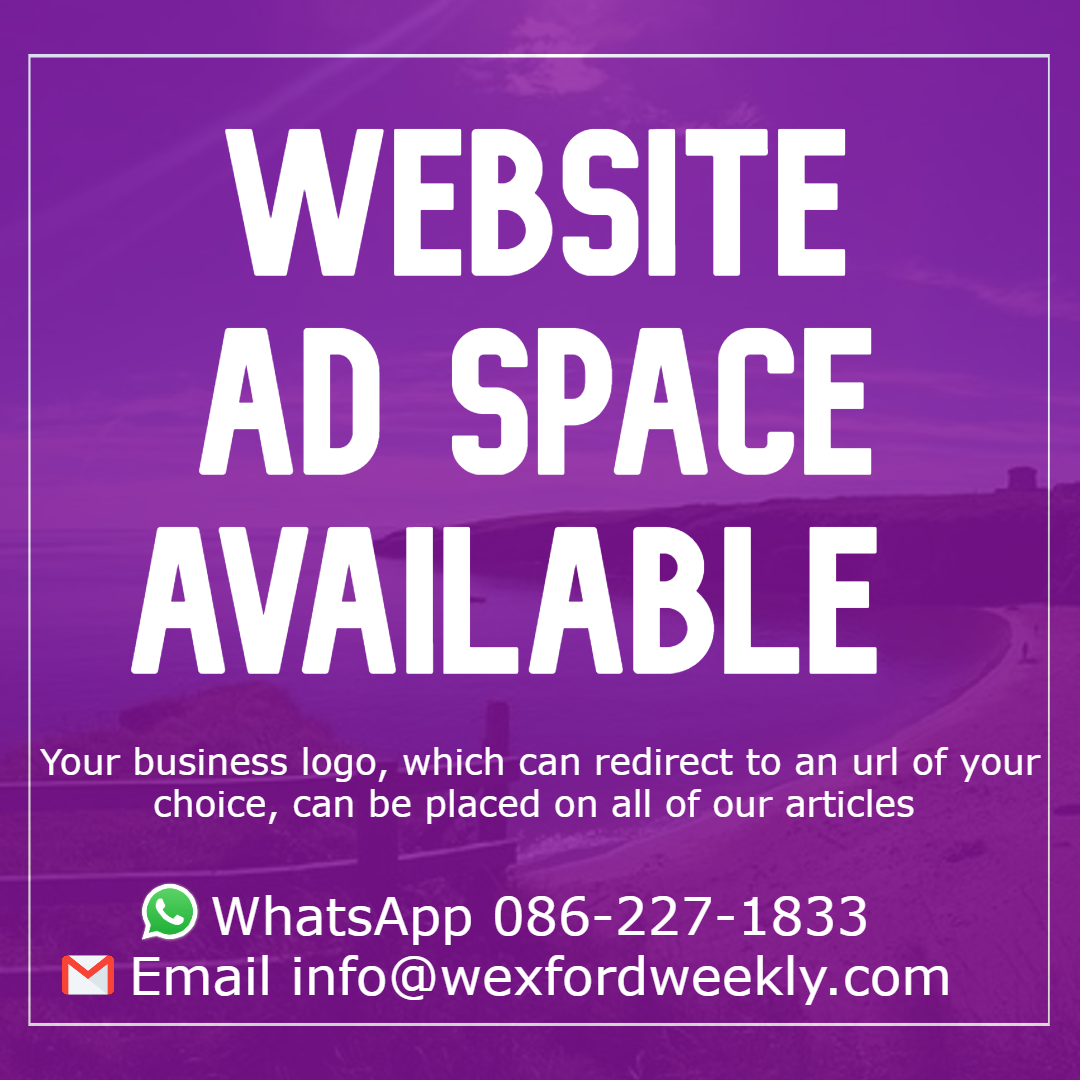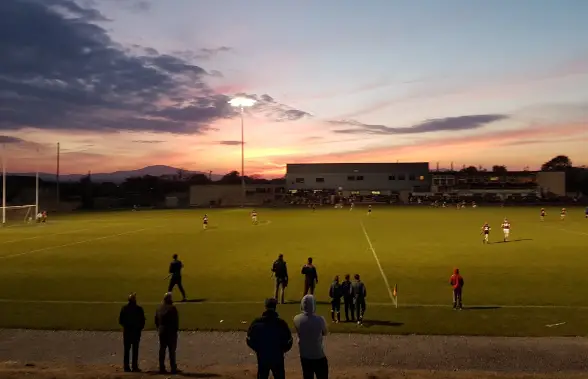 ---
New debutants well-capable of the Senior championship. 
The debutants of the Senior championship were Oylegate. In Wexford Park on Sunday, they faced the Shelmaliers, and many tipped the Shels to attain the win. However, the dynamic Enniscorthy players proved to many that they will be a force to be reckoned with in this year's Senior championship. Overall, they didn't seem out of place with a dominant five-point win over the Shelmaliers.
---
Faythe Harriers achieve a terrific win. 
The Wexford town side faced the Rapparees over the weekend and certainly, they looked like a new team this year. After last-years disappointing run in the Senior championship, the Harriers now look fitter, stronger and faster this time around. Throughout the game, they dominated proceedings and from the off seemed likely winners.
---
Naomh Eanna miss out by the minimum. 
Naomh Eanna travelled to Wexford Park on Sunday to face Ferns. In an emphatic battle, the Ferns side won by the bare minimum on a scoreline of 1:20 – 1:19. Although Gorey may feel unlucky, the referee gave them enough chances to win the game with plenty of questionable frees and a controversial square-ball call against Ferns that resulted in a goal. Notably, Naomh Eanna's star forward Conor McDonald was kept scoreless and without a doubt, this proved to be an influential factor in Ferns' glory.
---
Are Oulart still the team to beat? 
As mentioned, Oulart lost out to St.Martins on Friday evening and even though the result may have raised quite a few eyebrows, many also felt it coming. Notably, St.Martins were reduced to fourteen men early in the second-half but were still dominant and in turn, were victorious.
---
Jason Redmond, Wexford Weekly.