History was made for Askamare-Kilrush GAA club on Sunday after the club's u-14 camogie team competed in the annual GAA Feile na nGael competition.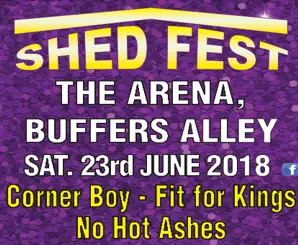 The Wexford representatives played Sarsfields of Cork in the final. Sarsfields, who won the All-Ireland Feile in 2016 and 2017 respectively, were aiming for their third consecutive victory in the long-standing, historic competition.
Having already defeated Cranmore (Galway), Newcastlewest (Limerick), Abbeyknockmoy (Galway), Kilkenny champions Dicksboro, and then Cashel of Tipperary in the semi-final, it was the girls of Wexford that stood in Sarsfield's way.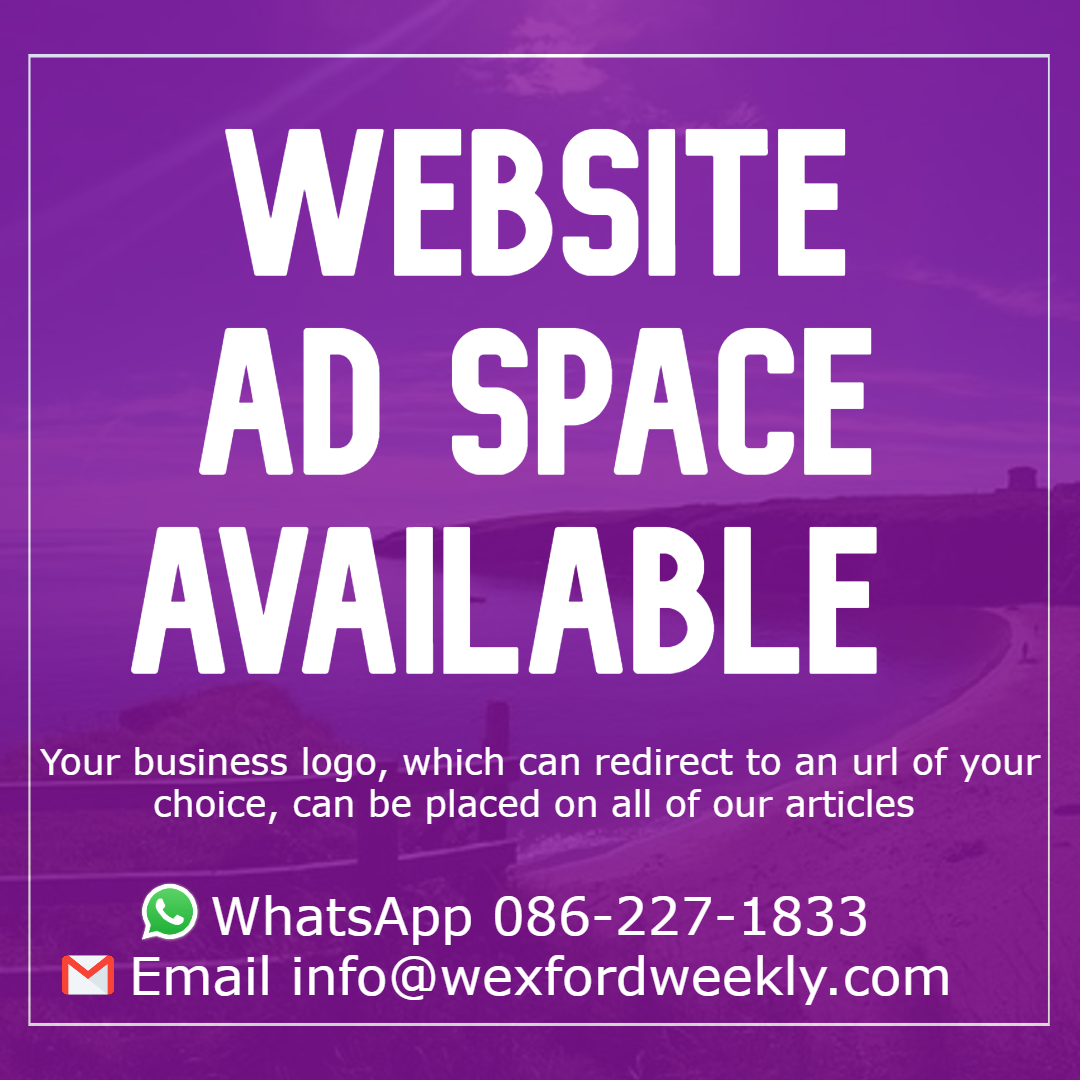 After full-time of the final, the sides refused to be separated in the Division 1 final.
Extra-time beckoned, and yet again, time couldn't separate the two sides, who were unwilling to lose. As a result, and as per Féile regulations, the draw after extra-time meant that both teams were crowned winners and that the two teams would share the cup for 6 months at a time.
After 608 games played at Féile perhaps it was fitting that the last game played – Division 1 Camogie Cup final – was a draw after extra time. Trophy shared between two excellent teams. Well done @sarscamogie and @KilrushCamogie

— GAA Féile na nGael (@feilegaa) June 11, 2018
Congratulations to all involved for such a fantastic achievement.
Kilrush-Askamore GAA club are hosting their annual Ballamon BULL FEST Barndance & BBQ on Saturday 7th of July in Harry & Amanda Murphy's Barnyard in Ferns. Make sure to check it out. Tickets cost €10, contact 087-9048738 for more info. 
__