On The Sunday Game, former Kilkenny hurler Jackie Tyrrell claimed the sweeper system died when Kilkenny beat Wexford during the round robin series in the Leinster Championship.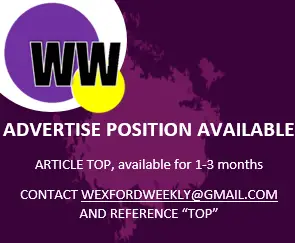 Kilkenny, Galway and Clare showed how the efficient use of possession can nullify Shaun Murphy's influence on the game. There's no doubt that further evolving of Wexford's system will have to be made by Davy Fitzgerald over the winter months.
But another area that will have to be addressed by Fitzgerald is the attacking licence given to his two, free wing backs. During Saturday's All Ireland Quarter final, HurlingTalk.com noticed interesting trends relating to Clare's suppression of Diarmuid O' Keeffe and Paudie Foley.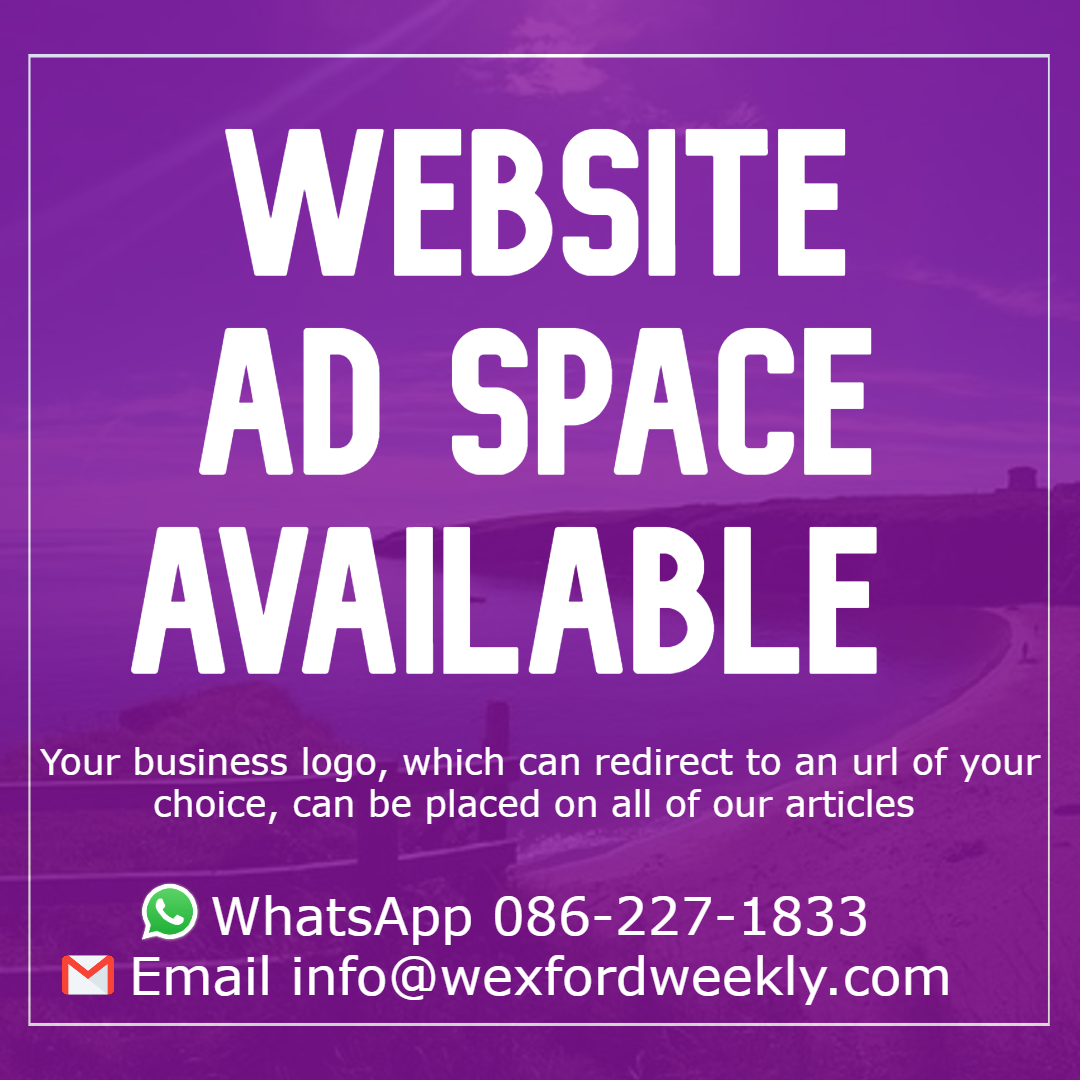 During the 46th minute of the game, Paudie Foley made a lung-busting run up the field which drew a foul and resulted in a scored free for Wexford. This was a score that also reduced the deficit to 5 points, and soon after, many felt the Wexford revival was beginning.
__
However, what transpired was Clare exposing Foley on two of the next three plays in the game. Due to Foley's fatigue following his foray up the pitch, he couldn't defend to his maximum ability – therefore, not doing the initial, and main job of a defender.
Play 1:
Following the puck-out directly after the scored free from Foley's run, Clare goalkeeper Donal Touhy slotted the sliotar out to Tony Kelly. Kelly, who was being picked up by Foley, glided away to score a point and Foley was visibly still feeling the effects of his attacking efforts.
(See video below)

Play 2: 
Two plays later, Clare once again pucked the ball out, and from the video, we can see that Foley was picking up Colm Galvin. After the break of the puck out, Galvin moved on to the break with ease and we can see Foley unable to keep up with the Clonlara man.
(See Video Below)
In fairness to Foley, he's been immense all year – and he's a terrific asset to have back in the half-back line following his travels last Summer. But, when the defender's sole role of defending is impacted, questions must be asked in relation to whether these roles are suited to these players or this particular team. While both Foley and O'Keeffe might get on the scoreboards, careful attention must be given to their primary roles as defenders.
__
Clare also exposed the area between the Wexford 65 and 45, which was left free due to Wexford's wing-backs moving up to the pitch when their team was on the attack.
Clare used possession intelligently and rather than hitting the ball straight in on top of John Conlan, they placed clearances in this free space for their full-forward line to run on to. This use of possession further nullified Shaun Murphy's influence.
In the video below, we see how Clare turned over Wexford's possession, and then exposed the area left free by a free-roaming Diarmuid O Keefe, who had moved up the field in search of possession:
That said, Wexford's continued underage revival and their mini-revival under the stewardship of Fitzgerald has brought great excitement to the National Hurling League and Championship. But, what is clear after the Kilkenny, Galway and Clare defeats is that Fitzgerald will have to adjust the set-up of his team to take Wexford to the next level – even if that level is to only make it beyond the Quarter-Final stages of the All-Ireland hurling series.
Interesting stats from Saturday's game: 
Clare won possession on 23 of their 31 puck outs.
Clare held possession from 26 of their 40 clearances in to the forward area. Hitting the sweeper/ spare Wexford player (Shaun Murphy) just 6 occasions.
Wexford won possession on 22 of their 37 puck outs. A problem area was their long puck-outs – losing 13 of their 20.
Wexford ran possession mostly into the Clare half of pitch, but they retained possession on 16 out of their 30 clearances into their forward area. They hit Clare's spare defender on 7 occasions with clearances from the defence.
__
This article was written by HurlingTalk.Com, edited and published to http://www.wexfordweekly.com with their permission. 
For more of HurlingTalk, check out their website here, or follow them on Twitter.