In 2014, Davy Fitzgerald gave a rousing speech at Limerick's Insitute of Technology…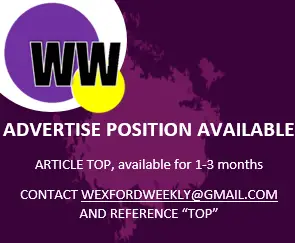 In the speech, he spoke about the importance of sport, setting goals, his dreams, the bullying he suffered in secondary school, and just general life, to name just a few.
The speech is a mere reflection of the man's true character, an image not often seen in the media. You can listen to the full speech below, via SoundCloud.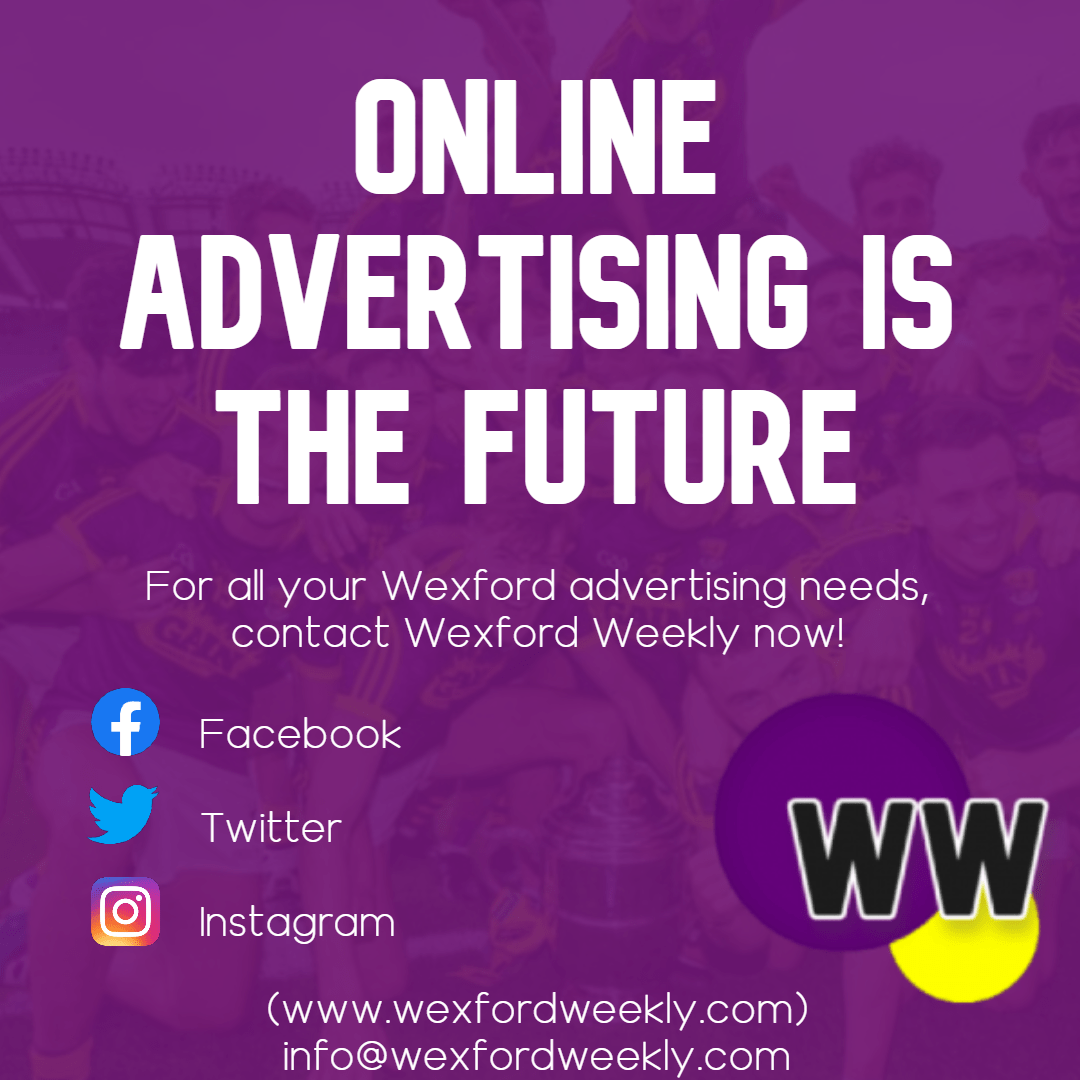 _
Since managing his native Clare to an All-Ireland victory in 2013, Fitzgerald has been through a lot in his life.
The speech whets the appetite to read Fitzgerald's newly released book, At All Costs.
A hardcover of At All Costs can be ordered now on Amazon for €14.71, or you could purchase the Kindle version for just €10.05, by clicking on the linked image below: