The raw emotion which overcame the Wexford supporters in Croke Park as the full-time whistle blew to signal the end of a 15 year wait for senior hurling glory is indescribable. Men and women, young and old, cheering, hugging with some shedding tears of elation...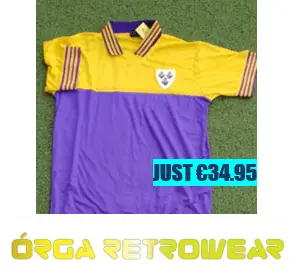 A 15 year gap was bridged after a long period of heartbreak and disappointment. Our day in the sun had finally arrived under the guidance of Davy Fitz, despite the fact that we were given little or no chance in our round-robin games against Dublin, Galway and Kilkenny by the pundits.
We had defied all critics to set the hurling championship alight for the summer of 2019.
The day belonged to the people of Wexford, with the scenes that night in Gorey, Enniscorthy and Wexford Town hard beaten by any county who win the All-Irelands this year, as we celebrated three momentous victories on the one day. 

What a rollercoaster this championship has been so far; from nearly being beaten by Dublin to having victory snatched from our grasp at the last puck of the game, clawing back a seven point deficit against Galway to almost win the game in a five hundred kilometre round trip up to the West Coast, two pulsating and titanic clashes against our oldest and greatest rivals across the banks of the barrow to deliver long-awaited silverware.
Wexford's panel have shown toughness, togetherness, discipline and determination to be here where they are now. A team which has been second-bested in all the papers and by all the pundits has somehow made it this far. By Saturday night the opportunity will be there for our hurlers to take a trip down memory lane back to 1996 or to potentially lock horns once more on the biggest stage of them all against Kilkenny for hurling's ultimate prize and there can be no bigger incentive to a player than that.
Once more we are ranked as outsiders, but sport is a drama of the unwritten script as we only know too well. People who've seen it all, haven't been in to a match in years and those beginning to follow Wexford will all be flocking to Jones' Road this weekend by plane, train and automobile all to give those men the push they need so Sunday evening we'll hopefully be dancing at every crossroad and junction on the way back home to Slaneyside with an All-Ireland Final to look forward to.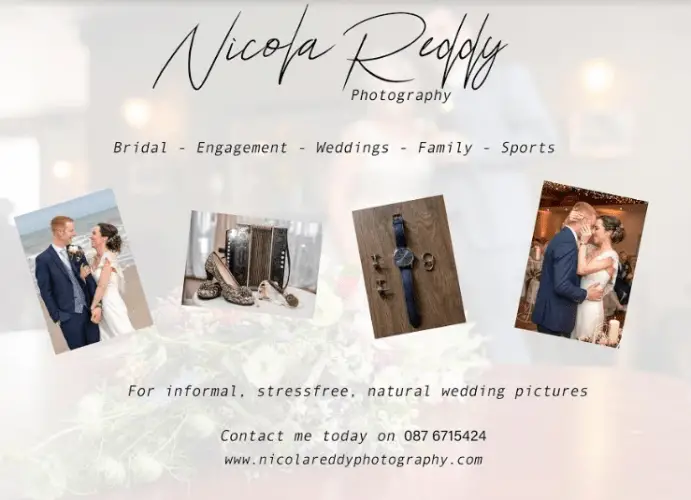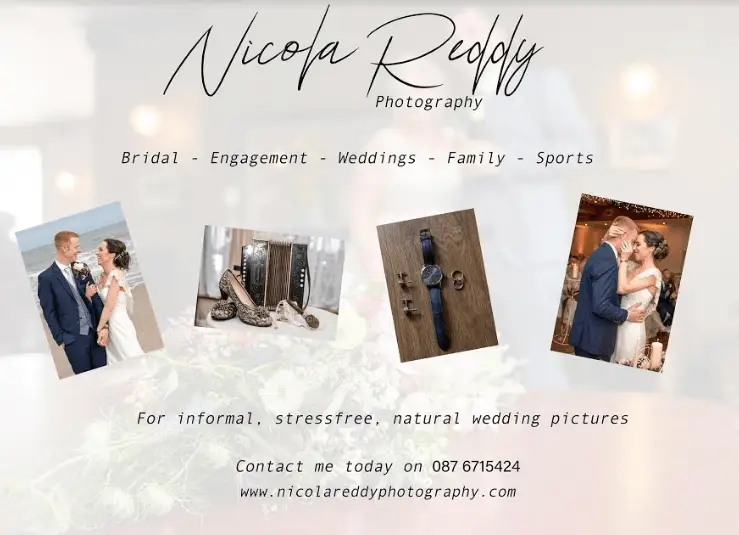 Having been to nearly every Wexford game down through the years in both codes, I know just as well as anyone else that days like this don't come along very often, with the last being eleven years ago against Tyrone in the All-Ireland Football Semi-Final.
On Sunday, fill up those cars, buses and trains and direct them up the N11 and wear out that new piece of road. Drink those cans, sing those songs of old like their going out of style, wear that jersey with pride for those who have gone before and who are to come, and fill up that hill in a sea of purple and gold.
There will be 35,000 of us in the stands, thousands more watching from home and all around the world all vying for one shot at ultimate glory in three weeks time to be able to make it a summer to remember like the glory years gone by. There'll be men, women and children of all ages, pensioners who were there in 1968 will hope for déja vu, the middle-aged who still think back to that day in 1996 and to the young who dare to dream of seeing Matthew O'Hanlon and Lee Chin once more walk up the steps of the Hogan Stand coming together to see history being made.
Once more the onus will be put on the supporters of Wexford to create an electric atmosphere – a challenge we'll meet full on. Days like these are what we live for, those players are a credit to Wexford, they've fought with heart and hand, dignity and valour since the ball was first thrown in back in the wet and humbling days of January to arrive at this moment. And it'll be days like Sunday that make it all worthwhile.
This article was submitted by a Wexford fan via our 'Submit an Article' tab.