Wexford agonisingly lost out to Tipperary in an All-Ireland semi-final thriller on Sunday aftenoon…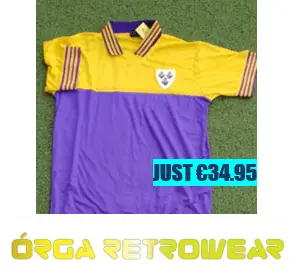 If you fancy rewatching the game, or for some reason you may have missed yesterday's game, you can catch up with it now, as the full match was recently uploaded to the RTE Player.
–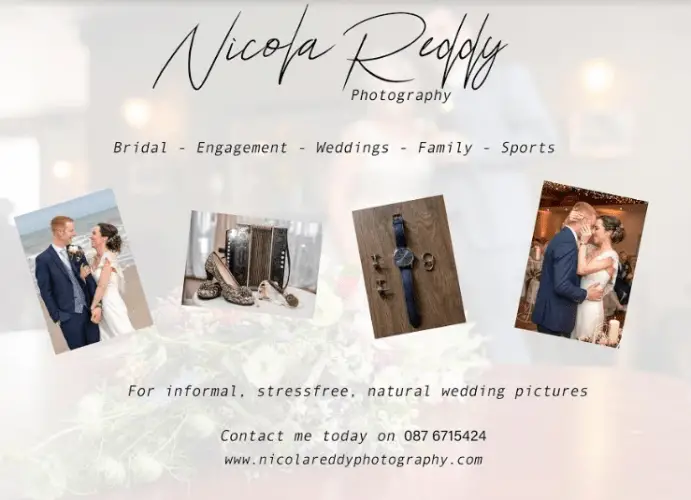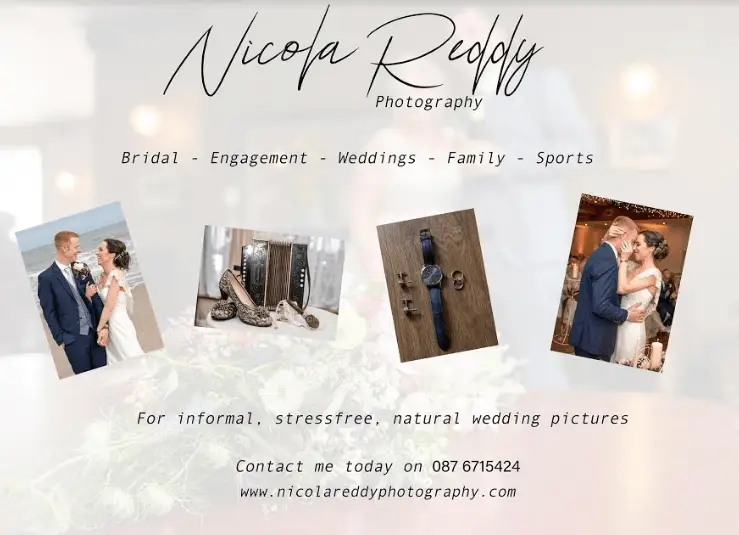 For Wexford fans, maybe it could be considered a lost opportunity and a bitter pill to swallow. However, as a whole, 2019 was a year to remember for the Yellowbellies and if you said we'd win a Leinster title, remain unbeaten in the championship until the All-Ireland semi-final and then lose narrowly to Tipperary, we'd have bitten your hand clean off.