Following Wexford's All-Ireland semi-final defeat to Tipperary, Wexford GAA Chairman Derek Kent admitted that he'll be giving Davy Fitzgerald time to consider his future as Wexford hurling manager…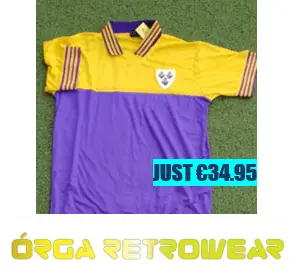 After the game, just like all Wexford GAA supporters and players, Fitzgerald felt heartbroken. Last year, Fitzgerald was close to walking away from the managerial job sourcing travel and time as the main factor. Only for the fact that most of the Wexford hurling team pursued Fitzgerald by travelling to Clare to encourage him to stay, then maybe he would have walked away at that time:
Speaking to RTE following Sunday's agonising defeat, Fitzgerald was heartbroken and for Wexford fans, made a worrying comment that he's now on his way:
"Whether I can do it again, I don't know. I don't want to think about it for a while. I think I just need to stop. It's been 18 years playing and 13 other… no breather."
Speaking to The42.ie, Wexford chairman Derek Kent responded, stating that he won't be rushing Fitzgerald as he has done so much for Wexford in the three-years he has been involved with the county:
"I'll always be honest. I've a great working relationship with Davy Fitz, always have, always will and have a great friendship with him. I'm not going to ask that question to Davy Fitz for a minimum of four to six weeks.

"I know Davy on a personal level. It'd be very unfair of me to say to him what's happening? I will sit down with Davy in four to six weeks. Whatever he decides to do, I'm going to respect it.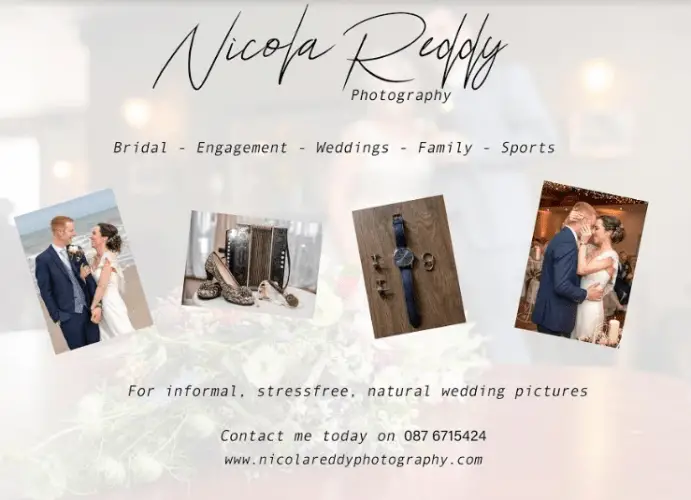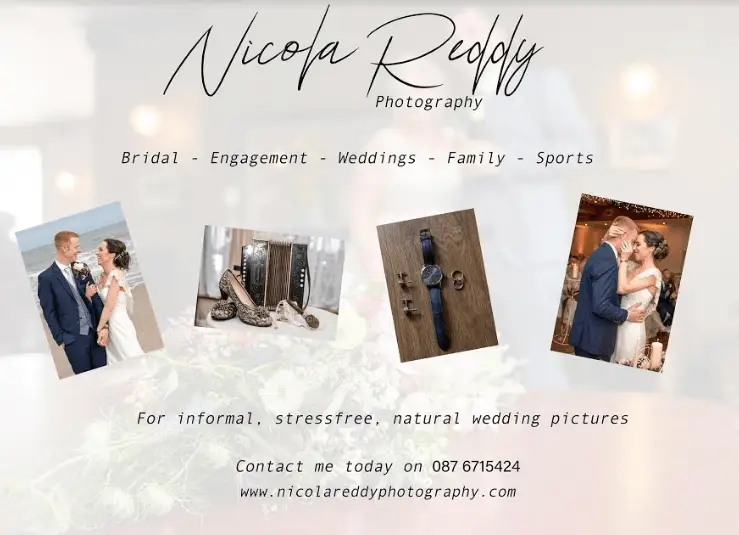 "Wexford hurling is indebted to Davy Fitz for what he's done for the last three years. So there'll be no issue if he wants to go away and pursue another career or go down some other track. He has so many friends in Wexford. Would they all be disappointed? Of course they will but at the end of the day it's Davy's decision."

"He'll be supported whatever way he wants by the county board. The man needs a rest, he needs space. That's being totally honest. It's only fair to give him that space."