There's been a lot of speculation over Davy Fitzgerald and whether he will continue on as Wexford hurling manager or not…
The Wexford People ran a story last week stating that Davy Fitzgerald was 'set to stay on' for another two years.
Following the publication of that article, the Irish Independent, who own the Wexford People brand under the Independent News Media brand published the same news story to their national audience. Taking the front-page news story as fact, we, Wexford Weekly also shared it to our rapidly growing local audience.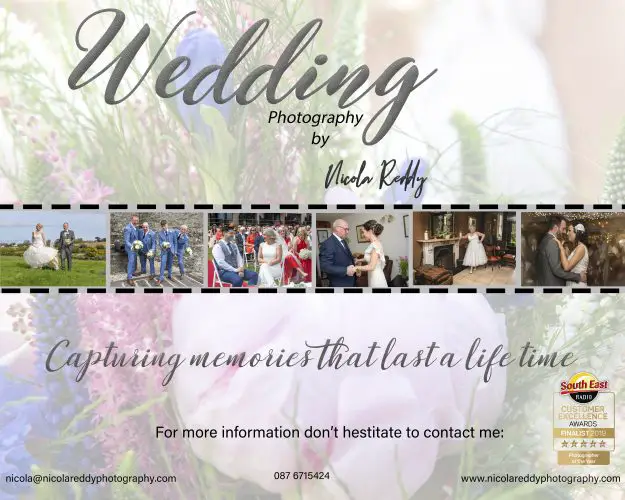 In a recent Wexford GAA County Board meeting, Wexford GAA expressed how Davy Fitzgerald was annoyed with the "utterly incorrect" story, which was labelled as 'fake news' by chairman Derek Kent.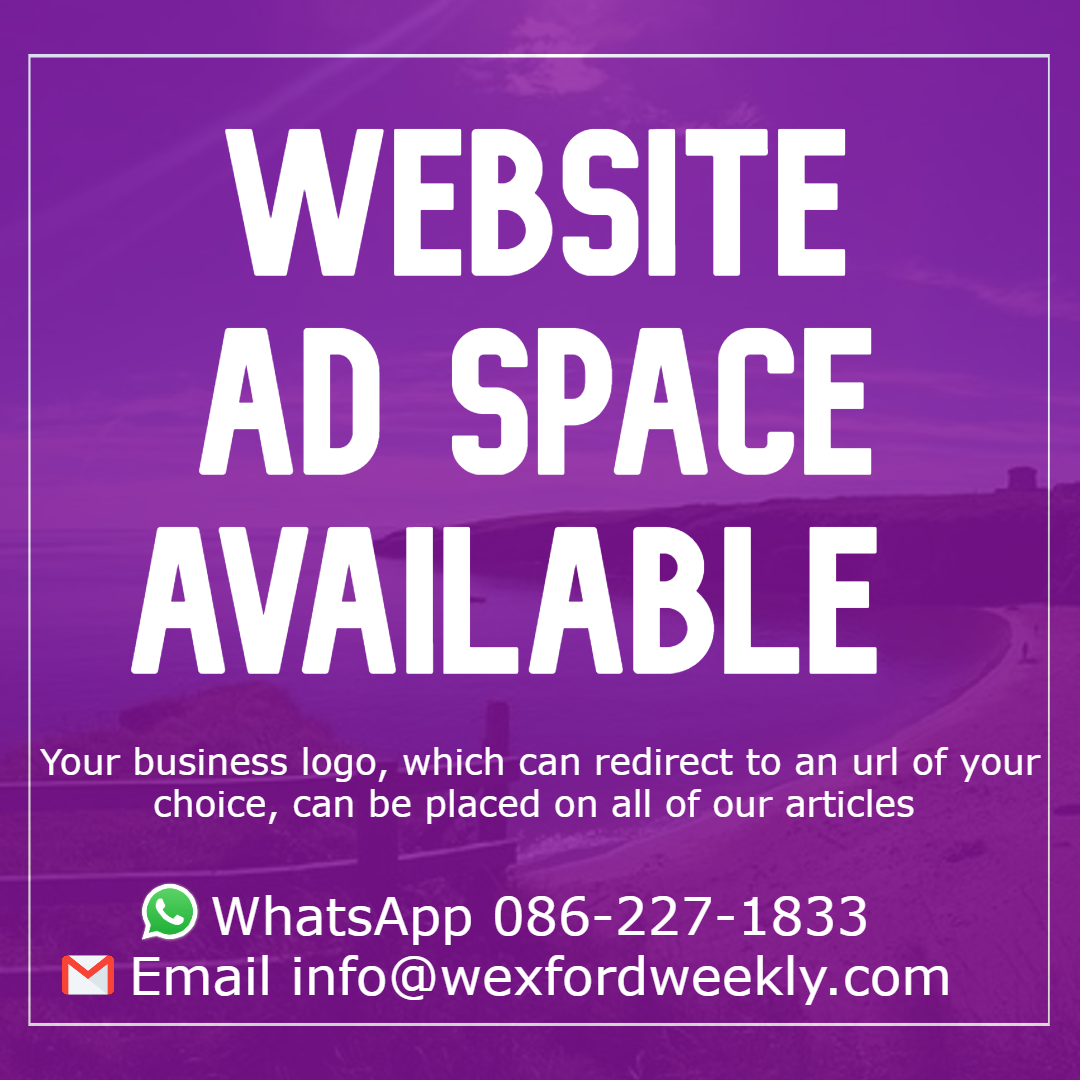 The minutes from the Wexford GAA County Board meeting highlights Fitzgerald's and Wexford GAA's anger and discontent over the publication of the story:
"In response to a request for an update regarding the potential reappointment of Davy Fitzgerald as senior hurling manager the Cathaoirleach noted that he had spoken the previous week with Davy who has expressed to him his serious annoyance and frustration at a recent local newspaper report which was utterly incorrect and had no foundation in fact. At a time when the current manager is still evaluating whether he is in a position to recommit it is very unhelpful to have baseless speculation by a local journalist. The Cathaoirleach expressed his disappointment at another "fake news" article by this journalist in the local newspaper which has not helped the cause of Wexford GAA and its supporters. He hoped that, notwithstanding the fabricated newspaper story, there would still be a positive outcome and that the current hurling management would remain. A delegate complimented the Cathaoirleach and his team on how this matter is being handled and said it was entirely understandable after a long and excellent season that a good amount of reflection time would be needed."
The County Board meeting occurred on 10 September, and as per reports from Kieran Cunningham of the Irish Examiner, it is hoped that Davy Fitzgerald will make his decision by this weekend. Since the meeting, Fitzgerald has been linked with a move to Galway Senior hurlers to replace Micháel Donoghue and speculation continues to mount on his Wexford future.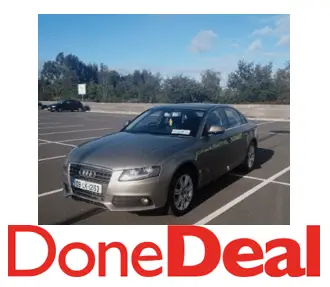 If you're looking to advertise with Wexford Weekly, please contact us now via email at wexfordweekly@gmail.com or via any of our social media pages.
Photo Credit: Nicola Reddy Photography