The Department of Health reported yesterday that Wexford now have twenty confirmed cases of coronavirus…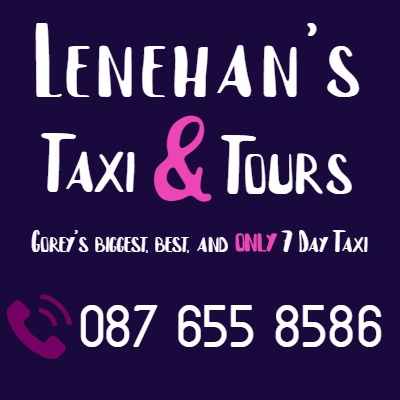 As of 04 April, there are now 4,604 confirmed cases of COVID-19 in Ireland.
Out of all the confirmed cases, there is one Wexford person in critical condition in Wexford General Hospital. This is according to new data released today by RTE health correspondent, Fergal Bowers.
No other additional information is known about the patient.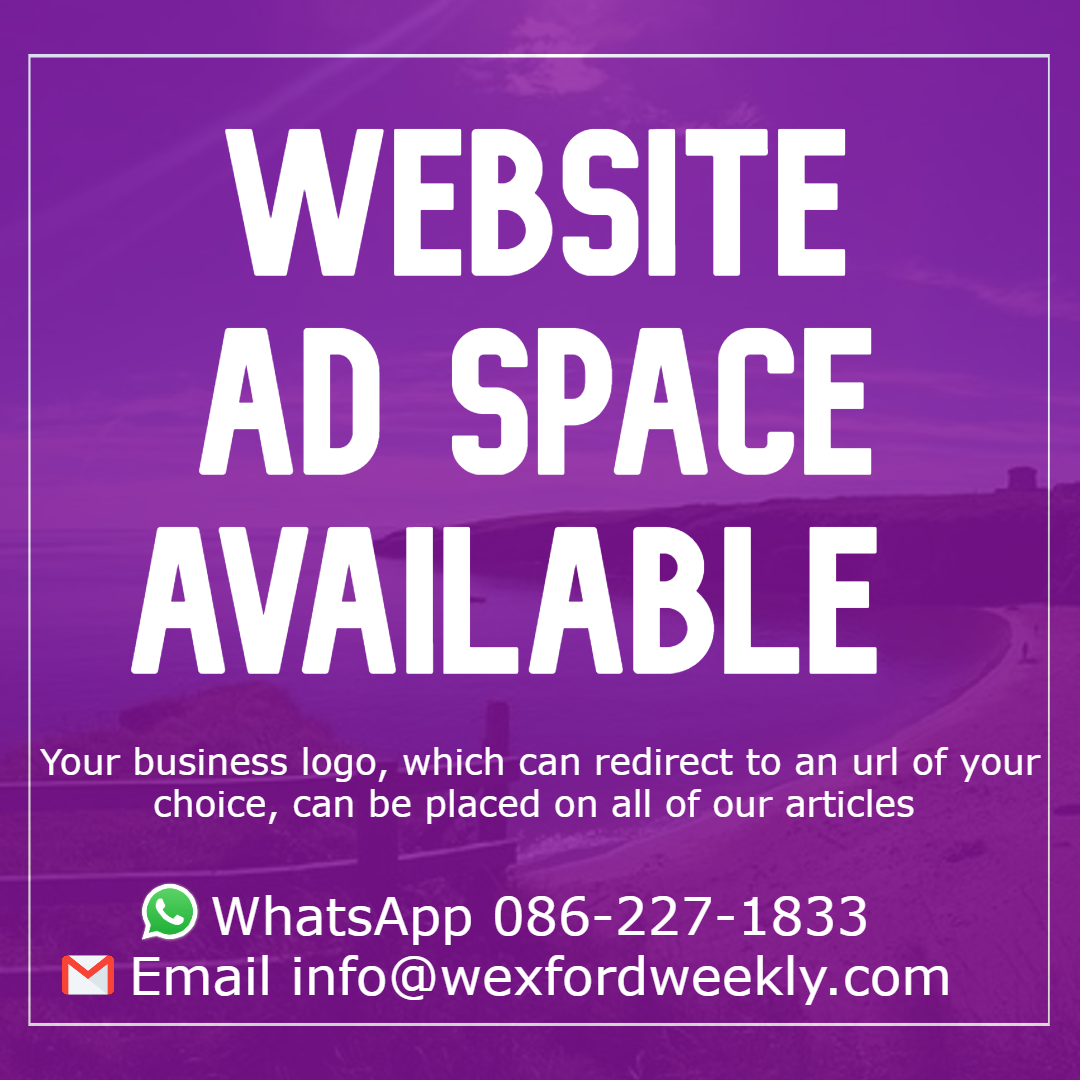 While this is a statistic on a graph, we must remember that these are people who are suffering. We express our well wishes and a speedy recovery to all.
For those interested in the county-by-county analysis, check it out here.