In a crisis, the term 'every little helps' certainly holds value…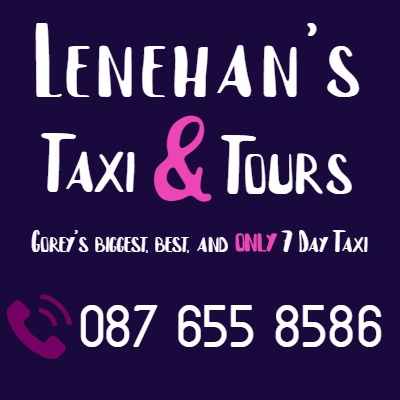 The Covid-19 pandemic is bringing out the best in a lot of people. We see GAA, football and rugby clubs turn into community groups. We see people offering a helping hand to the most vulnerable.
We see people going live on Facebook to entertain those restricted in their homes.
Now, we have a Wexford Leaving Cert student creating Personal Protective Equipment (PPE) using his 3D printer.
Due to the pandemic and the increasing market demands, there is a desperate need for PPE.
With the help of his Dad, Cedric Aucher, a leaving cert student in Enniscorthy, has found a way to help front line workers. Using his recently-acquired 3D printer, he is creating face shields and the plan is to create and distribute over one hundred per-week.
Upon creation, the pair will donate the shields to local organisations who are in desperate need such as nursing homes and other public services.
With extra funding, Cedric and his Dad believes they can produce more than one hundred per-week. At the time of writing, the father-and-son pair have raised €1,764 to help purchase materials.
If you're in a position to donate to help, check out the GoFundMe page here.