This father and son pair from Enniscorthy have taken a proactive approach to help with the coronavirus pandemic..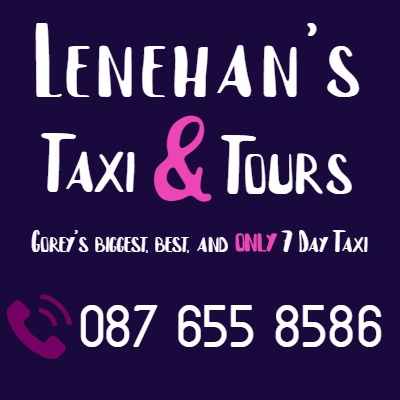 With the help of his Dad, Cedric Aucher, a leaving cert student in Enniscorthy, has found a way to help front line workers. Using his recently-acquired 3D printer, he is creating face shields and the plan is to create and distribute over one hundred per-week.
Upon creation, the pair will donate the shields to local organisations who are in desperate need such as nursing homes and other public services.
With the help of donations from the public and "a very generous donation" from Sinn Fein TD Johnny Mythen, the pair have now purchased three additional 3D printers to help with production.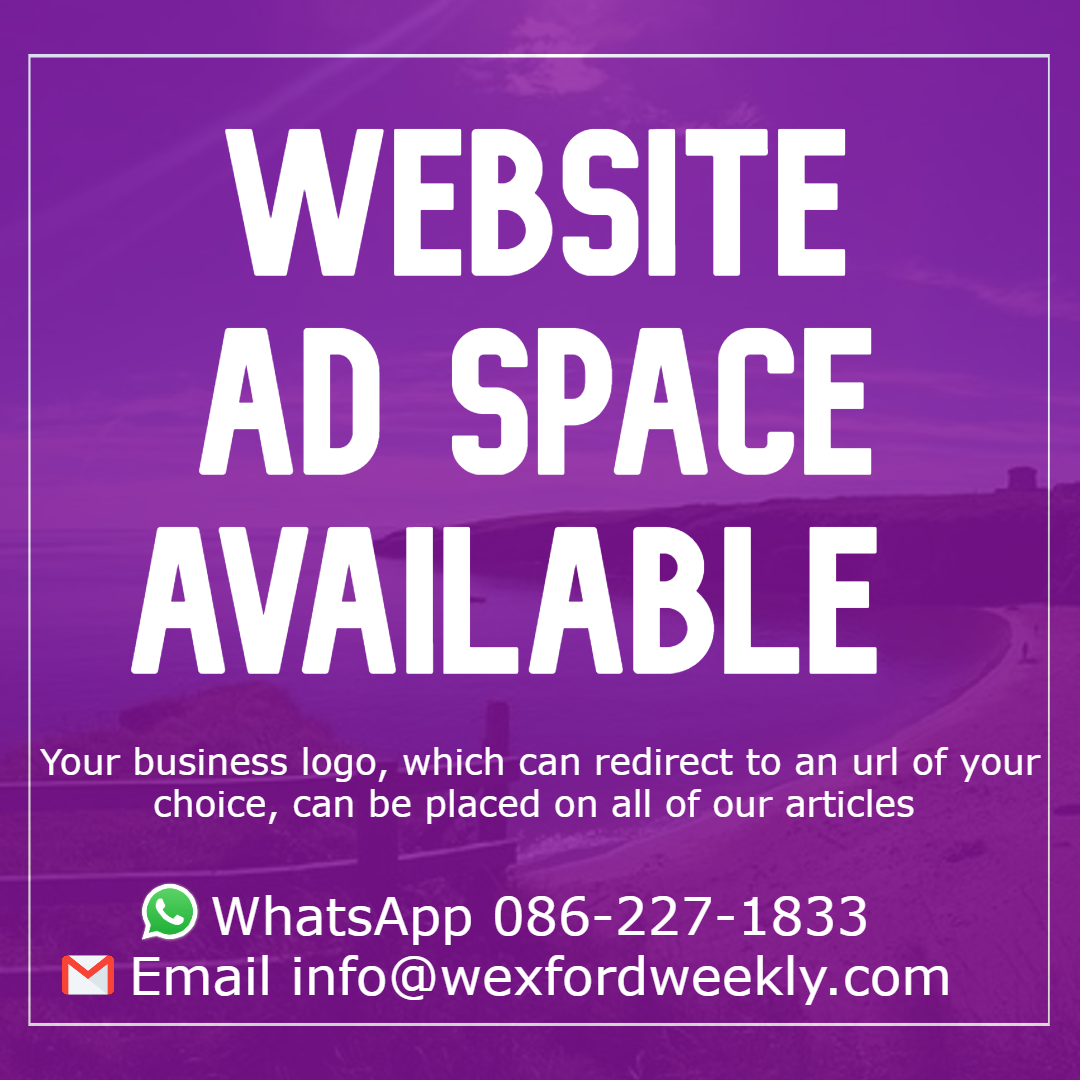 They had originally planned on producing one hundred units per week. The pair now believe they can produce approximately 420 units per-week, all which will be donated to local nursing homes and those on the front-line in need.
Cedric and his father delivered their first batch of the PPE to Castle Gardens Retirement Village on Tuesday afternoon.
At the time of writing, the father-and-son pair have raised €2,564 to help purchase materials. Funds raised will directly benefit the production of PPE.
If you're in a position to donate to help, check out the GoFundMe page here.