Wexford still has one of the lowest numbers of confirmed Coronavirus cases in Ireland…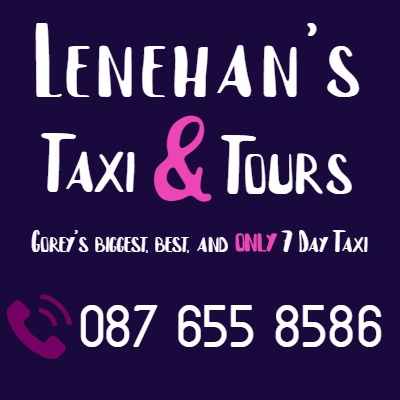 Figures released tonight show that Wexford's confirmed coronavirus cases has increased by 2 since yesterday, now to a total of 24.
The Health Protection Surveillance Centre has been informed of 365 new confirmed cases of COVID-19 in Ireland, as at 1pm, 8th April.
Currently, there are 6,074 confirmed cases of COVID-19 in Ireland.
Meanwhile, the public of Wexford are urging tourists to stay away from the county as the Easter holiday break approaches. Typically, tourists visit their coastal holiday homes in Wexford during this time.
For those interested in the county-by-county analysis, check it out here.