We have all been starved of inter-county and club games due to the coronavirus pandemic…
The Wexford Senior Hurling Championship Final is currently pencilled in for August 23rd. To whet the appetite for the return of Wexford's hurling action, let's take a look back at the top six Wexford Senior Hurling County finals since 2000.
This article, of course, is open to interpretation, but we're sure you'll let us know in the comments section if we missed out on any crackers since the turn of the millennium.
__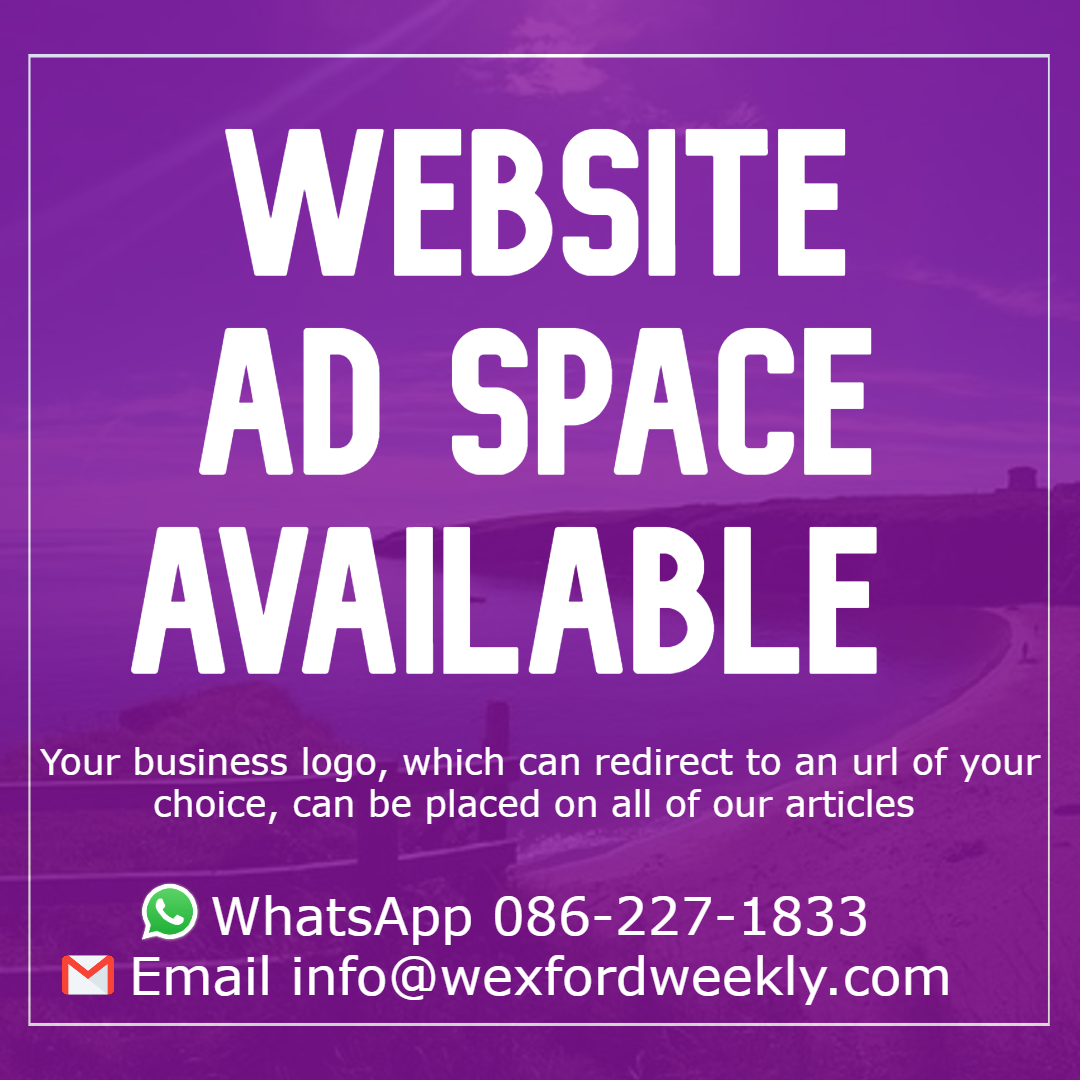 6/ Rathnure v Oulart-The Ballagh (2006) – The Rathnure and Oulart-The Ballagh rivalry of the early 2000's was something special. Paul Codd, John O'Connor, Nigel Higgins, Martin Storey, Liam Dunne; the list of quality players on show is never ending. The drawn final of 2006, which finished 1-13 to 0-16, was on a knife-edge throughout and it was a game which had the spectators on the edge of their seats wanting more and more.
__
5/ Oulart-The Ballagh v St Martin's (2015) – Oulart claimed a big win over St Martin's in 2015. It was to be Oulart's day with a 2-15 to 0-13 win. Sharp-shooter Rory Jacob knocked over 0-06 for the then coached Frank Flannery side.
__
4/ Shelmaliers v St Anne's (2014) – Shelmaliers picked up their first ever senior inter county title with a spectacular 3-08 to 1-11 win over St Annes. Ciaran O'Shaughnessy, Stephen Banville and Brian Malone put in big performances.
__
3/ St Martin's v Oulart-The Ballagh (2017) – St Martin's stopped Oulart in 2017 as they looked for a three-in-a-row of county titles. It was the Piercestown-based club's first county title since 2008. Ciaran Lyng scored 1-02, while the O'Connor's Rory (0-05), Joe (1-02) and Jack (0-01) made sure of a healthy 2-16 to 1-09 win.
__
2/ Naomh Eanna v St Martin's (2018) – A historic first senior hurling championship for the Gorey men. Wexford Senior hurling star Conor McDonald hit 2-01, while Cathal Dunbar floated 0-04 over for the men in green. 21 October 2018 was a historic day for the club. A historic day was matched with celebrations aplenty in Gorey town that night.
__
1/ Oulart-The Ballagh v Buffers Alley (2009) – Oulart claimed a win over neighbours and rivals Buffers Alley, which finished on a shoreline of 3-12 to 1-13. Keith Rossiter inspired Oulart to their fourth successive title in a row. Nicky Kirwan was the scorer in chief with a man of the match performance, finishing with 3-04.