The unique GoFundMe's are often the best ones and to be fair to these two lads, unique it is…
Tomorrow, on the 20th of June, Wexford native William Omorchoe and his cousin Ben from Cork will spend 24 hours on an 8ftx6ft pontoon floating out at sea.
The pair are doing the 'float' in aid of Pieta House & Cork Penny Dinners. They aimed to raise €5000 in total, and incredibly, they've already surpassed their fundraising target.
A few weeks ago, a challenge like this didn't sound too bad. Lately, however, with the weather proving increasingly more unpredictable, it may not be as fun as the two lads had previously hoped.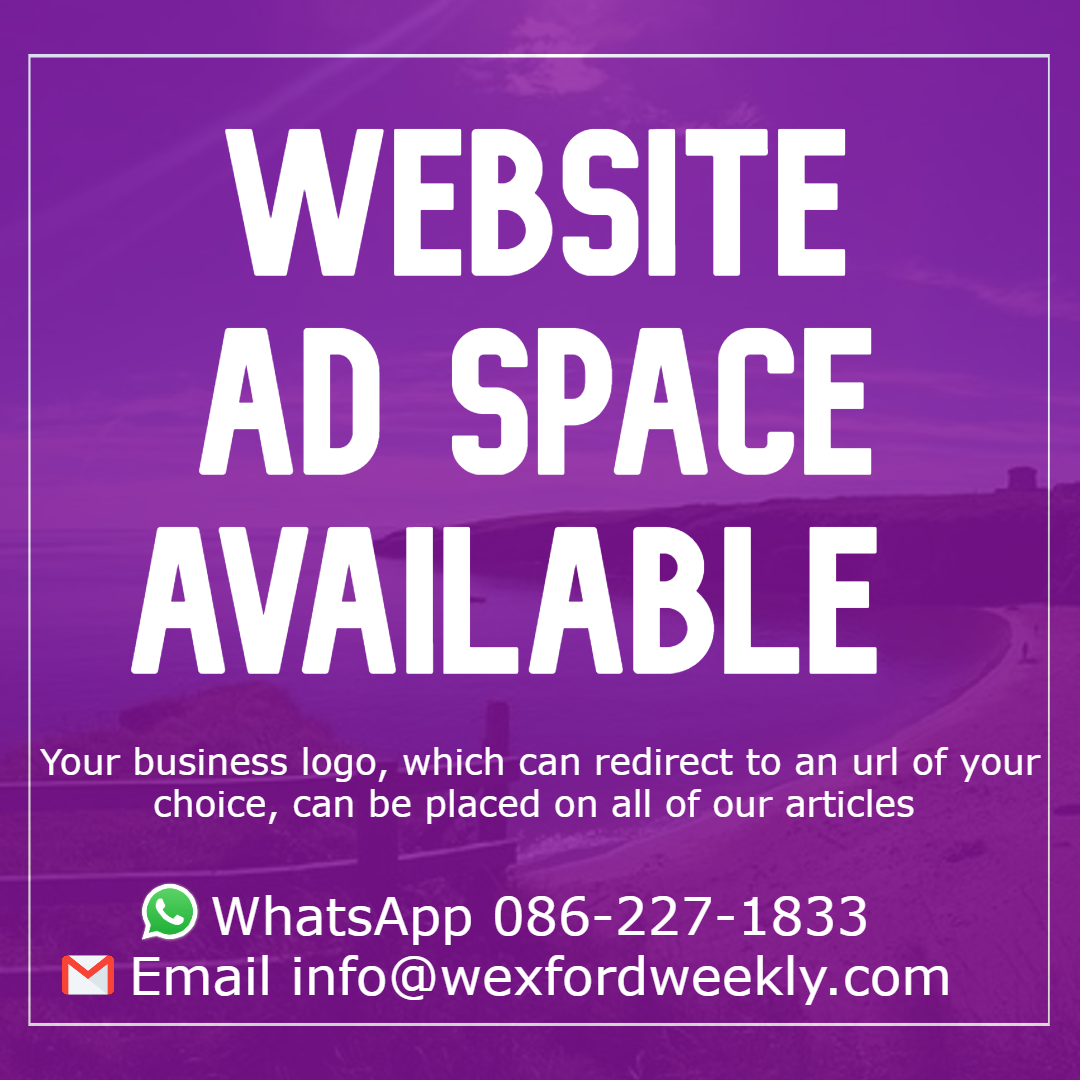 The 'float' will take place in Cormacsherry Bay in County Cork.
Watch the promotion video for the fundraiser here:
If you're in a position to donate, you can do so here.