An award-winning photographer and film-maker is on a mission…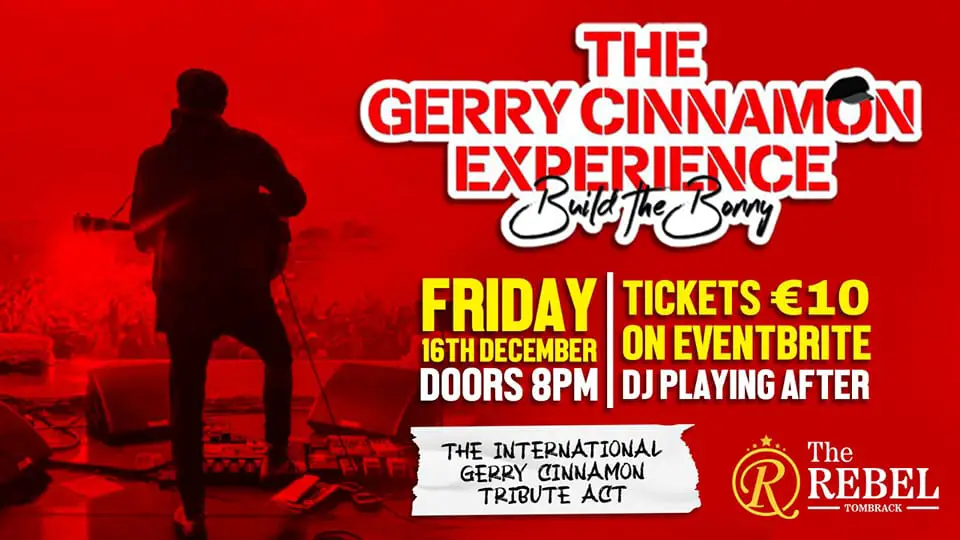 Ross O'Callaghan is currently looking for people named Paddy to take part in a unique project he is putting together.
The project's aim is to tell the stories of Ireland's oldest and youngest Paddy, of Paddy the farmer, the celebrity, the bin man, the Paddy from abroad who has settled in Ireland — but they need to find them first.
At a deeper level, the project itself aims to challenge the "Paddy Irishman" stereotype associated with Irish males. O'Callaghan is photographing men named Paddy, Pat or any other variant of the name Patrick, from all walks of life as he aims to challenge the Paddy Irishman stereotype.
"When you think of a Paddy, you don't think of a gay, disabled, Irish activist," Paddy Smyth, a friend of O'Callaghan said.
To apply, email ross@paddyirishmanproject.com.
Alternatively, tag @PaddyIrishManProject on Instagram. A few lines of introduction with a photo or video of yourself, if you are inclined, are enough to express your interest. Then, Ross and his team will be in touch. For more information, or to apply to be a part of the project, check out: PaddyIrishManProject.com.
If you're looking to advertise on Wexford Weekly, please check out our advertising rates here & then drop us an email.