All going to plan, a full fully floodlit GAA pitch could be coming to Wexford…
Wexford CBS are embarking on the final phase of our new school, with the redevelopment of their school pitch.
The exciting plan will see the old Wexford CBS pitch transformed into the first fully-sized floodlight Astroturf pitch of any kind in County Wexford.
No doubt, this would be a huge benefit for the school, the local community, and for Wexford sport as a whole: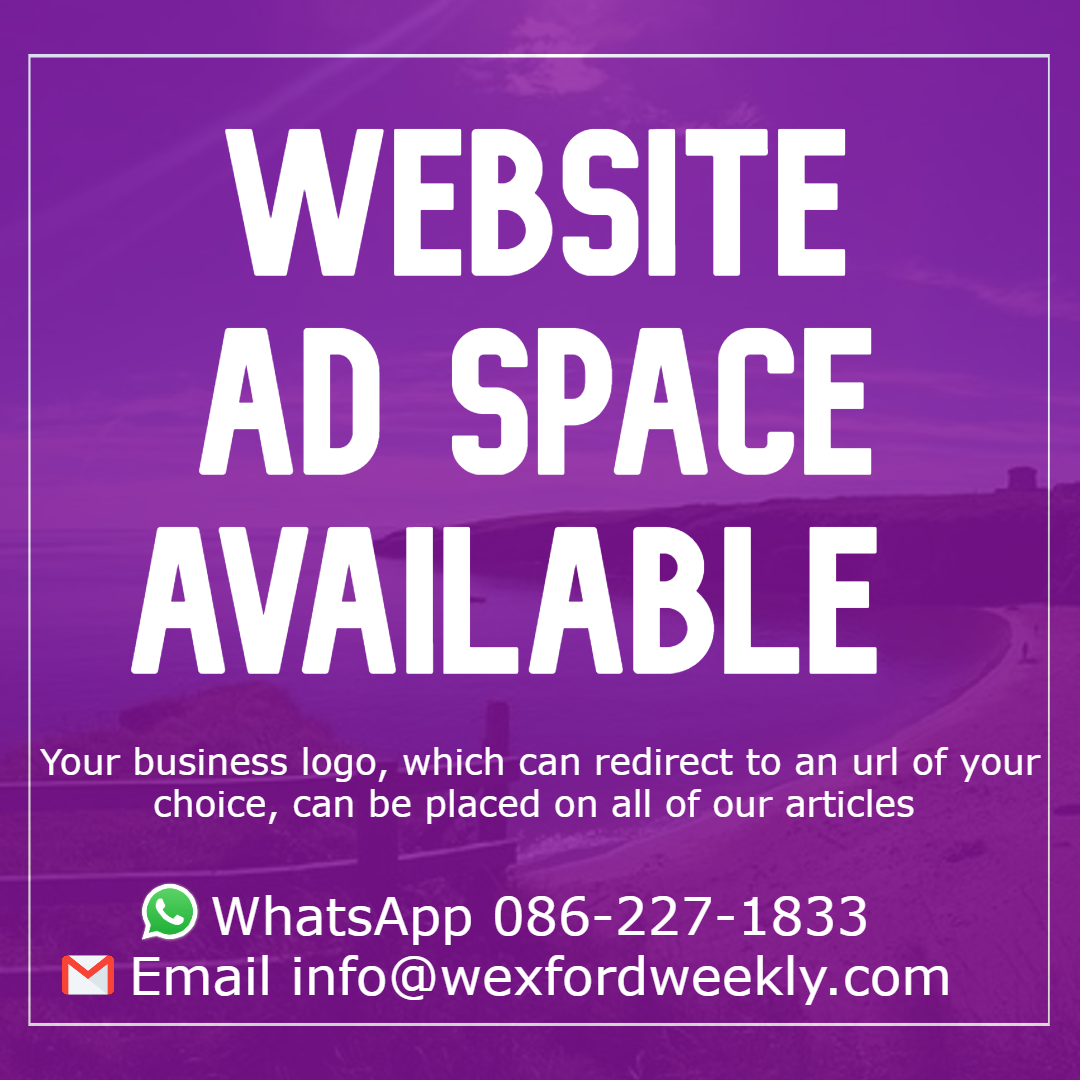 "This will be a huge benefit to all students for PE class, to circulate and play at break time and for training of all school teams."
It will also be available at to the community outside of school hours.
The school is calling on the community across Wexford to help fundraise for the project and to bring the first fully-floodlit pitch to Wexford.
The school recently launched their fundraiser and they have set a target to reach €30,000, while the overall cost of the development will be in the region of €400,000.
"Unfortunately, because we receive no money from the Department for anything to do with the pitch, all funds will come from the school, loans and fundraising. This is where we really need your help. By sponsoring a line, you will help us to provide the very best facilities for current and future students and the local community," a spokesperson for Wexford CBS said.
Planning permission for the redevelopment has already been granted. Now, with support of the community, they hope to commence work in the coming months.
If you're looking to advertise on Wexford Weekly, please check out our advertising rates here & then drop us an email.