John Winters, originally from the Phillipines but now living in Courtown, recently released his new song…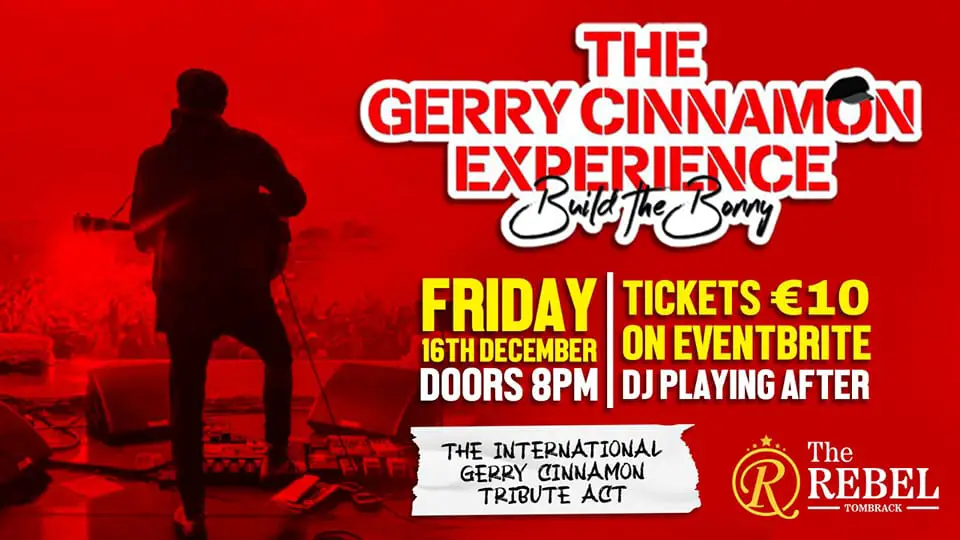 John's song is entitled 'Let You Down Slowly' and it features Eunice Janine.
After hearing the song on the radio for the first time, there was not one single person in the world prouder than John's Dad.
The song played on Beat102-103 and his Dad's reaction was caught on camera.
John Winters, the budding Wexford artist, then uploaded his Dad's reaction to his TikTok, which has been liked over 8000 times and viewed by over 87k people on the popular platform.
Watch his Dad's reaction below:
If you're looking to advertise on Wexford Weekly, please check out our advertising rates here & then drop us an email.