There's only one Damien Fitzhenry…
Wexford legend Damien Fitzhenry made a classy gesture to a recent retiree.
Wayne Brogan's Dad recently retired from the Office of Public Works (OPW) after thirty years of service in The Garden of Remembrance. His father also served years in the army for six years.
As a proud Wexford man and hurling supporter, representatives from the OPW contacted Damien Fitzhenry to see if he could send a souvenir.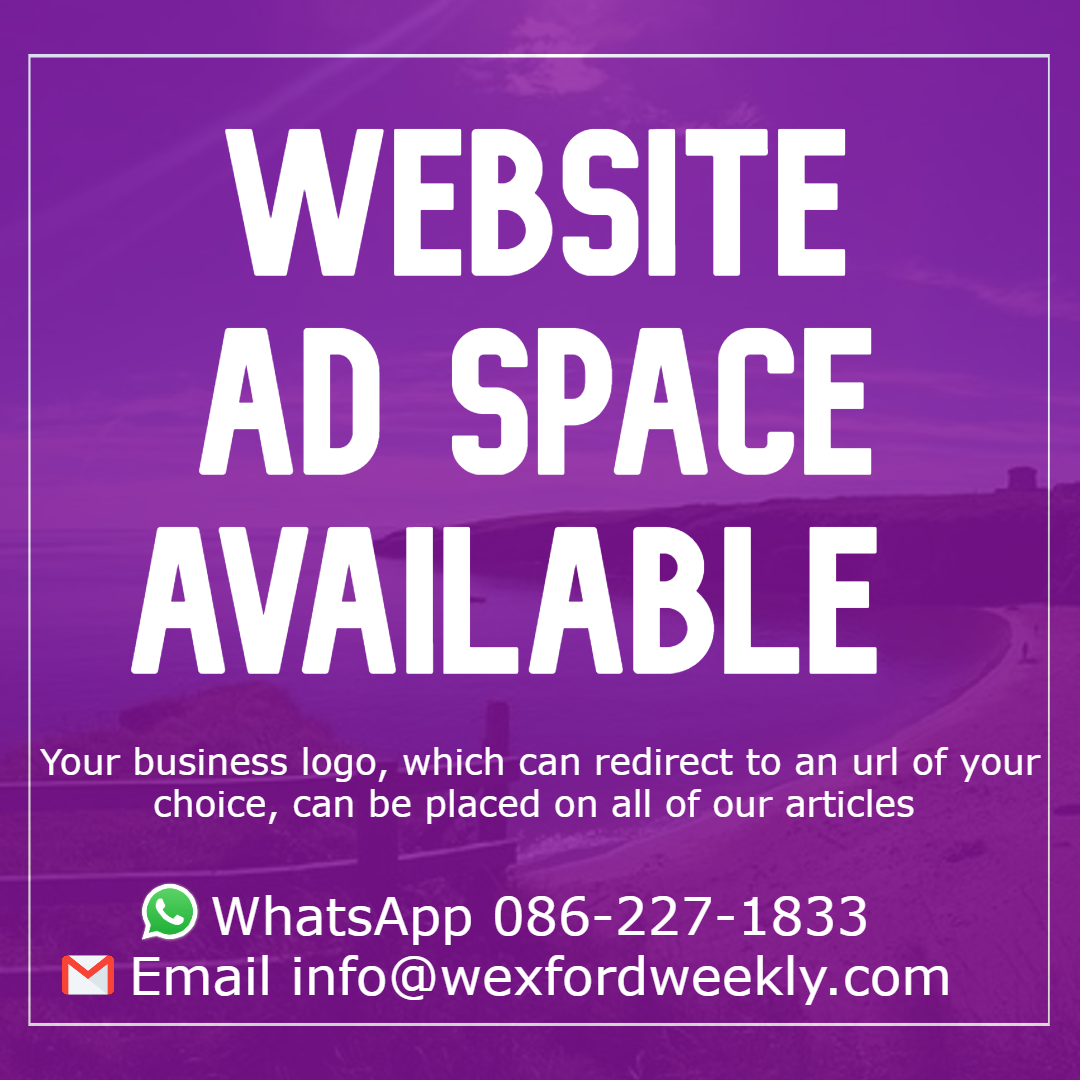 The classy Fitzhenry sent the jersey from Wexford's clash against Kilkenny in the 2004 Leinster semi-final. A late Michael Jacob goal in the dying seconds of the game meant Wexford would win on a score-line of 2-15 – 1-16.
It was a fine game for Fitzhenry. He pulled off a masterclass of saves which ensured Wexford had every chance in that game. In a classy gesture, Duffry Rovers man Fitzhenry sent his match-worn and signed jersey from the 2004 Leinster semi-final.
That year, the Yellowbellies marched on into the Leinster final where they defeated Offaly in what was a memorable year for the Wexford hurling.
If you're looking to advertise on Wexford Weekly, please check out our advertising rates here & then drop us an email.