Antrim could prove to be a major test for Wexford this weekend… Error, group does not exist! Check your syntax! (ID: 2)
The Wexford Senior hurlers will face Antrim in Corrigan Park next Saturday, June 5th.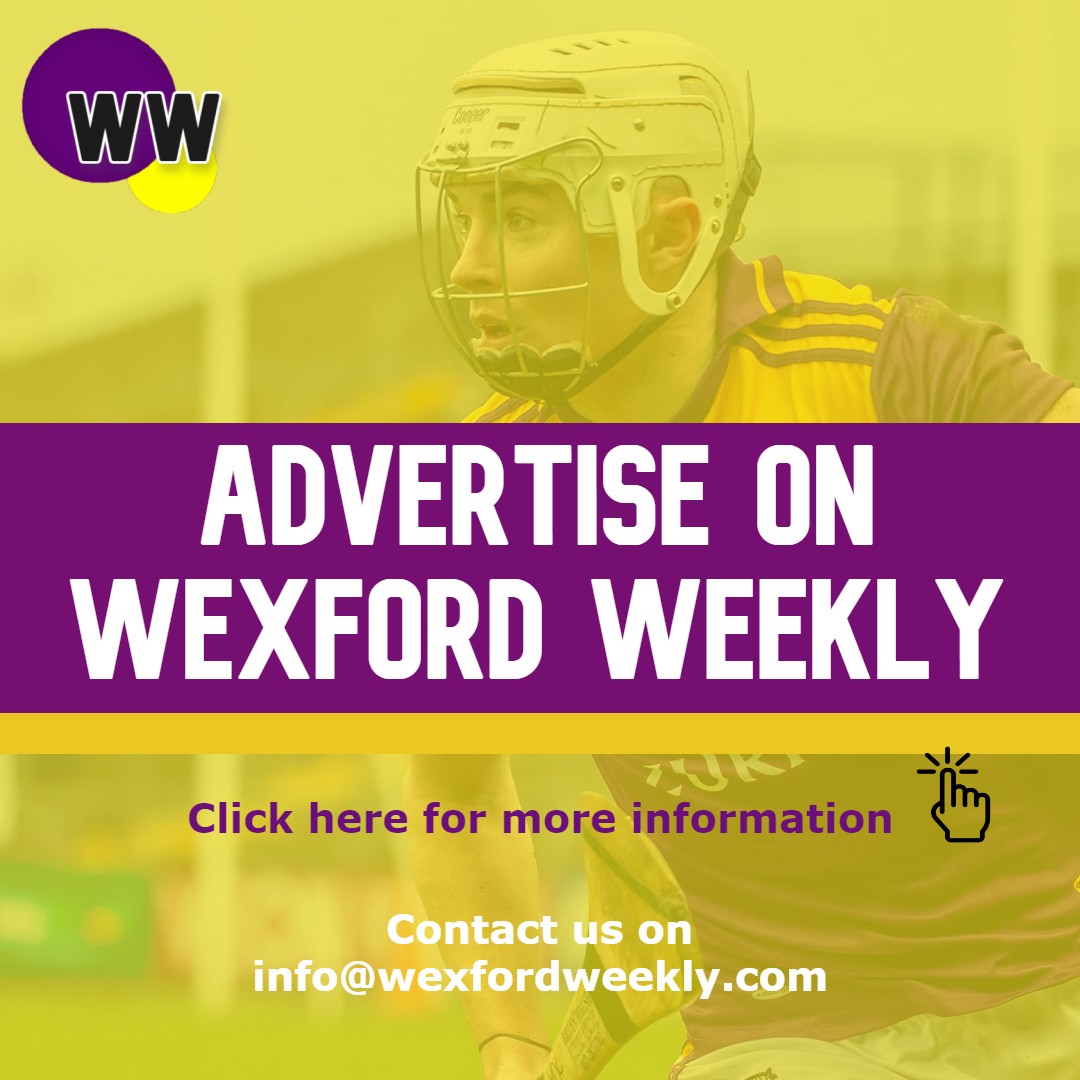 While the major bookmakers have Wexford as clear favourites, priced at 1/8, this clash may not be as one sided as the bookmakers are predicting.
Wexford will enter the game on the back of a comprehensive loss to Kilkenny in Nowlan Park. Other than a ten-minute spell in the second half, it was a game in which they struggled to get going.
While some could suggest that Wexford will be out to prove a point this weekend following the disappointing loss to Kilkenny, one could also argue that they're lacking in confidence and that Antrim will be playing the Yellowbellies at the perfect time.
That was the opinion of former Limerick hurler Niall Moran who penned a column for RTE following Wexford's disappointing loss to Kilkenny:
"Wexford lacked energy and looked like a team that are devoid of confidence. Confidence supersedes training and skill, it supersedes a lot of things. Sometimes the harder you try, the more it sinks," he said.
From a Wexford perspective, it's an argument that is quite difficult to oppose. Wexford are a team that runs off confidence. They need it, they need fans, and they need the buzz. In 2021, despite a win over Laois and Clare respectively, they're yet to spark as a team.
In contrast, the Saffron County have had quite a good start to their Allianz League campaign. In their opening clash in Corrigan Park, they defeated Clare.
In their next clash, Kilkenny defeated them but Antrim hurling followers would be proud of their performance. In their third game, they lost out to Dublin in Parnell Park but even though they lost by eight points, it was not a bad performance either.
Antrim's performance against Kilkenny could worry Wexford the most though. At times, Wexford have looked open at the back, despite playing the sweeper. Antrim's attackers have goals on their minds; their pacey and menacing attackers such as Niall McKenna and James McNaughton could penetrate Wexford's defence.
Additionally, Wexford are following a similar trend to last year regarding their frees conceded. If Wexford are to be successful this year, they will need to reduce their free count. With a free-taker of the caliber of Ciaran Clarke in the Saffron's set-up, this is just another area that Antrim can, and will, take confidence from.
Moreover, in that game against Kilkenny, Antrim scored 3-15, but they could have rattled the net on at least three other occasions and on another day, they could have secured the victory against Brian Cody's team.
No doubt, Antrim have pinpointed this home clash against Wexford as one of their must-win games for this year's Allianz National Hurling League.
Given the fact that they have already defeated Clare as ranked underdogs in Corrigan Park, and that they put in a better performance than Wexford when they played Kilkenny, they'll be quietly confident heading into this game against Davy Fitzgerald's charges.
All of the pressure lies on Davy Fitzgerald's travelling team and that's something that the Antrim squad, management, and fans will be happy about too.
Meanwhile, Wexford have struggled to find some form. Even though they did beat Clare, their performances have not been to the same standard that many Wexford fans were hoping for, and arguably, they are following a similar trend to last year.
This weekend, Wexford will face Antrim, wearing their new away jersey. From a Wexford perspective, let's hope that their new jersey can rejuvenate some performances. Likewise, let's hope that Wexford can come back with another win and importantly, a good performance as they also prepare for the ever-looming Leinster hurling championship.
Read also:
Error, group does not exist! Check your syntax! (ID: 1)
If you have a story or want to send a photo or video to us please contact the Wexford Weekly editorial team. Message us on Facebook, or email info@wexfordweekly.com at any time.