The Wexford Wanderers Cricket Team had all three teams out this weekend with our 1st XI playing away at Terenure in the LHK Insurance YMCA Salver D Cup, our 2nd XI playing away to Laois in a friendly and our Mini Wanderers playing away in Gorey…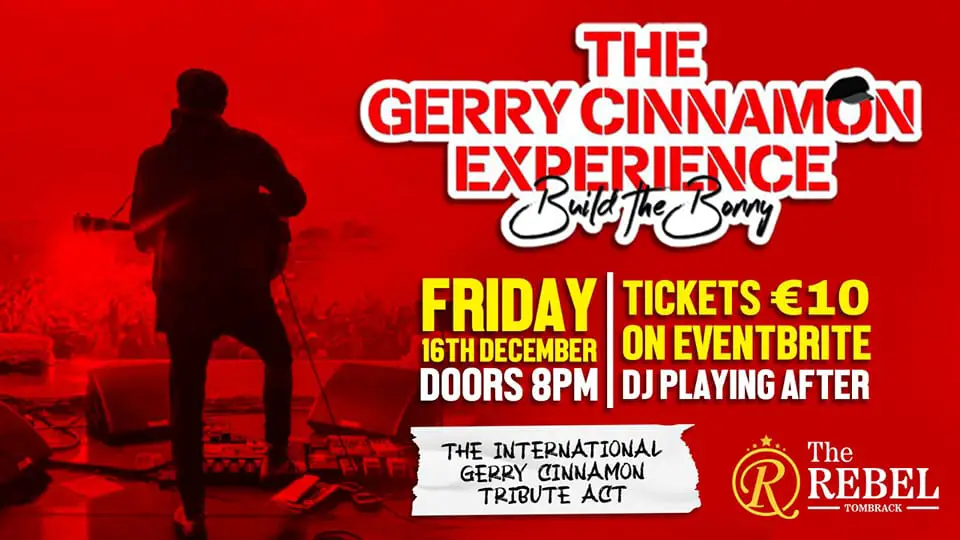 Error, group does not exist! Check your syntax! (ID: 2)
Away to Terenure, our 1st XI kicked off their T20 cup campaign. It was a fantastic day of Cricket in Dublin as the sun was shining and with the club bar back open a crowd gathered to watch the day's play. Terenure batted first which meant we were put into the field. Terenure posted 125 for seven wickets, leaving us 126 to win. Nithin, Alan Murphy, Adeel, Mansoor, Khalid and Sean Graham all took 1 wicket each, while Ibrar removed the top scoring Terenure opener Sidharth Nair via a run-out where he threw it to Khalid who removed the stumps. Nair finished on 51 and was the only half-century scorer of the day.
Our captain Sharjeel and debutante Sean Graham opened the batting, but Sharjeel did not last long and was caught for just 4 runs.
Graham was then joined at the crease by Haq, who did not last long and was dismissed cheaply which brought big hitter Ibrar came at 4 but unfortunately, things did not work out as himself and Haq were out just after getting into double figures.
This brought star-man Nithin to the crease. Graham was out for a well-worked 24 not long after which saw Sean Dunk walk to the crease who batted well with composure and scored 18. The partnership between Dunk and Nithin was the largest of the day at 42. Nithin's innings were the standout innings of the day as he hit the winning runs and finished unbeaten on 46, along with Khalid who finished on 1 not out. Nithin's winning runs were cheered on by his teammates and a small number of Wexford supporters who had traveled from Laois to give their support.
Our second team game took place at 1pm in Laois, and they debuted the club's new T20 kit, as their game took place prior to the game in Terenure.  
Much like our first XI we fielded first in Laois, and we were set a competitive 136 total to chase. Bishnu Barthula shined in the field once again taking a catch and claiming two excellent runouts, both direct hits. Wickets were claimed by Bartha, Luca Forte, Tony Murray, Sean Faulkner, Stefan Carty (Captain) and Steve Hadley, who all took 1 wicket each. A very rare occasion where 6 bowlers all take one wicket each. Gireesh who made his Wexford debut bowled well but did not manage to take any wickets.
Paul Wise and Murray opened the batting. Wise was out early in the innings which brought Barthula to the crease. He batted well and for a long time with Murray, both men steadying the innings. Murray batted for most of the innings and notched up an excellent 39 before being dismissed. This brought Aaron Murphy to the crease. He was helped along by Gireesh, Ultan Quirke, who was also making his Wexford debut, Steve Hadley, and captain Stefan, who did not last long at the crease.
At one stage with 6 overs to go, Wexford Wanderers needed nearly 10 an over to win it. Here, Murphy, Gireesh, and Quirke batted well and scored quickly to drop the run rate to a run-a-ball by the last two overs. With just 6 needed of the last over, Quirke was run out which brought Hadley to the crease. He and Murphy ran well and with 2 needed off the last ball Murphy hit an excellent shot for 4 to win the game. Murphy finished up with 29 not out in spectacular innings.
Our Under 12 side had a wonderful day out on Monday away to Gorey Cricket Club, an all-Wexford affair.  The game was played in beautiful weather and great spirit was shown by all the young cricketers. Gorey batted first and put 47 runs on the board, with Wexford hitting 53 runs in reply to emerge victors by just 6 runs in the soft ball game. Many thanks to all the players and to the parents who turned up in great numbers.
It was an excellent day for the Wexford Wanderers club with all three teams winning their respective games. We had 3 players making their Wanderers debut and some old faces making a return to the club. It sets the club up wonderfully for the 2021 season.