Wexford GAA have confirmed that their home ground, Chadwicks Wexford Park, will be getting an upgrade…
At this evening's Wexford County Board meeting, it was confirmed that an upgrade for Chadwicks Wexford Park has been approved.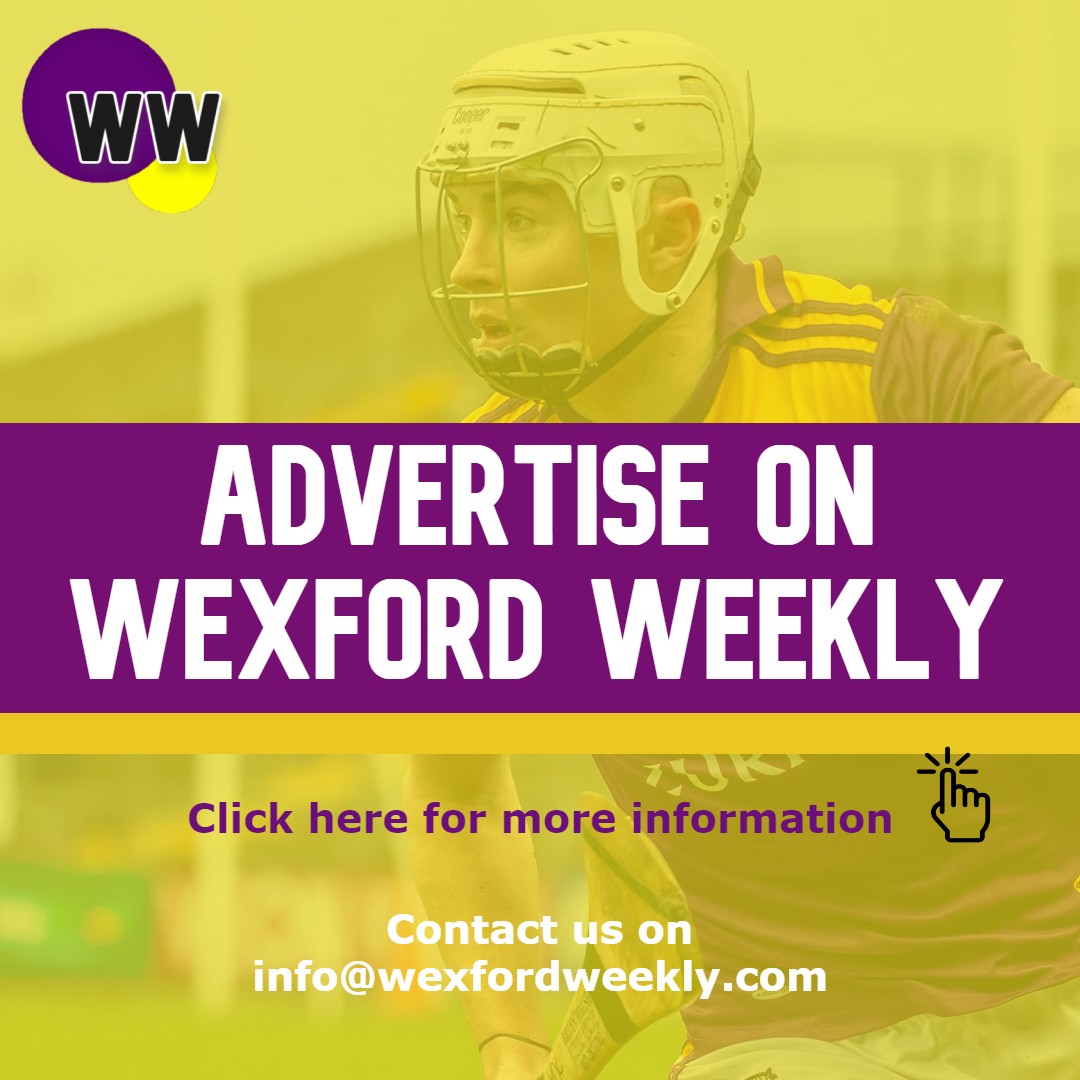 "Coiste Bainistí approved the business plan to proceed with the upgrade of Chadwicks Wexford Park in 2022. This plan will be presented to Clubs at convention on 13 December 2021 for approval, comment and feedback. The upgrade plan, which received planning permission in 2021, includes the installation of floodlights, the extension of dressing rooms and referee facilities, upgrade to the car parking area and the installation of a pitch irrigation system among other items," a statement read.
The upgrade of Wexford Park has taken priority after plans to upgrade the Wexford GAA Centre of Excellence were rejected by An Bord Pleanála recently.
The statement, which was released this evening, highlighted the need for floodlighting in Chadwicks Wexford Park given the introduction of the county split-season and also due to the earlier start to the provincial championships.
The current projected cost of the upgrade is €1.8 million.
This investment will be financed through specific fundraising initiatives, grants and funding from national bodies and, on the back of a very strong financial year, from Wexford GAA's own Infrastructure Development Fund.
In other good news for Wexford GAA followers, Wexford GAA Chairman Micheál Martin also noted that the advancement of a full size 4G-floodlit facility is another project of strategic importance, along with an upgrade to St Patrick's Park in Enniscorthy.
Read also:
Remember to submit your news to Wexford Weekly! To advertise on our socials or website, email our team at info@wexfordweekly.com