Wexford GAA have once again recorded a surplus for 2021…
At this evening's Wexford County Board meeting, Wexford GAA confirmed that they have recorded a surplus of over €1 million for 2021.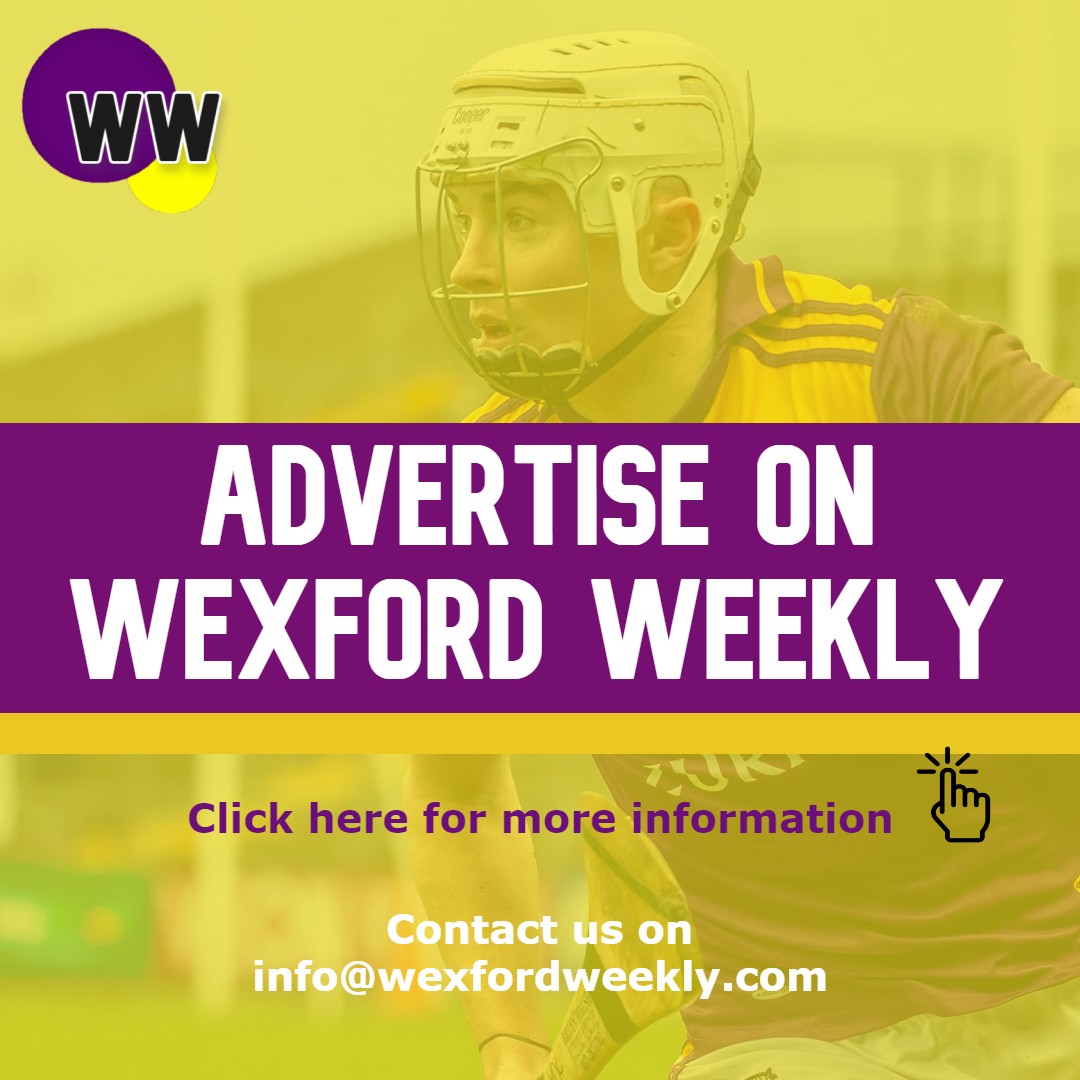 "The Financial Statements for 2021 were approved by Coiste Bainistí. There was an operating surplus of €1.08 million for the 11-month period ended 30 September 2021. The surplus for 2021 resulted from the unique circumstances that Wexford GAA faced because of the pandemic."

"It was agreed to ring fence €1 million into an Infrastructure Development Fund for the delivery of the infrastructure projects set out in the Strategic Plan. The full financial statements together with the Secretary's Report will be circulated to Clubs on Monday, 6 December 2021 in advance of County Convention," a Wexford GAA statement read.
Last year, Wexford GAA recorded a surplus of €507k and in the previous year, Wexford GAA had a surplus of €369k.
In other news, Wexford GAA confirmed that an upgrade has been approved for their home stadium, Chadwicks Wexford Park.
The upgrade of Wexford Park has taken priority after plans to upgrade the Wexford GAA Centre of Excellence were rejected by An Bord Pleanála recently.
Featured Image: Noel Reddy Photography
Read also:
Remember to submit your news to Wexford Weekly! To advertise on our socials or website, email our team at info@wexfordweekly.com