Last week, the model county were on the receiving end of a 24-point hammering to Westmeath.
As Seamus McEnaney;s side was already promoted and due to the fact that the Yellow Bellies will face Westmeath later on in the League final, he rightly started a very experimental team.
This weekend, Banty has opted for a similar new-look Wexford team to face Carlow at Dr.Cullen Park. One noticeable mention is Ben Brosnan, who is currently undergoing a transfer saga- but is named on the subs.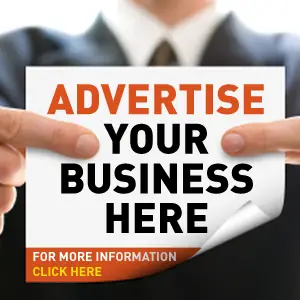 The team is as follows:
Richard Farrell
John Leacy,
Jim Rossiter,
Ronan Devereux
Adrian Flynn,
Joey Wadding,
Tiarnan Rossiter;
Niall Hughes,
Colm Kehoe;
Jake Firman
Paul Curtis,
James Stafford
Donal Shanley,
Michael O'Regan
PJ Banville.
Subs: Shane Roche, Ciaran Lyng, Kevin O'Grady, Ben Brosnan, Sean Gaul, Syl Byrne, Ryan Nolan, Naomhan Rossiter, Daithi Waters, Conor Carty, John Tubritt.
---
If you would like to submit an article or join our team, then you can submit an article by clicking here or by contacting us at wexfordweekly@gmail.com 
Wexford Weekly.