The Wexford SHC quarter finals got underway this weekend, and one fan his given their thoughts on proceedings…
"The constant thought running through my head as I watched proceedings was perhaps all that glitters may not be gold after all."
The first game featured red hot favourites St. Martin's against no-hopers Buffers Alley. The game had me pondering about the prospect of a St Martin's team without their only real piece of 24 carat gold, Rory O'Connor, who finished the game with a personal tally of 1-08 which was an incredible feet for the eighteen-year-old. With the exception of a few, I'm not so sure the rest of the glitter is of the same standard though, as they struggled to cope with a Buffers Alley outfit that no one expected to contain any gold at all, let alone of the 24 carat variety.  
But back to the game…wouldn't it be boring if we didn't have a team like Buffers Alley to bring colour, excitement and passion in spades down to Wexford Park for the knockout stages of the championship? They threw everything they had at St. Martin's and like Mayo last Sunday they died with their boots held on. Had time not stood still at around 4.45 pm they would have come away with a win or at the very least a draw as they clawed their way back into close contention.
However, after viewing all the games at the weekend, I would question those who state that St Martin's are the best in this competition. I'm not so sure about that now, even though their campaign thus far has been mightily impressive.
When time returned to normal and the clocks started ticking again, Gorey and Oylegate/Glenbrien emerged from the tunnel to do battle. The Oylegate boys had swept all before them all summer long and only in their last group game did it appear that the shine may have been waning slightly. We didn't put much pass on the loss to Rathnure as these boys had served up wonderful fare during the group stages as they put one experienced team after another to the sword. You could tell from the supporters that there was a nervous excitement as they arrived into town for knockout hurling though. They never really fired and it was a nugget of Gorey Gold who was responsible for their undoing. 'Cometh the hour cometh the man' and there's no disputing that everything Conor McDonald touched today turned to gold, which is symbolised by his impressive 2-04 from play scorecard. Gorey are a year further on their path in senior hurling and that showed despite their unspectacular summer hurling. They displayed guile when it was needed and with the Golden Boy bringing all his flair to the table there was only going to be one winner a long way out from the finishing post.
St Martins will now face Naomh Eanna of Gorey in the Wexford SHC semi-final, while Oulart play The Rapparees in the other.
____
Wexford Weekly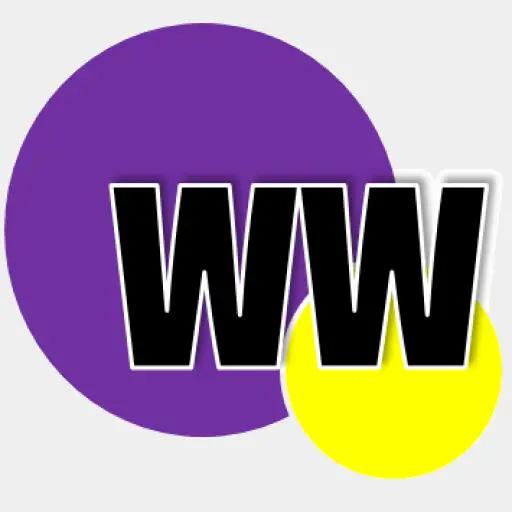 This article was submitted anonymously by "Mismatch." If you would like to submit an article then please click here.