Former Wexford and St.Martins hurler Diarmuid Lyng is one of the four main activists behind a petition to dismantle the GAA's association with pay-per-view. 
Along with Paul Rose, Joe Brolly and Michael Duignan, a petition has been formed to send "a clear and unified message to the incoming Director General and President."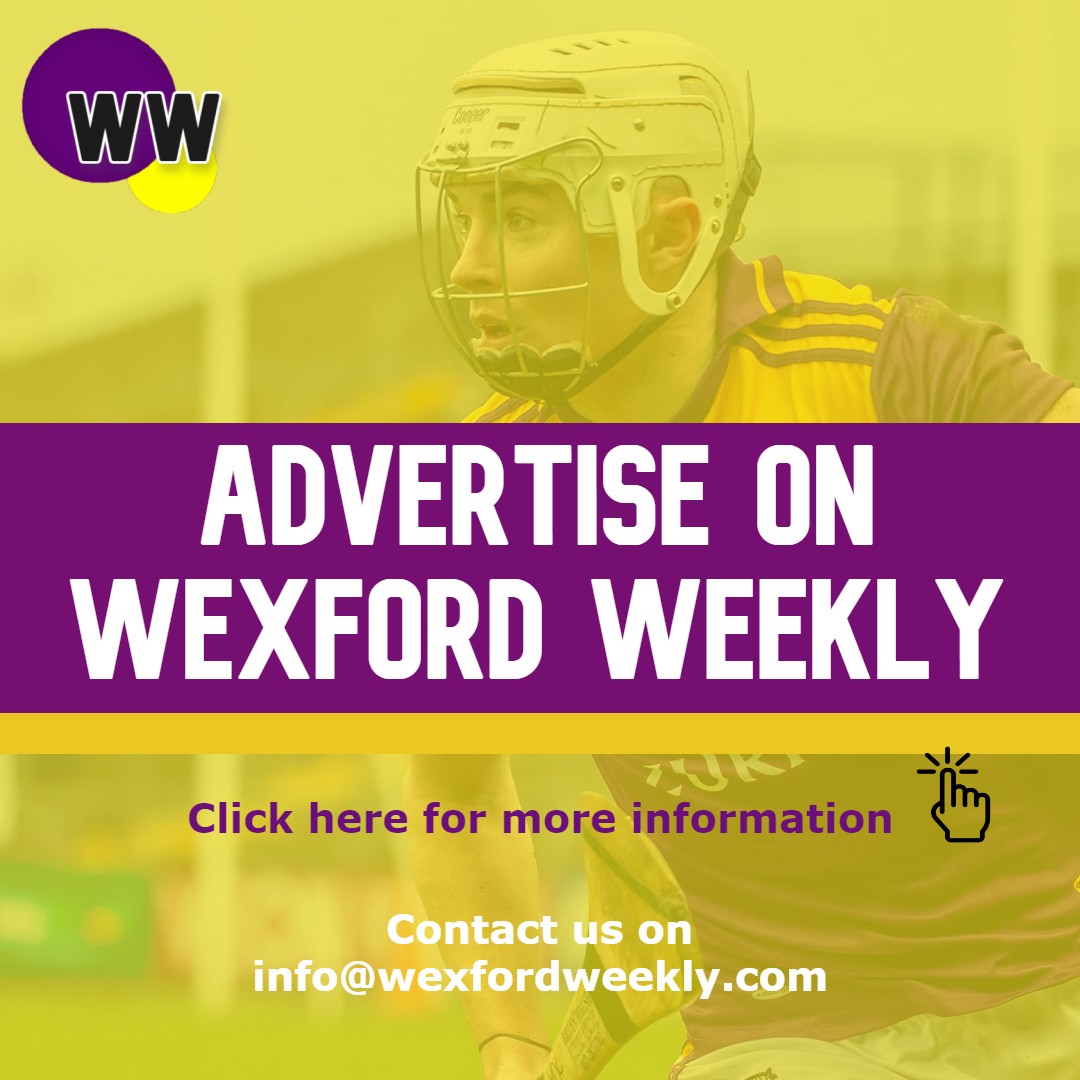 "Grassroots men and women who have given their lives to the GAA are being cut off from their own games, despite the organisation being built on the strength of their work.

"The elite model which Sky Sports champions is detrimental to the social fabric of areas in which GAA clubs carry a sincere social responsibility."

"The GAA's most significant opportunity lies in restoring value to local community. We can shift the balance back towards the club by encouraging the club game to develop alongside the intercounty game, as opposed to well behind it, as is the current reality" the petition states. 

It is disingenuous to suggest that the pay per view model is financially essential given the rude health of the GAA in 2018." 
At the time of writing, the petition has already accumulated 517 of its 600 targeted signatures – but we expect that number to substantially surpass its initial target.
To sign the petition, follow this link below:
___________
Wexford Weekly
Please use the form below to submit an article: