Following a period of adverse weather conditions in Ireland, the GAA was forced to postpone all National Hurling and Football League fixtures. 
While the GAA previously mentioned that the games will be put back one week, they had not confirmed a date or time.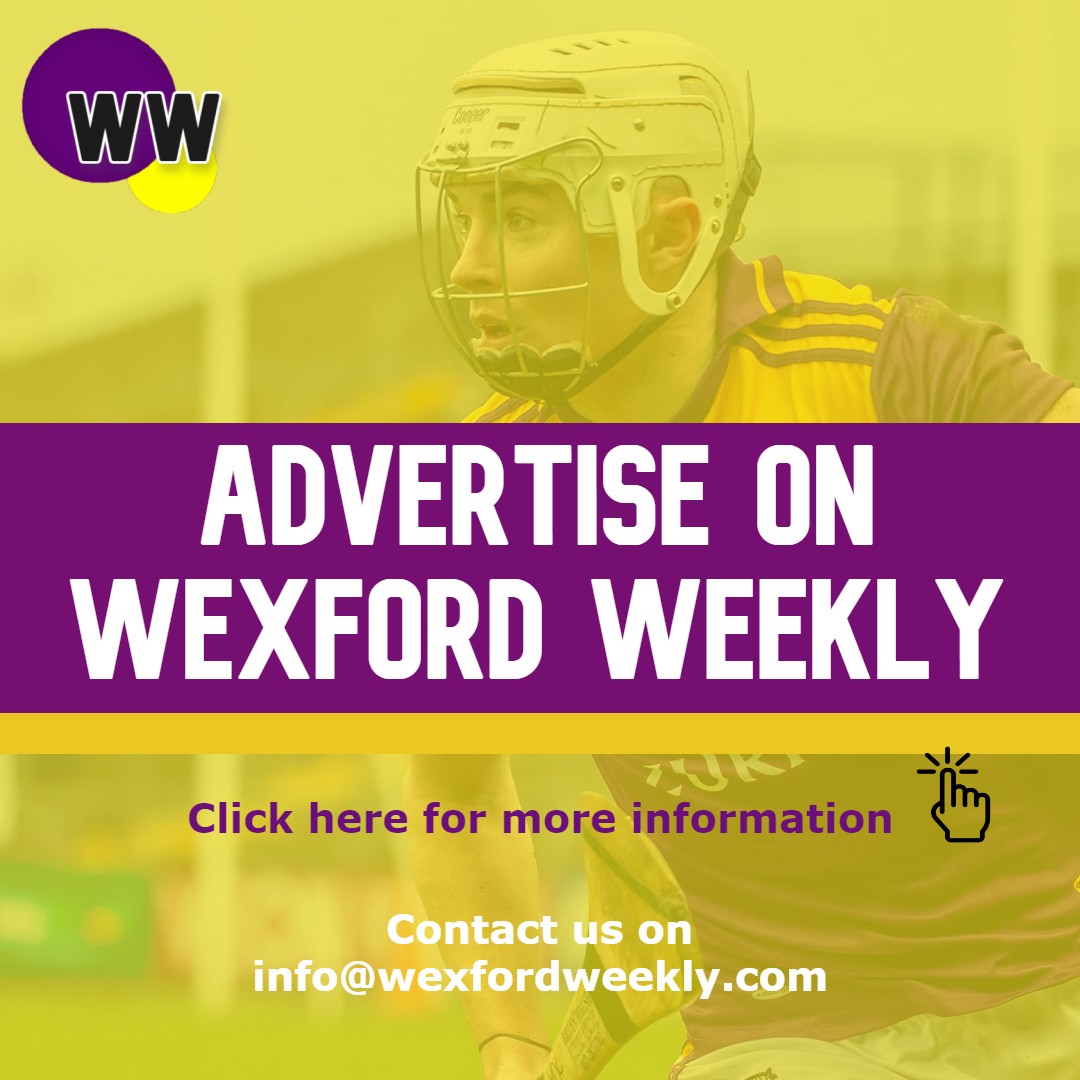 Now, the GAA have released confirmation of date, venues and times for all re-fixtures.
The eagerly awaited derby game between Kilkenny and Wexford will now be played in Nowlan Park, this Sunday, March 11th at 2:30pm.
Meanwhile, the Wexford footballers, who are looking for their first victory in their division 3 campaign, will host Offaly at 3pm in Wexford Park this Saturday, March 10th.
Tickets to the games can be bought online here.