Former Gorey rugby star Robin Copeland has joined Connacht after signing from Munster Rugby.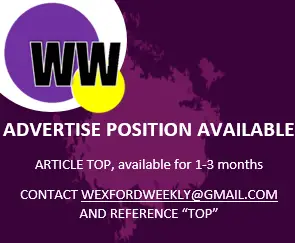 In a good move for the Wexford native, Copeland should see more game time with the Westerners with the great task of filling Connacht legend John Muldoon's boots.
Speaking on his initial aims with Connacht, Copeland said: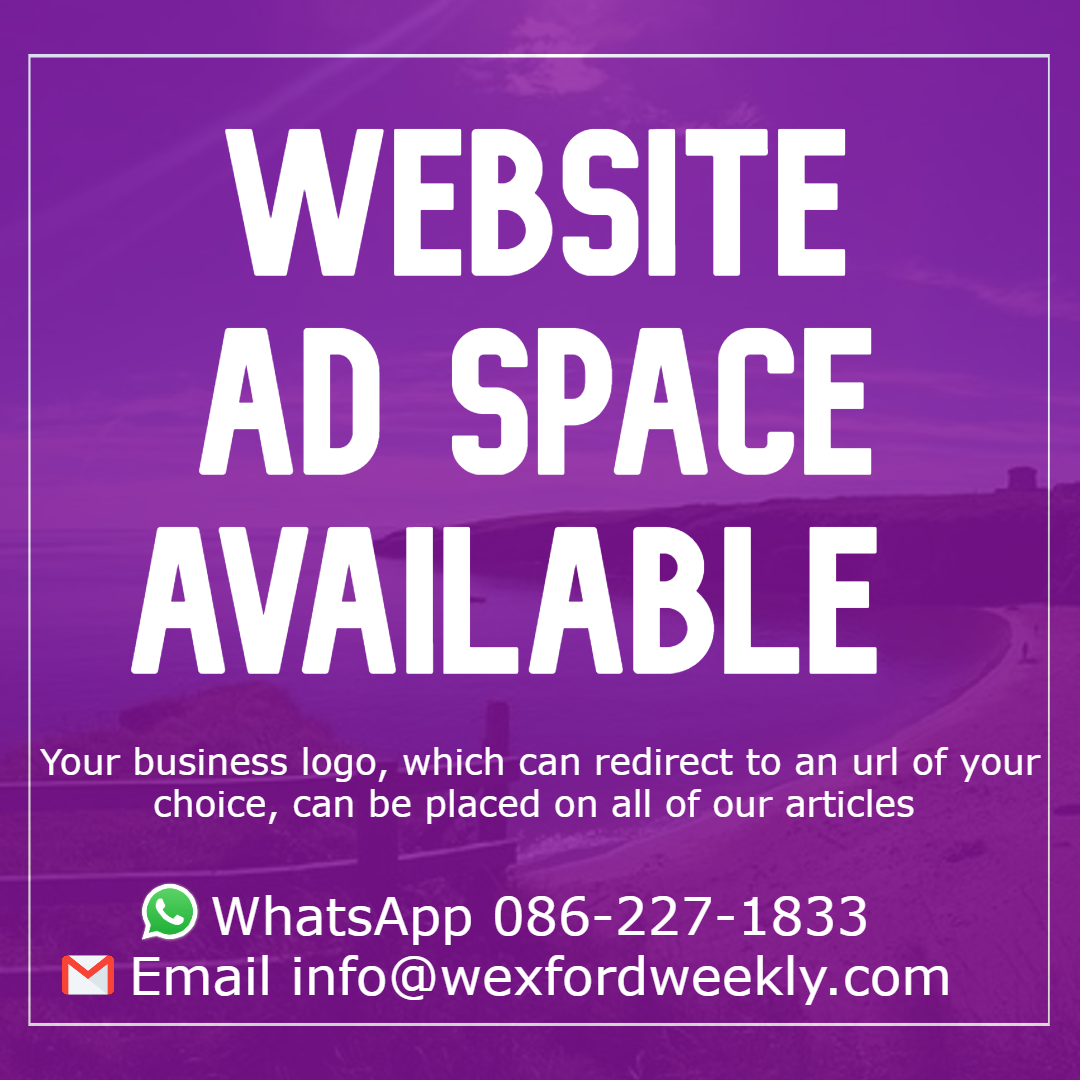 "Hit the ground running, start well. Try and play as much as I can, get in the team and have as much positive impact as I can."

"It's a tough team to get into to start with so I guess that's the main thing. To get some good games under my belt, to put some performances together and to start building on where we want to get to."
With barnstorming displays for Cardiff and later a good spell at Munster, there's no doubt that the rampaging Wexford farmer will wow the Connacht fans.
Copeland will be looking to get some "good games and good performances under his belt", and hopefully, he'll rekindle a place in Joe Schmidt's eyes with his trademark surges through defensive holes.
Byron Jones, Wexford Weekly