A staggering forty-five u-21 inter-county hurlers from around the country have been shortlisted for the U-21 Team Of The Year.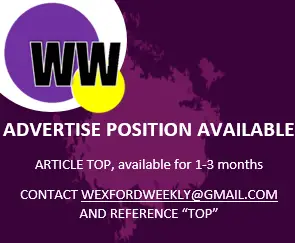 Cork lead the way with eleven nominations, followed closely by Tipperary (9), Galway (9) and Wexford (6), who all have representatives on this year's shortlist.
Remaining counties Limerick, Kilkenny, Dublin and Waterford all have 2 nominees, while one player from both Westmeath and Carlow makes up the full list.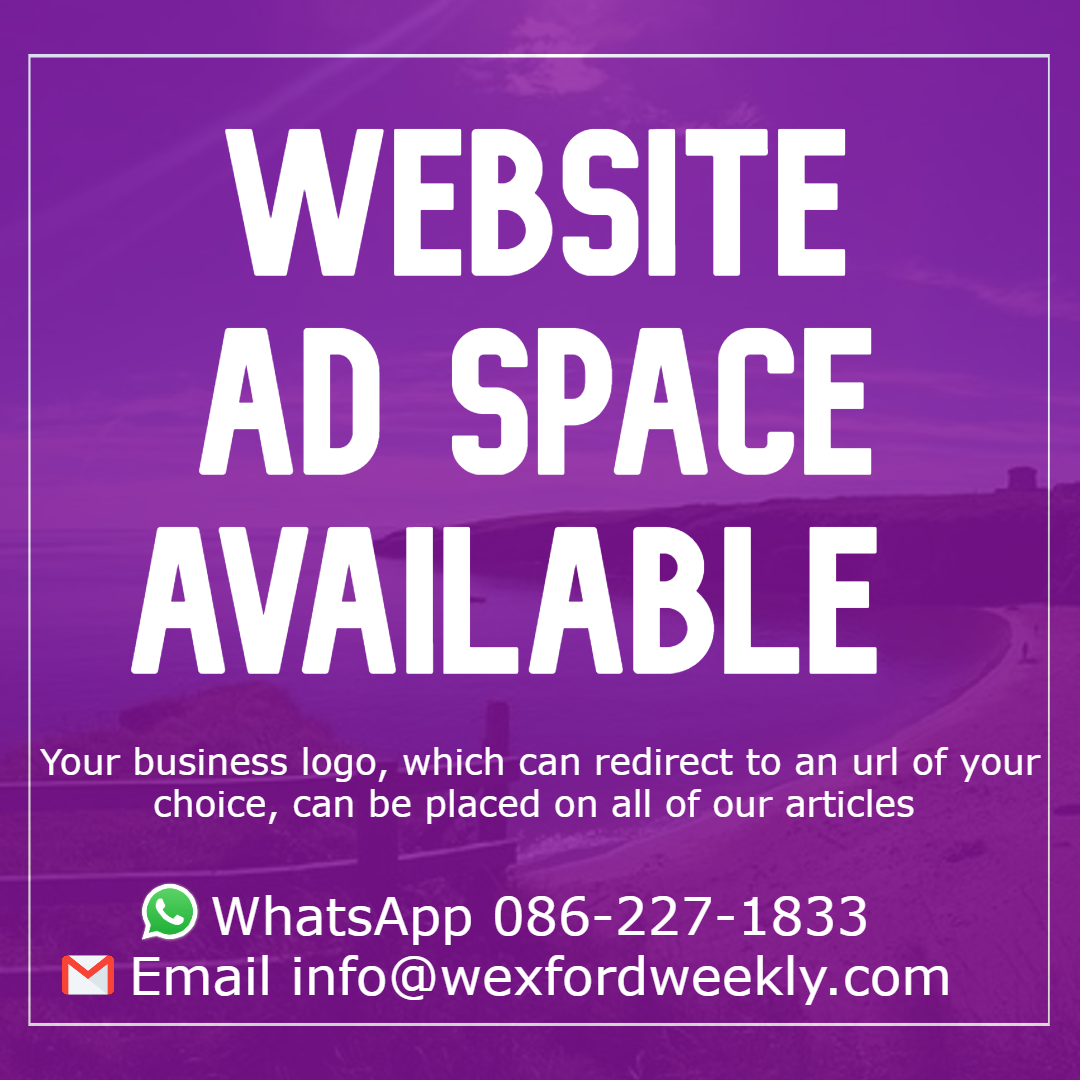 For Wexford, the players nominated are:
Damien Reck – Oylegate

Darren Byrne – Blackwater

Ian Carthy-Taghmon /Camross

Joe O'Connor – St Martins

Rory O'Connor – St Martins

Seamus Casey -Oylegate
__
The full list of nominations are as follows: 
Goalkeepers: Billy Nolan (Waterford), Barry Hogan (Tipperary), Ger Collins (Cork)
Right Corner Back: Paddy Smyth (Dublin), David Lowney (Cork), Damien Reck (Wexford)
Full Back: Darren Byrne (Wexford), Jack Fitzpatrick (Galway), Brian McGrath (Tipperary)
Left Corner Back: Killian O'Dwyer (Tipperary), Shane Bannon (Galway), Niall O'Leary (Cork)
Right Half Back: Fintan Burke (Galway), Conor Prunty (Waterford), Billy Hennessy (Cork)
Centre Back: Kyle Hayes (Limerick), Make Coleman (Cork), Robert Byrne (Tipperary)
Left Half Back: Dylan Quirke (Tipperary), Jack Grealish (Galway), Ian Carty (Wexford)
Midfield: Darragh Fitzgibbon (Cork), Richie Leahy (Kilkenny), Tom Monaghan (Galway), Seán Loftus (Galway), Ger Browne (Tipperary), Conor Cahalane (Cork)
Right Half Forward: Brian Ryan (Limerick), Robbie O'Flynn (Cork), Joe O'Connor (Wexford)
Centre Forward: Jerome Cahill (Tipperary), Rory O'Connor (Wexford), Declan Dalton (Cork)
Left Half Forward: Killian Doyle (Westmeath), Ciaran Fahy (Galway), Shane Kingston (Cork)
Right Corner Forward: Jake Morris (Tipperary), Kevin Cooney (Galway), Colin Currie (Dublin)
Full forward: Tim O'Mahoney (Cork), John Donnelly (Kilkenny), Mark Kehoe (Tipperary)
Left Corner Forward: Seamus Casey (Wexford), Evan Niland (Galway), Chris Nolan (Carlow)
The BGE U-21 Team of the Year and Player of the Year nominees were picked by a panel of judges chaired by Bord Gáis Energy Sports Ambassador Ger Cunningham alongside Bord Gáis Energy #HurlingToTheCore Ambassador Joe Canning, Waterford legend Ken McGrath and TG4's Micheál Ó Domhnaill.
The winners will receive their awards on Friday 19 October at a special ceremony held in Dublin.