The list below will be regularly updated with results and/or upcoming fixtures for all the Wexford champions as they set their sights on Leinster Championship silverware…
Red = Teams still in the championship.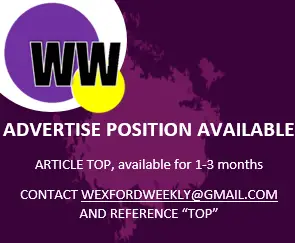 FOOTBALL: 
Wexford SFC:
Winners – Shelmaliers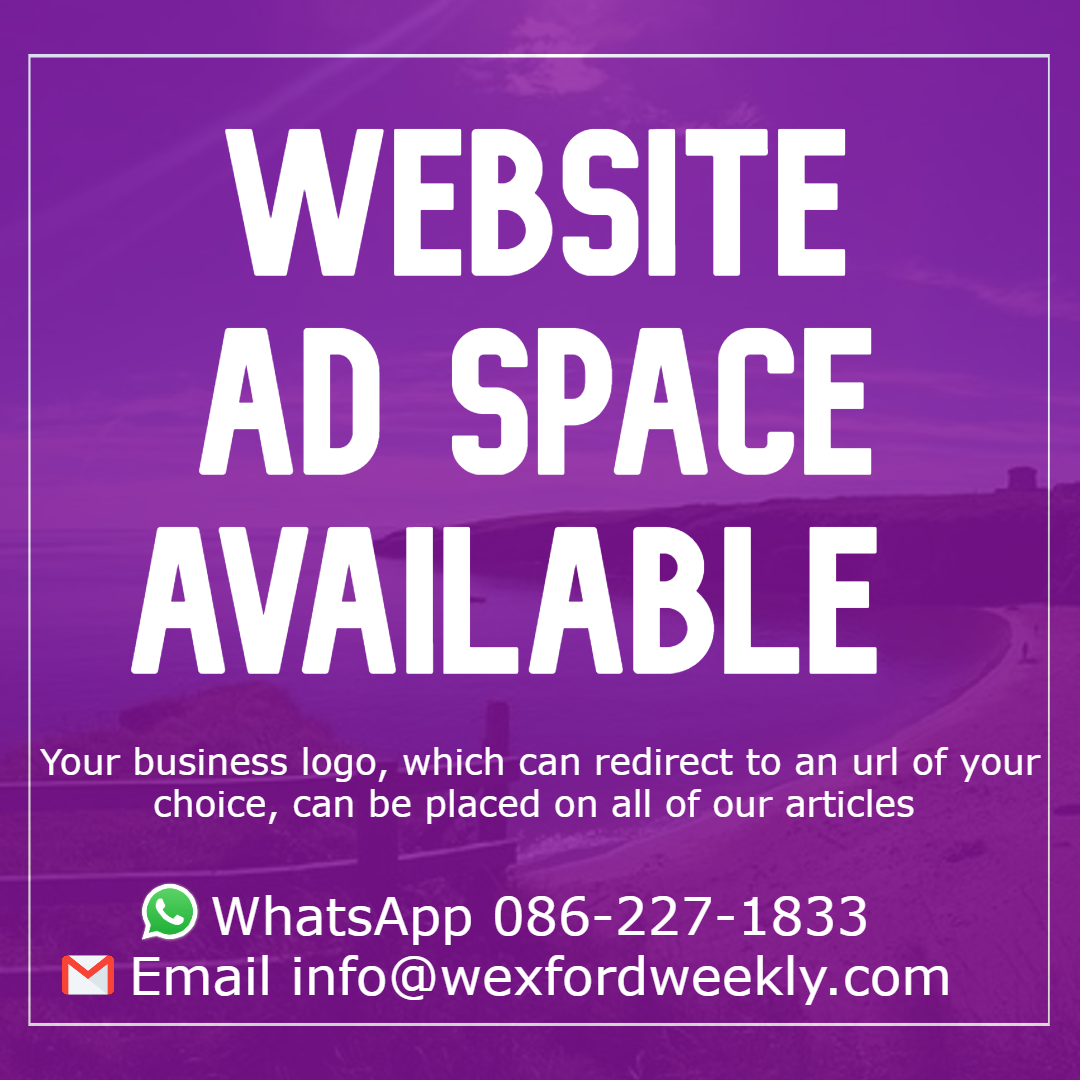 The Shels lost on a scoreline of 1-12 to 1-02 against Meath Champions Dunboyne at Innovate Wexford Park on 28th October.
_
Wexford IFC
Winners – Horsewood
Following on from their dominant victory over Kilkenny's Mullinavat, Wexford champions Horsewood continue to make strides in the Leinster Intermediate Club Football Championship. 
On Saturday, November 10, Horsewood defeated Longford champions, Rathcline, in O'Kennedy Park by the minimum, on a scoreline of 1-11 to 0-13. 
Horsewood, who finished the game with twelve men, will now face Shamrocks GAA Club of Offaly in a Leinster Intermediate Club Football Championship semi-final pairing, which will take place in Offaly on Saturday, November 24th. 
_
Wexford IFC A
Winners – Naomh Eanna
Naomh Éanna lost by two points to Kilkenny's Tullogher Rosbercon (0-11 to 1-10) on Saturday, October 27.
________
HURLING:
Wexford SHC:
Winners – Naomh Eanna, Gorey.
Naomh Eanna defeated Laois champions Camross by five points, on a scoreline of 3-18 to 2-16. The Gorey town club will now face Kilkenny champions Ballyhale Shamrocks in the Leinster Senior club semi-final on November 18 (1.30pm) in Innovate Wexford Park. 
Unfortunately, Naomh Eanna lost out to Ballyhale on a scoreline of 4-11 to 6-21. 
_
Wexford Intermediate Champions
Winners – Fethard St Mogues
The Super Mogues defeated Meath Senior Champions Kiltale on a scoreline of 2-09 to 2-05. They'll now play Kilkenny's Graigue Ballycallan in Wexford Park on November 17 in the Leinster Intermediate club hurling semi-final.
Unfortunately, it wasn't to be for Fethard in the semi-final, as they came up against a much stronger outfit in Kilkenny's Graige-Ballycallan, who will be hard bet in the final. They lost out on a scoreline of 1-11 to 2-22. 
_
Wexford Intermediate A
Winners – Taghmon Camross
Taghmon-Camross travelled to Longford and defeated the Longford Senior Champions, Wolfe Tones, on a scoreline of 2-19 to 2-07. A Leinster Junior Hurling Championship semi-final awaits against Na Fianna of Meath, which will be played in Meath, November 17 at 1.30pm.  
It wasn't a great weekend for the Wexford hurling champions, as Taghmon similarly lost out in the Leinster JHC semi-final against Na Fianna. That game finished on a scoreline of 3-12 to 2-13.