Davy Fitzgerald and the Wexford Senior hurling team will have to prepare without one of their key squad players…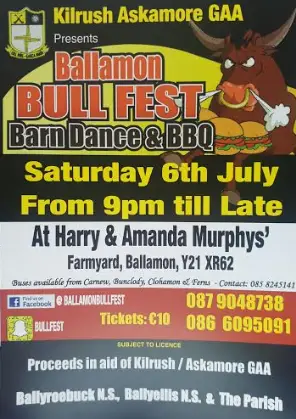 Bunclody's Aidan Nolan will miss the upcoming Leinster hurling final against Kilkenny, after he received a two-match ban following the sides' latest encounter in the Leinster Championship.
The incident reportedly occurred after the game, where Nolan was alleged to have engaged in an "abusive" verbal argument with referee Fergal Horan.
Wexford will need their full compliment if they are to attain their first Leinster title since 2004. The Yellowbellies can now decide whether or not to appeal the decision with the Central Appeals Committee.
Photo Credit: Nicola Reddy Photography