Despite agonisingly losing the All-Ireland semi-final to Tipperary, it was a great year for Wexford hurling…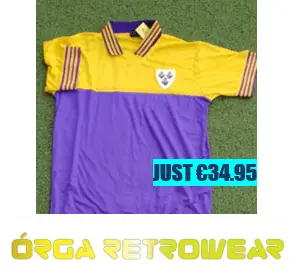 From securing the Bob O'Keeffe Cup for the first time since 2004 and becoming competetitive once again amongst hurling's top table, 2019 was a year to remember for Wexford hurling fans.
After Wexford failed to reach the All-Ireland final however, the discussion quickly turned to Davy Fitzgerald's faith as Wexford hurling manager.
Last year, Fitzgerald was questioning whether he would continue in the role or not, stating that distance, travel, and time were his biggest concerns.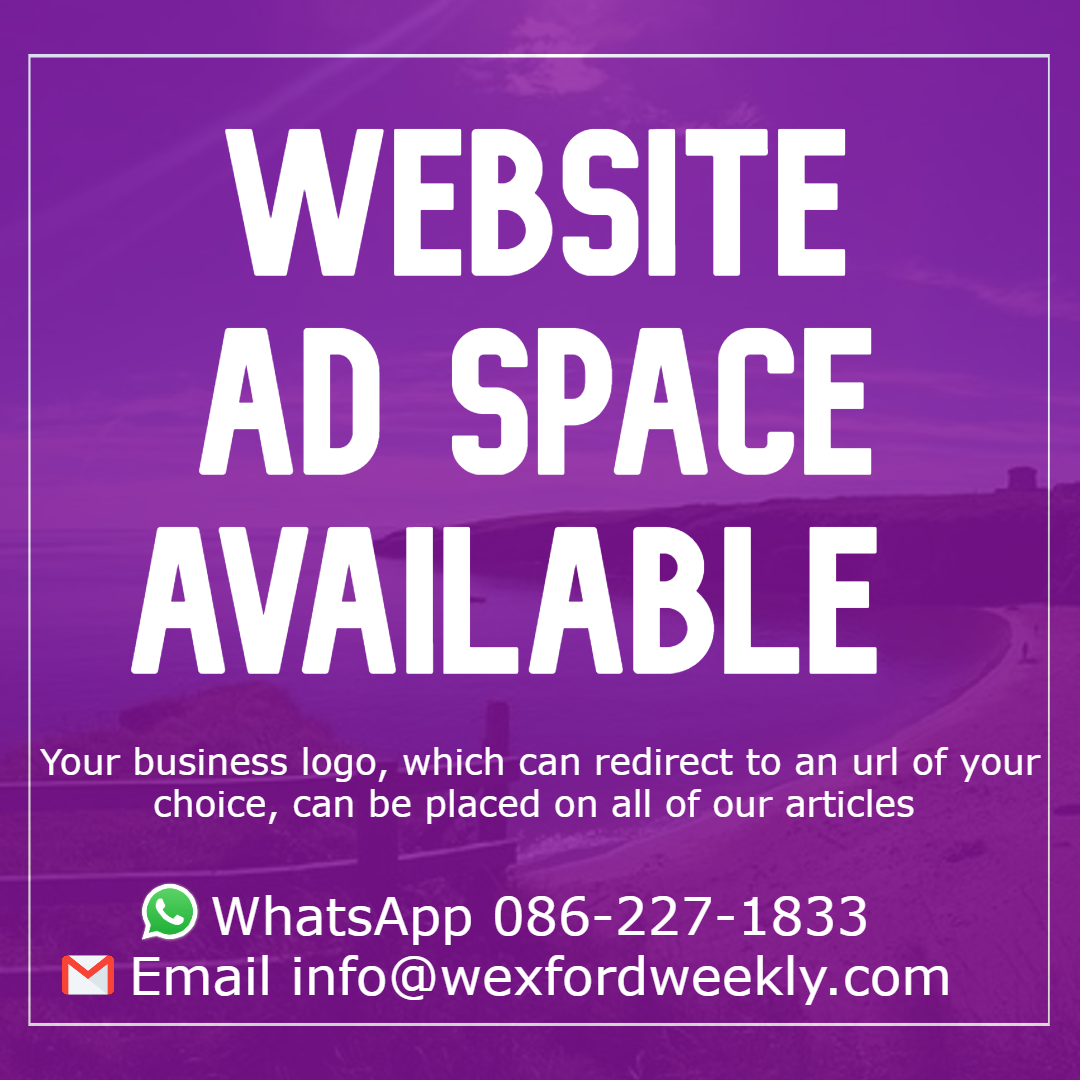 If not for the Wexford hurling team paying a visit to his house in Sixmilebridge to urge him to stay, there's a strong possibility he wouldn't have been involved with the Wexford hurling team during last year's successful campaign. Likewise, there's also the possibility that Wexford's campaign wouldn't have been successful had the Clare native not been involved.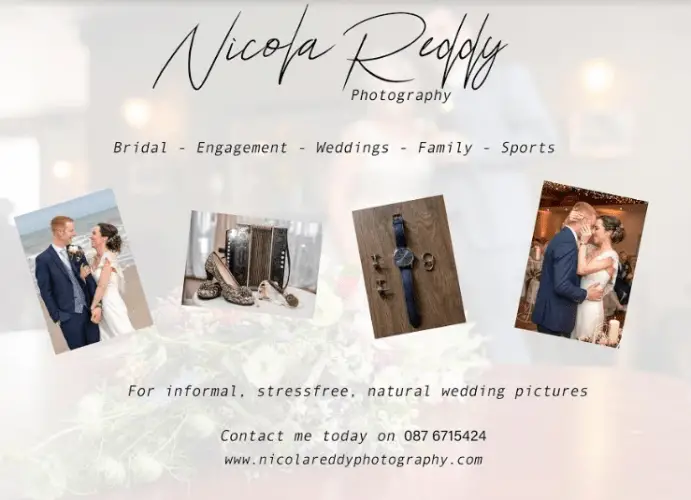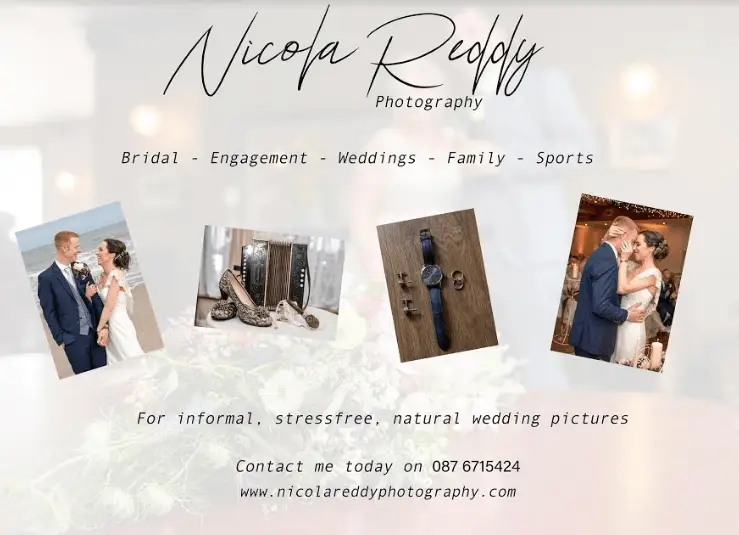 During that time, Wexford Weekly ran a poll asking the public whether they want Fitzgerald to continue on as manager or not. The results highlighted a strong desire for the Clare man to stay at the Model County for another year, with 77% (out of 2217 votes) voting yes.
Once again, we pose the question to the Wexford public – do you want Davy Fitzgerald to continue as manager? Vote NOW!