The 2019 campaign for the Wexford hurlers was a memorable one. Here, we'll bring you through our Top 5 most memorable and magical moments…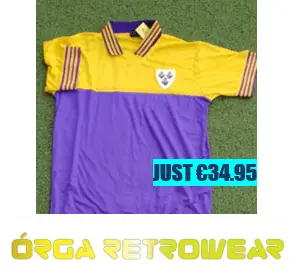 5.Ahhhh The Purple And Goldddddd
Usually it's Dancing at the Crossroads that gets blared out, but this year it was the Wild Swans' "Purple and Gold" that reached stardom throughout the county and beyond. Blasting it out on the journey up, responding with chorus upon chorus of purple and gold to chants from rival supporters in pubs, and everything in between. One of our favourite moments however, occurred during the homecoming, when the Wexford teams and supporters sang the Purple and Gold in unison. It's what it's all about.
You can watch that incredible moment from the homecoming here.
4. Wexford's Loss To Tipperary
They might have lost, but it was a clear sign of where this Wexford team is – and it's not too far away from the top. Wexford lost to Tipperary by two points (3-20 to 1-28), who eventually went on to comfortably defeat Kilkenny in the All-Ireland final. While Wexford could have sealed the deal when they were five points up with Tipperary a man down, it was a journey – and an unforgettable day out filled with many highs, lows and happy memories, despite the result.
3.The Wexford Roar
The Wexford roar is back! Sometimes it disappears for a while, but when it's back, by god it's beautifully deafening. There were countless in-play moments to choose from that generated this. McDonald's score from the sideline in the Leinster final, Chin's crazy catches, DeeO's mazey runs, but for supporters, there's nothing more uplifting than when a full-back bursts out of defence, puts a player or two on his arse, and continues on like nothing's happened.
Similar events happened against Kilkenny twice and in the Tipperary All-Ireland semi-final, and both were influential and memorable moments.
2.Leinster's Last Round-Robin Game
Wexford v Kilkenny, Dublin v Galway. A must-win for Wexford and Kilkenny, because Galway are going to beat Dublin. Well, so everyone thought! Fuel was added to the permuatation fire when not only Dublin defeated Galway in Parnell Park, but Wexford and Kilkenny couldn't be seperated in Wexford Park. Nobody really knew what was happening, until some moments after, when screams and shouts of joy from Wexford and Kilkenny fans erupted throughout Innovate Wexford Park.
Dublin's defeat of Galway meant Wexford and Kilkenny would meet again in the Leinster final, with Dublin knocking out the Tribesmen to reach the All-Ireland Quarter-final stages. A crazy evening and a beautiful story that'll live long in our memories as we tell the tale of 2019's Leinster final victory.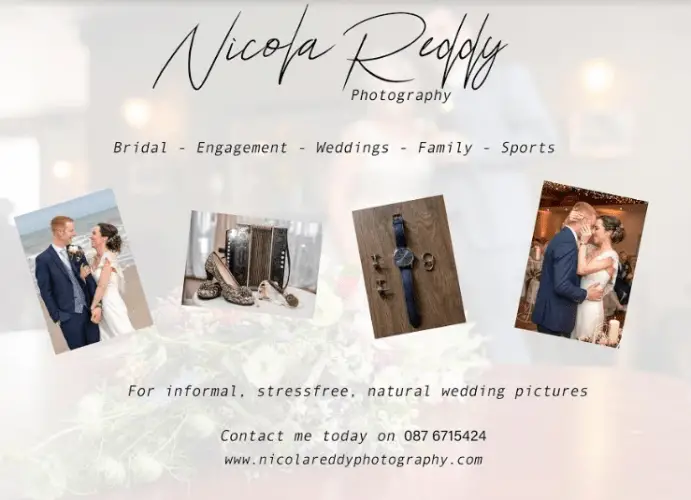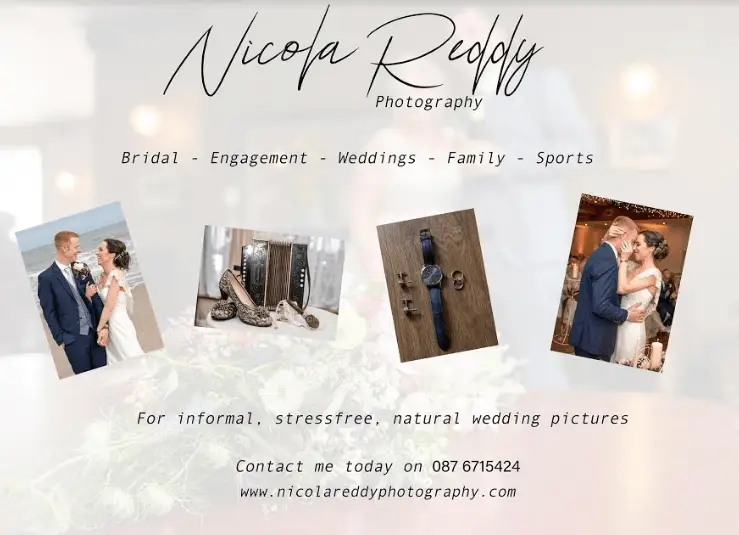 1.Leinster Hurling Champions 2019 = Wexford
Wexford were crowned Leinster hurling champions. Not only the Seniors, but the minors, and the Ladies footballers too – all on the one day.
It was special leaving Croke Park with the Bob O'Keeffe after beating Kilkenny twice, in what was such a pulsating, exciting encounter. The celebrations in Gorey, Ferns, Enniscorthy and Wexford afterwards with the Wexford teams will live fondly in the memory of all Wexford fans, young and old. Here's to many more!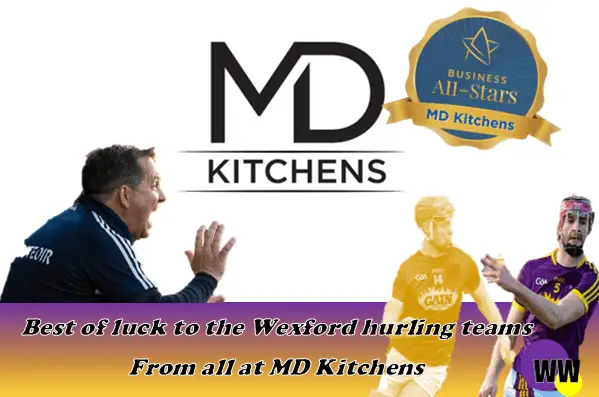 Featured Image Credit: Joe Dixon Photography