Due to Wexford's new sponsorship deal with Zurich Insurance, another new Wexford GAA jersey will be in your stores soon…
Wexford's Tom Doyle, illustrator with YellowBelly.ie, has designed three potential new Wexford GAA jerseys, and it's safe to say, we're impressed. The mock-ups similtaneously have a modern touch, but incorporate a sought after traditional style-look.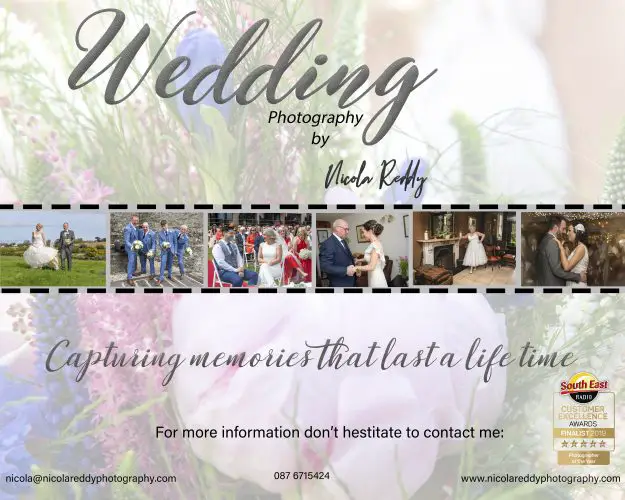 Wexford's deal with GAIN ends in 2020, so it is expected that the Yellowbellies will be wearing a new jersey during their National Hurling and Football League campaigns.
The deal with Zurich Insurance will last until 2024.
With the recent appointment of fashionista Paul Galvin as the Wexford Senior Football manager, one could only imagine that the Kerry native will have an input in the design process. Galvin played a central role in designing Kerry's 2017 GAA jersey, while he has also released his own brand of 'retro' Kerry GAA gear.
If you're looking to advertise with Wexford Weekly for an unbeatable price, then contact us now at wexfordweekly@gmail.com or via any of our soocial media pages.
Spaces available for 1 – 6 months.