If you've recently bought a Wexford GAA jersey, we're sorry to bring you this sad news…
On Tuesday afternoon, Wexford GAA confirmed that they have came to a deal to bring on board a new headline sponsor. Wexford, who were sponsored by GAIN Foods for the past five years, will now be sponsored by internationally recognised insurance company, Zurich Insurance.
It's great news for people searching for a new Wexford jersey, as this means that Wexford GAA will be releasing a new GAA jersey for their upcoming campaign.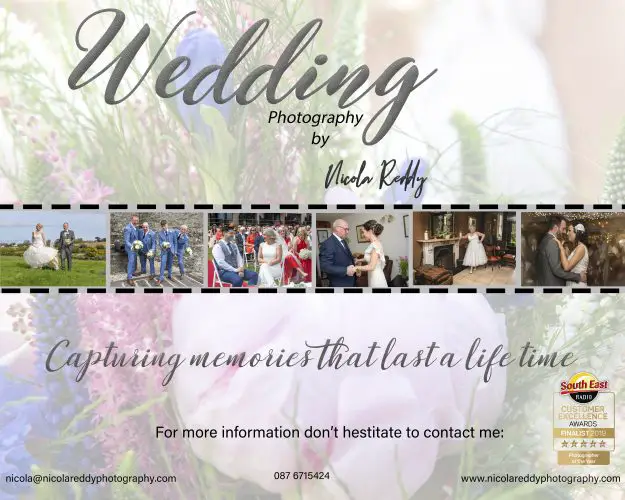 Wexford's deal with GAIN ends in 2020, so it is expected that the Yellowbellies will be wearing a new jersey during their National Hurling and Football League campaigns.
The deal with Zurich Insurance will last until 2024.
Speaking on the new deal, Wexford chairman Derek Kent said:
"We are delighted to be announcing this sponsorship agreement between Wexford GAA and Zurich. We have a bright future across both codes with Paul and Davy at the helm and with excellent work being done at underage in our schools and clubs. We are excited to have Zurich, who have become embedded in the Wexford community, alongside us on the next phase of our journey as we aim for continued success at all levels of Wexford GAA."
With the recent appointment of fashionista Paul Galvin as the Wexford Senior Football manager, one could only imagine that the Kerry native will have an input in the design process. Galvin played a central role in designing Kerry's 2017 GAA jersey, while he has also released his own brand of 'retro' Kerry GAA gear.
If you're looking to advertise with Wexford Weekly for an unbeatable price, then contact us now at wexfordweekly@gmail.com or via any of our soocial media pages.
Spaces available for 1 – 6 months.