Whatever you do Saturday, make sure you go out and have your say..
There are five Dáil seats up for grabs this Saturday as the 2020 General Election looms. Those currently with seats in the Dail are Brendan Howlin, Michael D'arcy, Malcolm Byrne, James Browne and Paul Kehoe.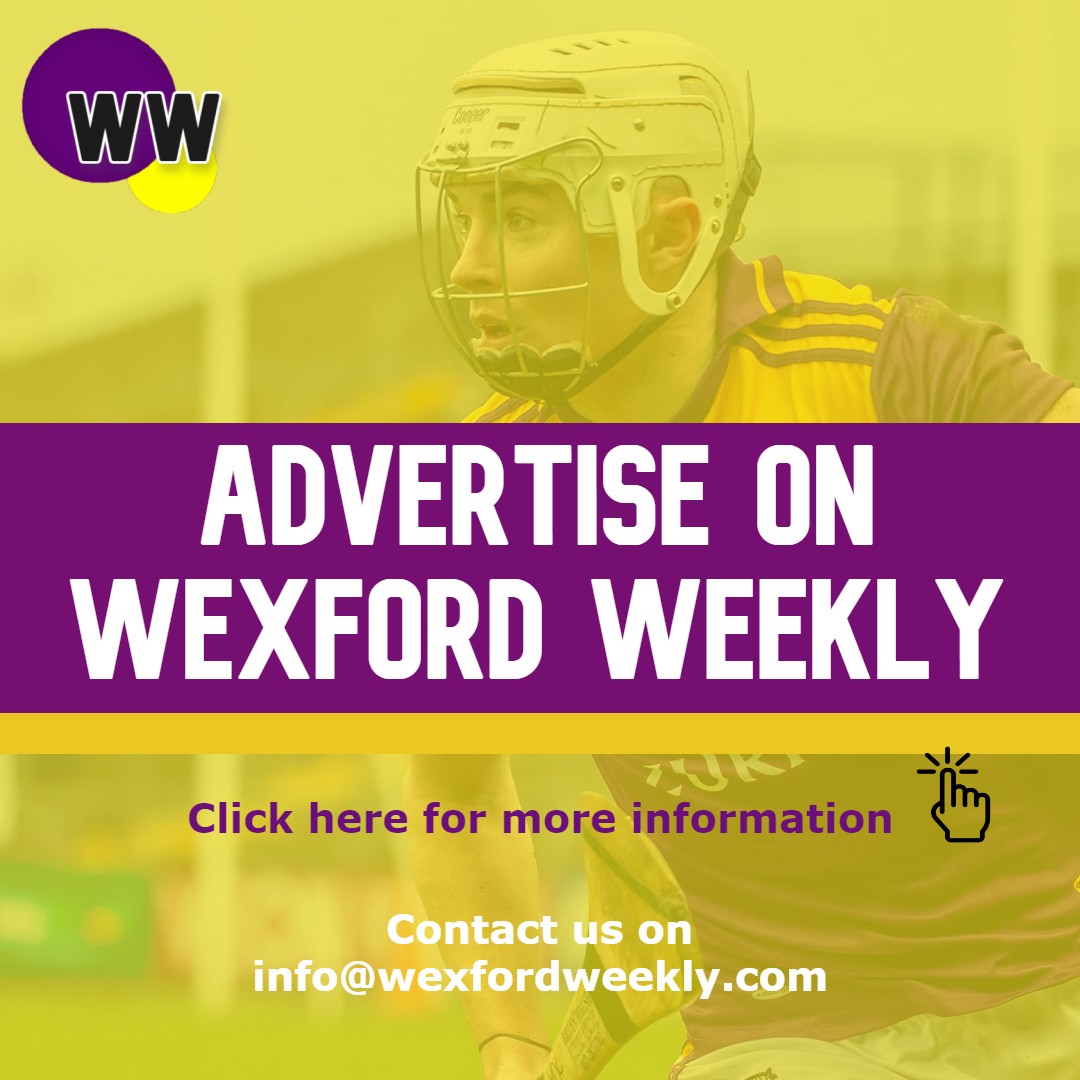 However, that could all change after Saturday's electorate shows up to the polling stations.
Irish bookmaker Paddy Power have made their predictions:
Brendan Howlin (Labour Party) 1/33
James Browne (Fianna Fail) 1/14
Malcolm Byrne (Fianna Fail) 1/10
Michael D'Arcy (Fine Gael) 1/2
Johnny Mythen (Sinn Fein) 8/15
Verona Murphy (Ind) 4/5
Paul Kehoe (Fine Gael) 11/8
Ger Carthy (Ind) 10/3
Michael Sheehan (Fianna Fail) 4/1
Seanie O Shea (Ind) 12/1
Lisa McDonald (Fianna Fail) 14/1
Jim Codd (Aontu) 25/1
Deirdre Wadding (PBP) 100/1
The predictions and odds would suggest that Howlin's, Browne's and Byrne's votes are nailed on, but there's a possibility we could see two new faces representing the people of Wexford in Dail Eireann following Saturday's General Election.
Sinn Féin's widespread growth in popularity is represented in Paddy Power's latest predictions, as Johnny Mythen's odds have slashed from 5/2 to 8/15.
The popularity of Sinn Féins party leader Mary Lou McDonald and Sinn Fein's ability to resonate with the ordinary people of Ireland has resulted in national support, particularly amongst Ireland's youth, which is evident in The Irish Times' recent polls.
No matter who you are voting for, make sure to exercise your right this Saturday.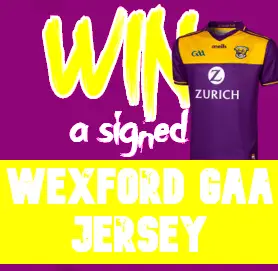 If you're looking to advertise with us, please check out our advertising rates or email us at wexfordweekly@gmail.com.