This tune might sound familiar to any Saw Doctors fans out there…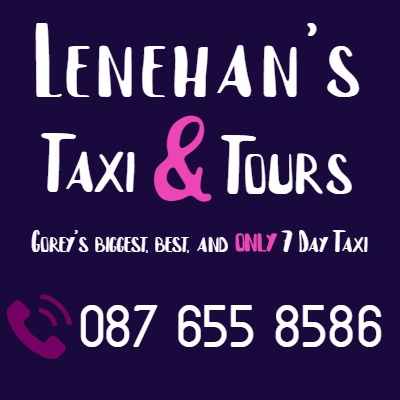 We had Chris Berry entertaining from Edinburgh with an excellent rendition of Don McLean's 'Vincent/Starry Starry night' the other night.
Now, we have Wexford-man and namesake but no-relation Aaron Berry providing the entertainment tonight.
Aaron, from the Faythe in Wexford town, has composed a fitting tune for the current climate. Basing the song off the Saw Doctors' now-famous N17 song, Berry has created a catchy song about Covid-19.
"Oh I wish we were rid of Covid-19, stay indoors and keep your hands clean"
If you're at home, check this out:
To keep the spirits high, the Wexford man is also playing live gigs every Friday night through his Facebook channel.
If you're interested in hearing more of Aaron's music, check out his Facebook group here.