Wexford representatives of Sinn Féin recently met with IT Carlow reps to progress the potential university for the South East..
Sinn Féín representatives have described as 'positive and progressive' a meeting which took place with representatives from IT Carlow at the college on Tuesday of this week.
The purpose of this meeting, which was requested by Cllrs. Tom Forde and Fionntán Ó Súilleabhain and also attended by TD Johnny Mythen, Dr. Patricia Mulcahy (ITC President) and John Moore (Chairperson), was to further progress, and troubleshoot, the provision of the much sought after university in the South East.
A number of sites have been proposed over the years, with a site on Newtown Rd coming close to fruition, but to date no suitable site has been found, nor any construction undertaken.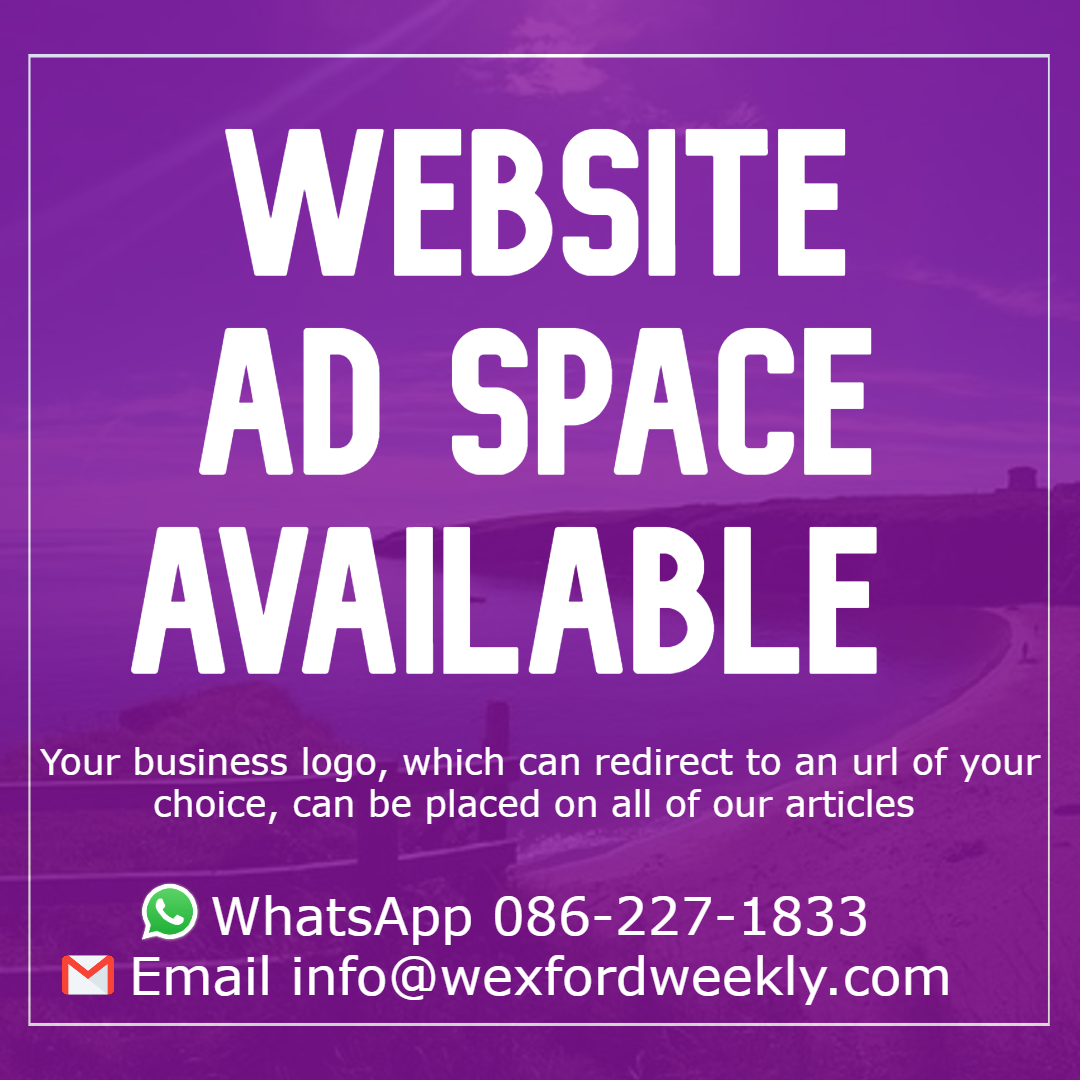 "Concerns were also raised by IT Carlow about the commercial sensitivity regarding the discussion of sites in and around the Wexford area, as this type of information when leaked to the public can escalate site prices beyond the budget of the college. For example at the time of discussion around the Newtown Rd site, word got into the media that the funding received by the college was around €10million, when in fact it was closer to €2million. This led to an escalation in the price of the site and ITC could not justify the additional spending of public money. We were glad to learn that IT Carlow are actively investigating a site in Wexford in the coming weeks and we hope that this site will be suitable for the new campus," Cllr O'Súilleabháin said.
"If not, it will be up to all public representatives and the colleges to work together to suggest alternative locations. It is clear that ITC are committed to the provision of education in the south east and to date have spent over €6million on the campus at St. Peter's College, which they feel is no longer fit for purpose. We must assist this process in order to secure a full modern campus in Wexford which in turn may lead to a full university of the South East, should Carlow and Waterford be granted university status in the future," Cllr O' Súilleabháin said.
Wexford and Sinn Fein TD Johnny Mythen also commented on the proposed university, highlighting the many benefits that a University would bring to the county. Mythen has called on cross-party support to get it over the line:
"There are numerous and complex issues in the provision of this campus and the teams from the colleges should be commended for their work to date. It is clear that Wexford is their top choice for this project. In turn we also made it clear that we will work with them in any way we can to help further this project. It is not as simple as finding a site and building an empty building. This modern Wexford campus must be accessible by public transport, have adequate and affordable accommodation in the area, as well as having suitable curricula and staff numbers," Mythen said.
"This campus will be vital for the future growth of the South East, it will attract local investment, provide jobs and relieve the financial strain of many families who are faced with unaffordable student accommodation in bigger cities and towns. I would call for cross party support on this project, all public reps need to work together, and actively seek solutions to these obstacles. We need to get it built and we need to get it staffed and fully functioning so that the County can begin to reap the benefits," he concluded.
If you're looking to advertise on Wexford Weekly, please check out our advertising rates here & then drop us an email.
---
Register Now! For as little as €3 annually…
Soon, some of our content will be restricted. By registering, you will have access to all of Wexford Weekly's content and you'll also be supporting a growing independent brand. We thank you for your continued support.  
– Access to all content
– Improved, premium features 
– Discounts on products 
– First to know about future buses 
– Discounts on future events 
For a 3 Euro Subscription, click here. 
For a 6 Euro Subscription, click here. 
---