The fact that Wexford's own County GAA chairman was one to criticise some clubs perhaps tells its own story about the tricky situation the GAA now finds itself in…
Over the past week or two in particular, many have been critical of GAA clubs, including the St Annes GAA club. Other clubs throughout the county have also been subjected to criticism.
The Rathangan based club, St Annes GAA club, who won the county Intermediate Football final a number of weeks ago against Ferns-St Aidans, have come under criticism after a Covid-19 outbreak emerged in the community.
As per a report in this week's Wexford People newspaper, this Covid-19 cluster in the community was directly traced back to their Intermediate County final win. Seven players from the panel of thirty were Covid-19 positive, which then led to a further twenty cases in the community.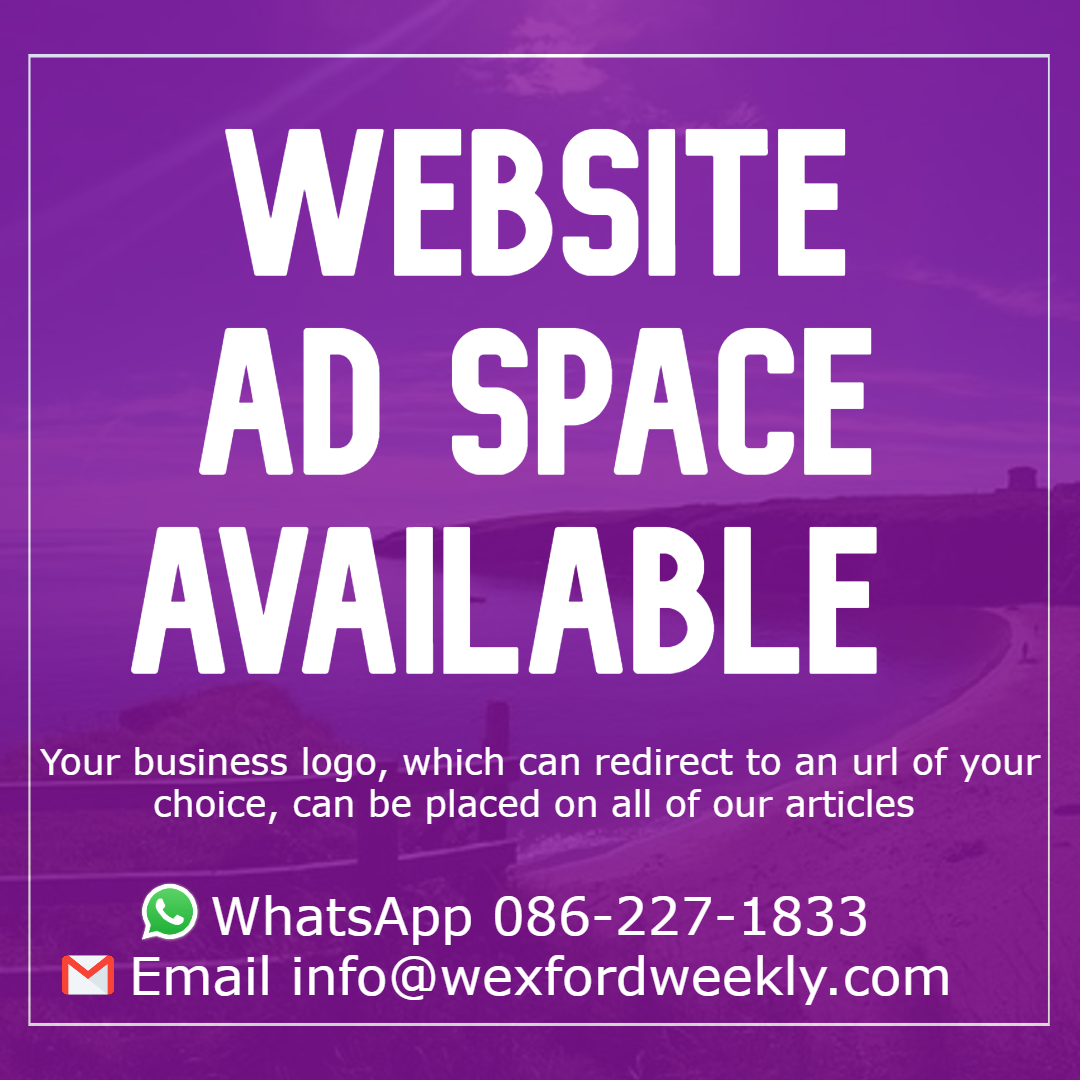 The stories are not limited to St Annes or Wexford GAA clubs, however. The biggest criticism towards the GAA actually concerns the post-match celebrations and people congregating in pubs afterwards.
With a shorter season and with a lot on the line, it must be noted that inter-county players wouldn't have the same desire to celebrate afterwards — and especially not now anyway, due to the pubs being closed.
While some may argue that it could bring interested fans together into households, the same can be said for Irish football games, Ireland's Six Nations games that commence this weekend, or even Gogglebox.
Some are now calling for the GAA to 'do the right thing' and to call off inter-county games as Level 5 restrictions have been imposed across all counties in the Republic of Ireland.
Many are also arguing that the GAA provides a crucial and essential outlet for people to turn to. During a time when Level 5 restrictions take a lot from people, it's important that we still do have some positivity within our lives and that we have outlets to provide this source of enjoyment.
On the contrary, these players are not being tested regularly. While they may be considered 'elite' and even though NPHET have advised that the Senior inter-county season may continue, these GAA players are not professionals who can remain within a bubble. Instead, they will return to their families, their communities, and their jobs.
This argument echoes the words of current Louth football captain, Bevan Duffy, who questioned the testing procedures:
"I don't understand, with the case numbers going up, the way things are all around the country, how GAA inter-county footballers are all of a sudden immune to this. We've teachers in that dressing room. We've lads living at home, a lot of lads living at home with their elderly parents," he said recently.
After a recent poll on Wexford Weekly to the general public, 68% believe that the Wexford and Galway Leinster semi-final clash on Halloween night will go ahead.
Some answered that it will go ahead, but questioned should it.
A lot can happen and change in ten days.
If you're looking to advertise on Wexford Weekly, please check out our advertising rates here & then drop us an email.
Register Now! For as little as €3 annually…
Soon, some of our content will be restricted. By registering, you will have access to all of Wexford Weekly's content and you'll also be supporting a growing independent brand. We thank you for your continued support.  
– Access to all content
– Improved, premium features 
– Discounts on products 
– First to know about future buses 
– Discounts on future events 
For a 3 Euro Subscription, click here. 
For a 6 Euro Subscription, click here. 
---
---