Getting your three litres of water in? Always need to go for a pee?..
Thankfully, the 5km travel restriction ended today. This means that from today, April 12th, people can travel anywhere around the county once again.
A recently created app will come in handy for those travelling around the county, as it shows a map of all the county's public toilets.
Pee.ie is a new and useful website dedicated to mapping all of Ireland's public toilets.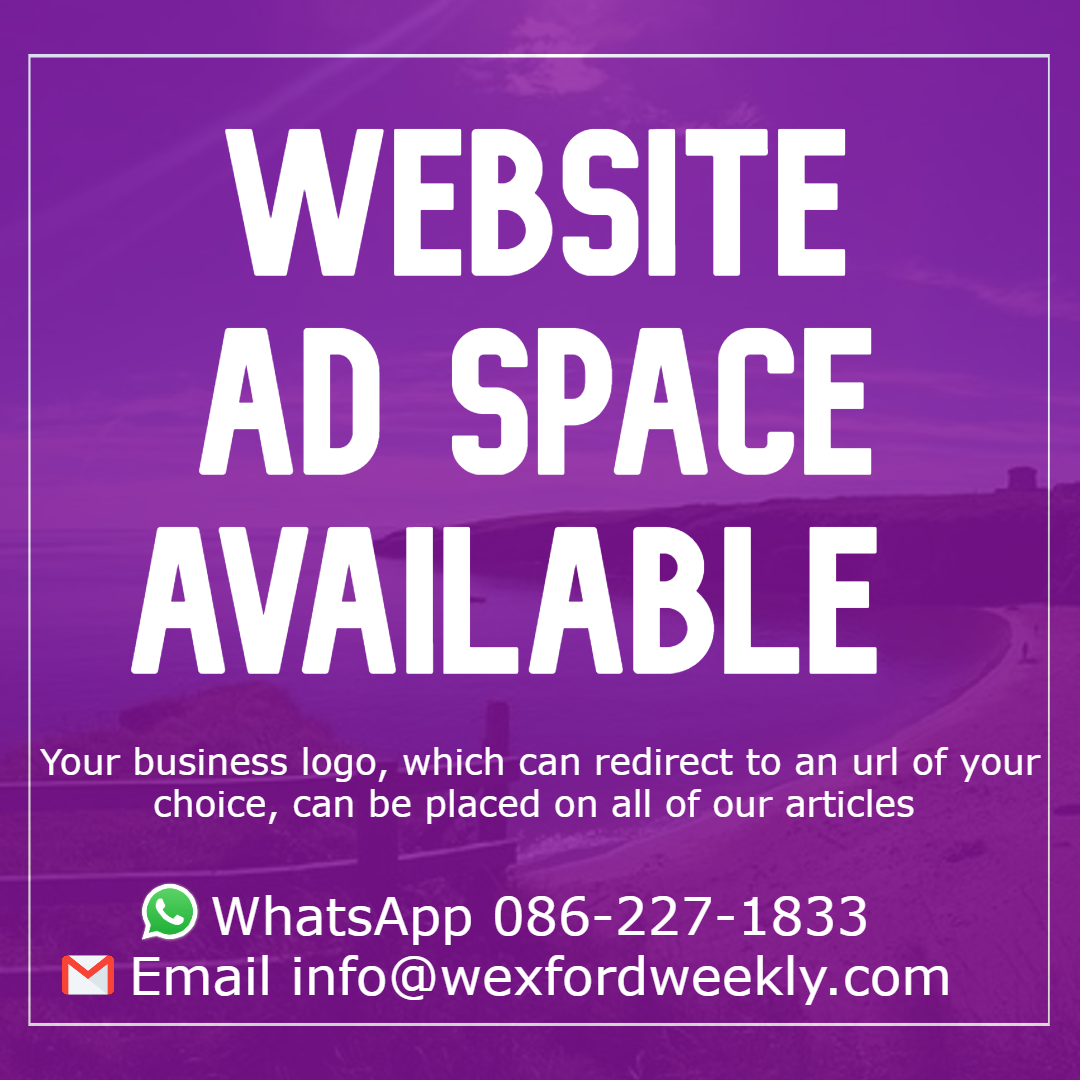 Pee.ie has a map of bathrooms across Wexford, but also across the Republic of Ireland and Northern Ireland.
As you'll know all the nearest public toilets with this new website, you'll never be caught stranded or trying to 'hold it in' ever again.
If you're looking to advertise on Wexford Weekly, please check out our advertising rates here & then drop us an email at info@wexfordweekly.com