An interesting proposal was discussed at a recent Wexford County Council meeting…
'The Crest' could be coming to Wexford Quay which could host various outdoor events such as music, entertainment, and the arts.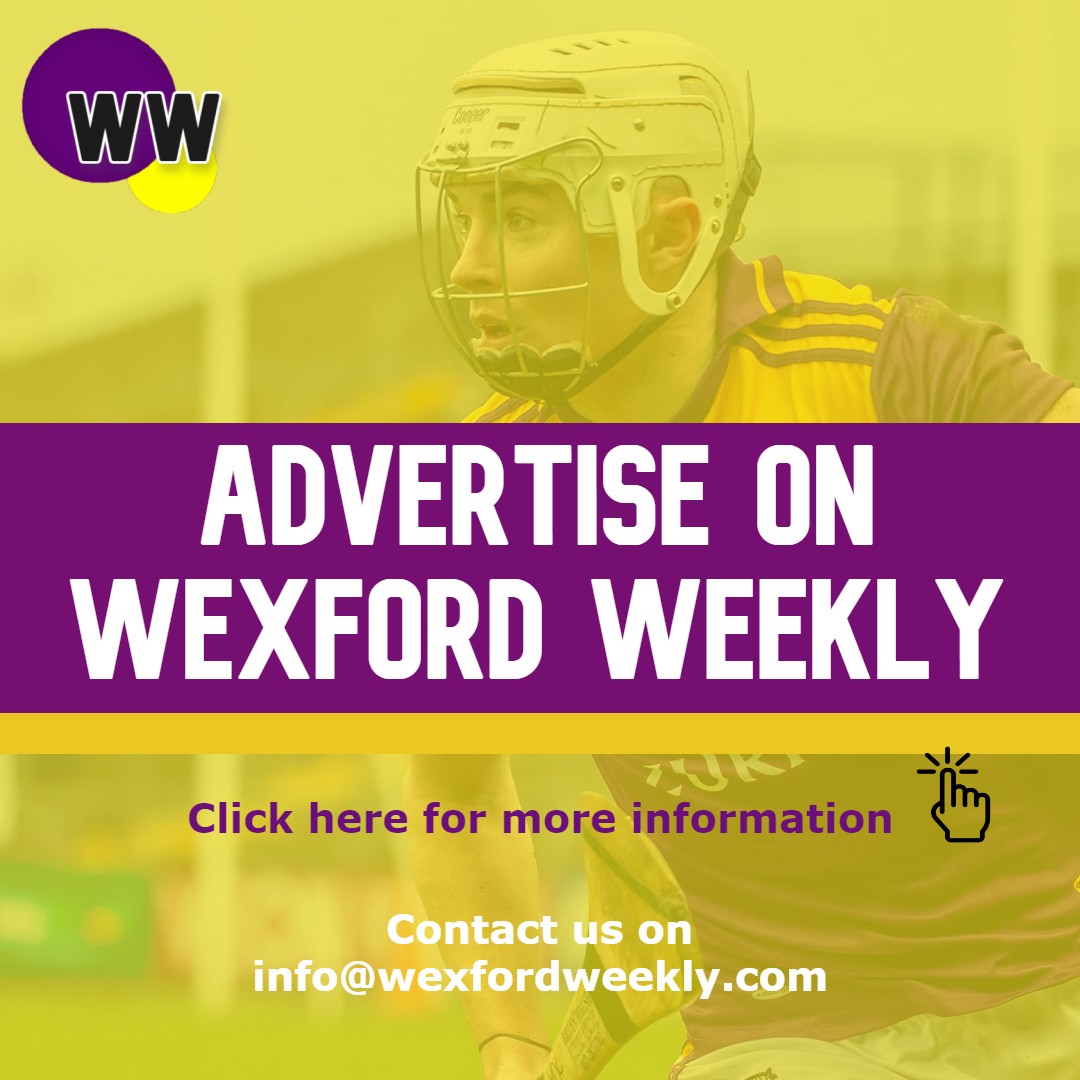 The concept was designed by architect Stephen Carr and the design can be viewed below:
"It was great to get this presentation at our district council meeting. I think it would be a great addition to the Quay for many events," Cllr Tom Forde said.
Likewise, Councillor George Lawlor spoke positively about the project:
"The permanent stage will be funded under The Outdoor Public Space Scheme 2021 to the tune of €250,000. The idea brought together by Director Tony Larkin and local architect Stephen Carr will provide a space for local artists and groups to perform all year round. It will also act as a space for people to sit and enjoy refreshments on the Quay front. Its location is perfect in that it will not impede any other activity or potential activity on the Quay front or inhibit in any way people's enjoyment of our great civic amenity," Cllr Lawlor said.
This proposal is of course still subject to department funding, but it would be a useful amenity to have on the Wexford Quay-front if the concept and application is to be a successful one. "
If you're looking to advertise on Wexford Weekly, please check out our advertising rates here & then drop us an email.