Developers had big plans for the Market House on Gorey's main street..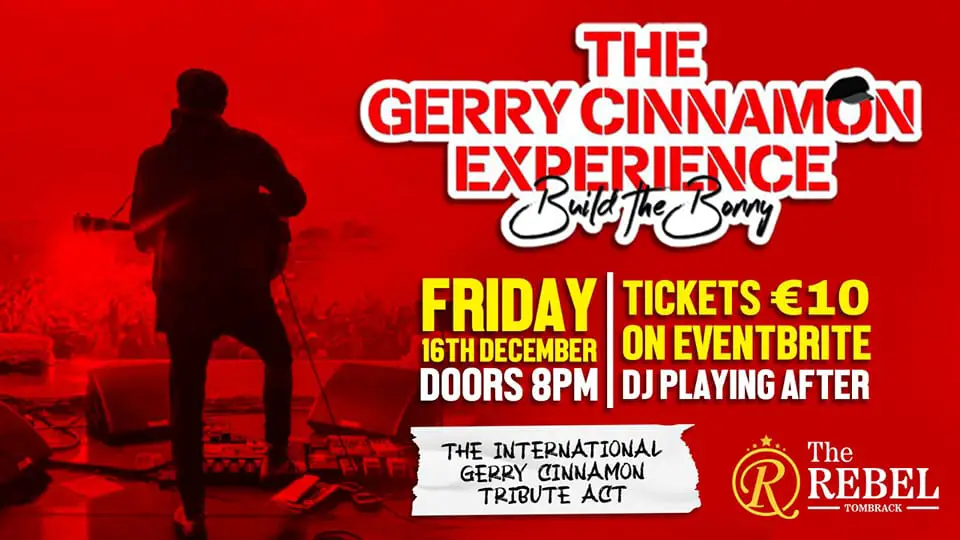 Businessman Harry Crosbie, along with other businessmen in Gorey, had been working with the Wexford County Council to create a "multi-purpose mini-arena" in the heart of Gorey town.
It was planned that the Gorey Market House would be turned into a 'Vicar Street South' venue with 1,500 seats.
Last January, the concept and the proposed development gained local and national traction after Crosbie invited both Ed Sheeran and Bono to play at the venue in the future.
However, news broke this week that the plans to redevelop Gorey's historic Market House are now off the table.
Cllr Joe Sullivan highlighted that the plans for the Gorey Market House have now reached an "impasse," despite its approval from Wexford County Council and its backing from the local community.
It's disappointing news for the people of Gorey who were behind the idea of developing the Gorey Market House into a useful amenity in the center of the town.
Error, group does not exist! Check your syntax! (ID: 1)
Read also:
We have advertising space available. Check out our rates, and then email us at info@wexfordweekly.com at any time.