People from across Wexford and beyond were saddened following the loss of popular Maureen Willoughby…
Error, group does not exist! Check your syntax! (ID: 2)
Maureen Willoughby, a hotel proprietor of the TaraVie in Wexford's Riverchapel, sadly passed away surrounded by her family on Saturday, June 5th.
Maureen Willoughby was the beloved wife of the late Eric and loving Mother of Audrey and Shane, sister of Arthur, Patty and Pauline. She will be very sadly missed by her son, daughter, brother, sisters, grandchildren Ross, Grace and Samuel, daughter-in-law Imelda, brothers-in-law Martin and Bernard, sister-in-law Betty, nephews, nieces, extended family, relatives, neighbours, loyal customers and many friends.
"At 9.20 pm on Saturday the 5th of June our dearest Maureen passed away peacefully surrounded by her loving family. There are no words to express how we are feeling but just know that in her 41 years in the Taravie you were her family too. She is now reunited with her beloved Eric," a heartbroken spokesperson for the TaraVie Hotel said.
The Courtown RNLI also issued a post following her passing:
"Courtown RNLI would like to extend their deepest sympathies to Audrey, Shane, Imelda, and the extended Willoughby family on the passing of Maureen Willoughby yesterday. Maureen was a pillar of the community in Courtown and over the years has been a huge supporter of Courtown RNLI and all its volunteers. Maureen was presented with her medal for long service to the RNLI in September 2020, after 20 years of support to the charity. Maureen always had a smile and time to chat for all her customers in The Taravie Courtown and her beautiful presence will be greatly missed by all in the community."
Maureen's funeral takes place today, Tuesday, June 8th. Funeral arriving at Our Lady Star of the Sea Church, Riverchapel, on Tuesday, 8th June, for Funeral Mass (50 people) at 12 noon, Donations if desired to Courtown's RNLI.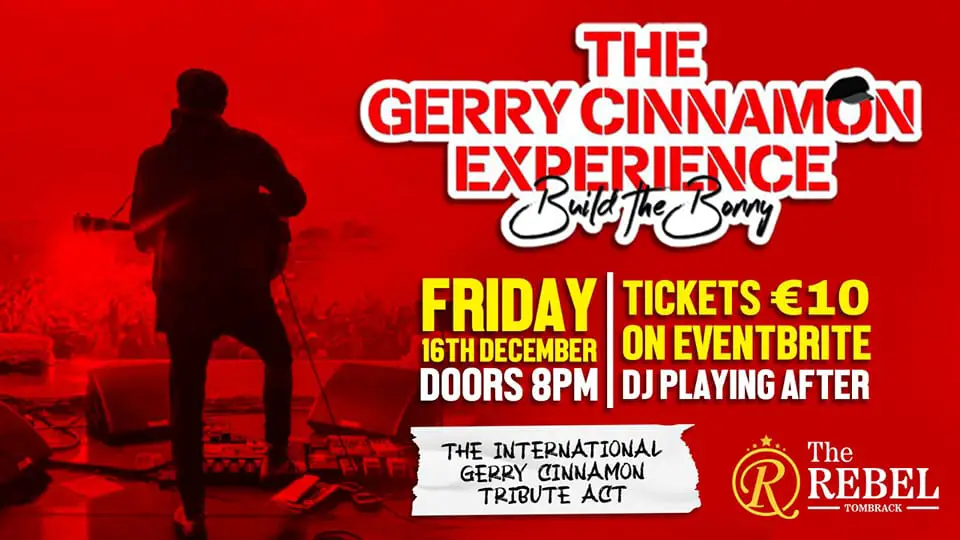 Read also:
Error, group does not exist! Check your syntax! (ID: 1)
If you have a story or want to send a photo or video to us please contact the Wexford Weekly editorial team. Message us on Facebook, or email info@wexfordweekly.com at any time.