Today, the Minister for Tourism, Culture, Arts, Gaeltacht, Sport and Media, Catherine Martin TD has announced recipients of the €25 million in funding to assist commercial venues, producers and promoters to plan live performances across the country over the summer months, with a total of 237 organisations benefitting from the scheme…
As announced today, five Wexford businesses have received Government funding which will help towards hosting live events.
Breen's Bar in Gorey has received funding of €10,000 to help host a "number of live musical performances." Likewise, Niall Holohan of Holahan's Pub has received €23,272 to host a number of "music performances."
The Crown Live Bar in Wexford town has received €55,008 to host "live performances" which will include both "comedy and music".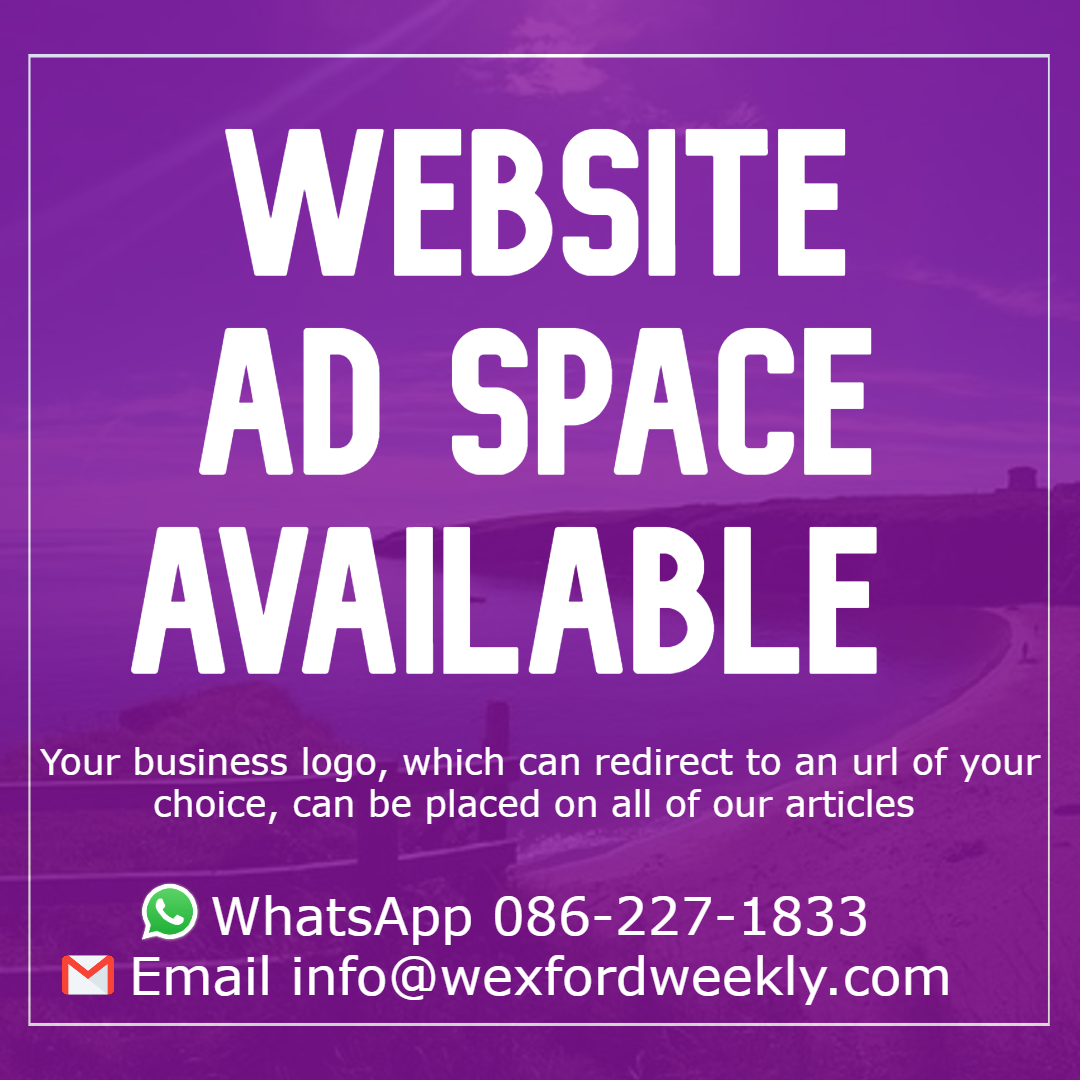 Bui Bolg Productions, and their team of skilled artists, performers, and technicians, led by Artistic Director Colm Lowney, has received state funding worth €62,520 which will help to host "interactive performances" across Wexford.
Lastly, Lantern Events LTD, who hosts the Spiegeltent Festival in Wexford, received significant funding of €182,021 to help with hosting "live performance for tourists across the Summer Season", while also offering a "venue for artists to perform."
The biggest government received was Aiken Promotions (€581,811) to support performers at Vicar Street in Dublin. One interesting grant received was for Stradbally's Electric Picnic, which received €423,135 in state funding, perhaps signifying that the huge outdoor festival may once again take place in late August and early September as scheduled.
Successful applicants will be delighted with the injection of funds which will allow Wexford to return to its best. Similarly, musicians and performers will be delighted to receive opportunities to perform on stage again as Ireland's Covid-19 restrictions ease and as life returns to some sort of normality.
Read also:
Error, group does not exist! Check your syntax! (ID: 1)
To submit your news for publication, click here. To advertise with us, check out our advertising rates here.