Hockey Ireland and Enniscorthy Hockey Club have announced their plans to develop a Regional Centre for Excellence for Hockey in the Southeast…
The Enniscorthy Greyhound Track in the heart of Enniscorthy town is to be transformed into a multi-sports facility.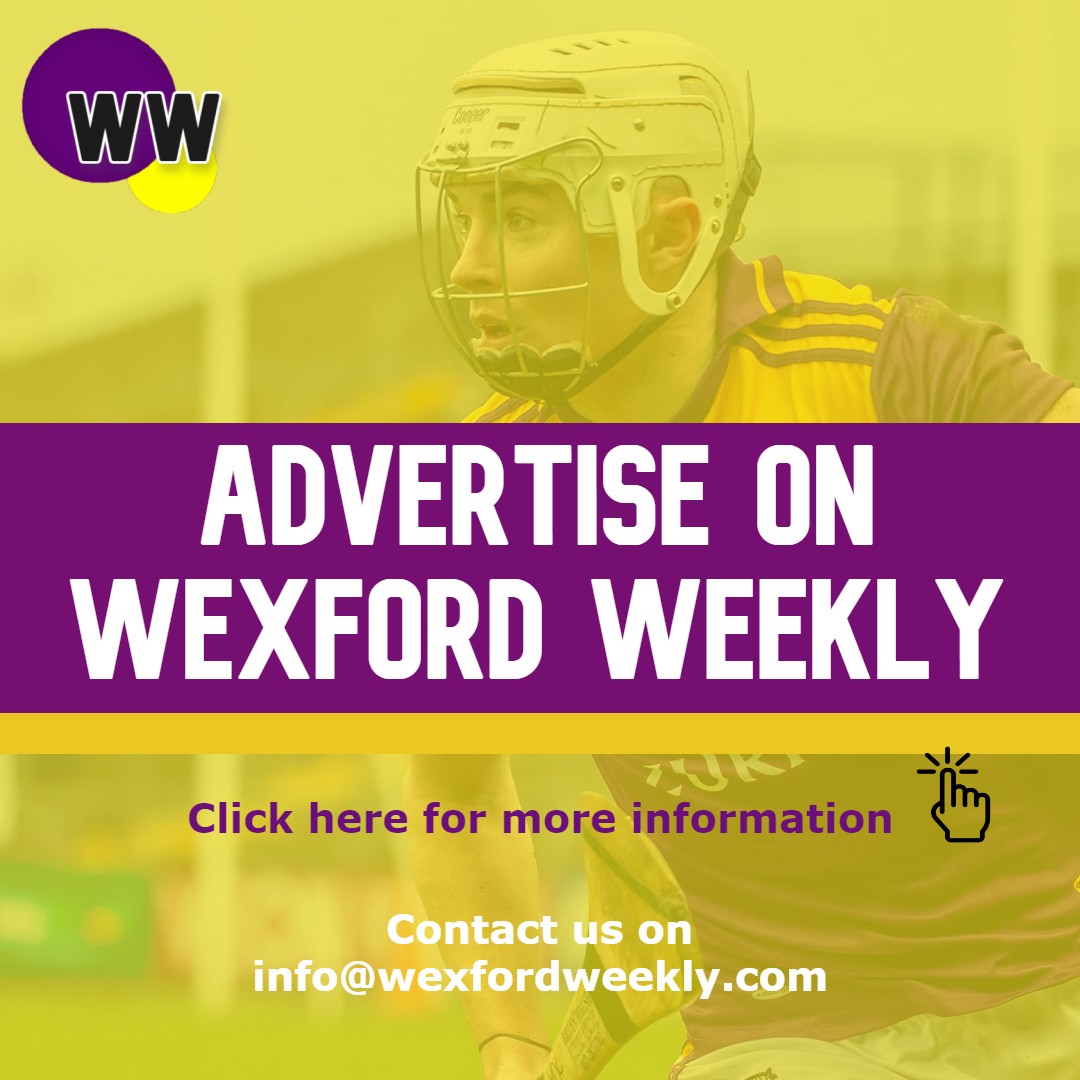 A 25-year lease between Enniscorthy Hockey and the Enniscorthy Greyhound Track and the County Showgrounds owners has been agreed.
It means that Enniscorthy Hockey Club will now have tenure and their own grounds in the middle of the Enniscorthy Greyhound track.
"Enniscorthy has a long association with hockey and the club's many achievements include winning the Irish Junior Cup. The club is successful and progressive, entering teams of all ages in the Leinster leagues.  It is unique in the county because it is the only club which offers hockey for all ages and genders and is also noteworthy in Leinster as a club with no feeder schools in a town with DEIS status."

"The hockey club has developed close working links with the town's DEIS schools and in conjunction with Hockey Ireland would plan to make this facility available for schools hockey during school hours.  The hockey club is an asset of the town and draws visitors each weekend, it contributes to its social and economic standing along with the wellbeing of players."

"Our new facilities, when realised, will raise the profile of Enniscorthy as an attractive location to live in or visit.  Without a playable pitch, the future of hockey in Enniscorthy is threatened so this agreement is the start to achieving a huge endeavour. It is an exciting undertaking and will aid kids to access another sport locally while enhancing their health and opportunities in life," Chairperson of Enniscorthy Hockey Club, Irene Doyle said.
Fundraising will begin next month, while an application in conjunction with Hockey Ireland has been submitted to the Sports Capital and Large Scale Sports Infrastructure Funding scheme.
With the transformation of the Enniscorthy Greyhound Track, future international hockey events cannot be ruled out at the venue.
Watch the following RTE news report below:
Read also:
Error, group does not exist! Check your syntax! (ID: 1)
To submit your news for publication, click here. To advertise with us, check out our advertising rates here.