A popular pub in Gorey is not re-opening this Monday..
After Covid-19 and the resulting closure of many businesses, indoor dining and hospitality is set to resume next Monday, July 26th.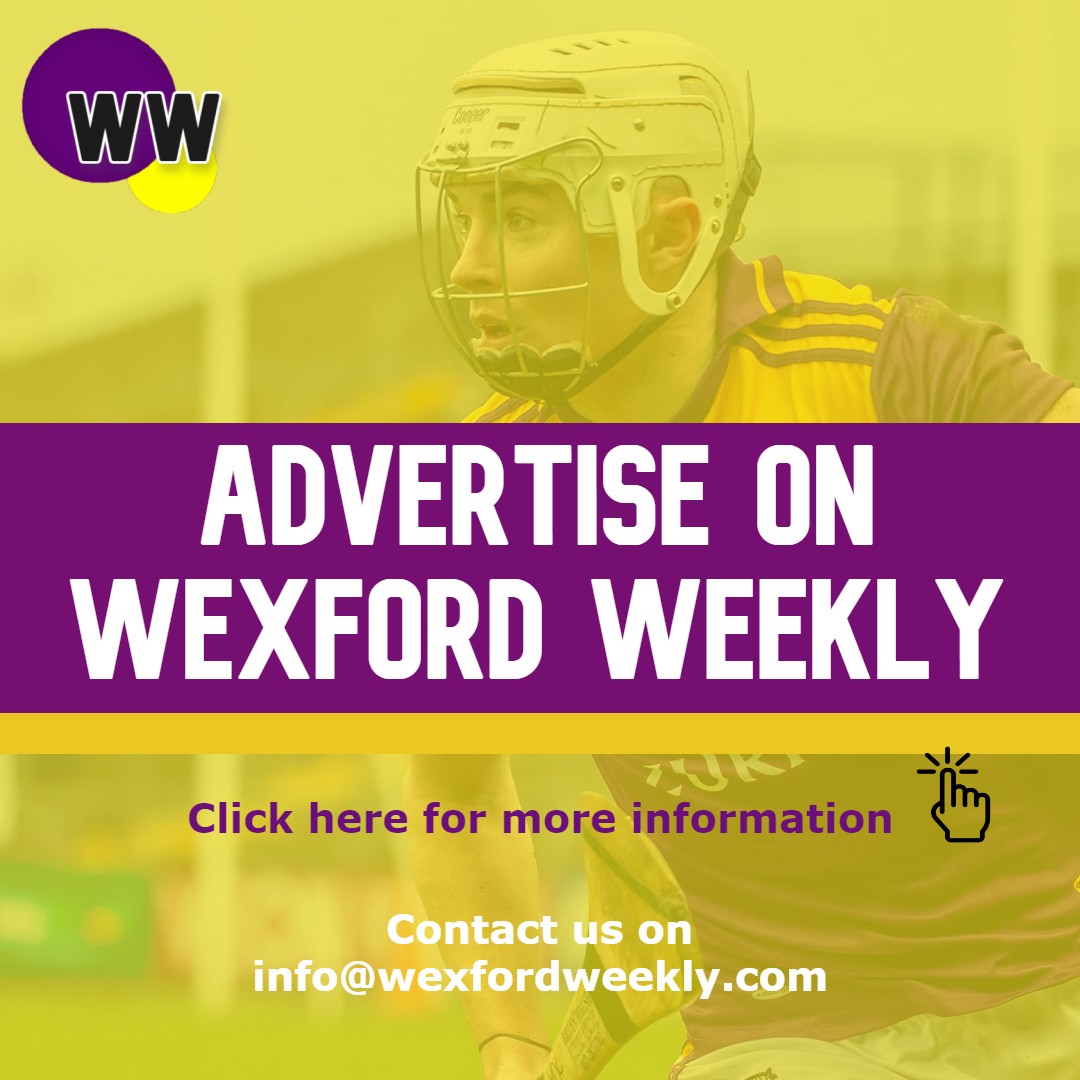 Situated in Gorey town, Co. Wexford, Breen's Bar is one of the most popular and busiest pubs in Gorey town — but they will not be re-opening their indoors to the public just yet.
Breen's Bar issued a statement this morning highlighting that although this will be a temporary measure, they do not want to discriminate against any of their loyal customers, and that they do not want to put their unvaccinated staff in a difficult position:
"Unfortunately at this time we will be keeping to outdoor drinking & dining only. This has went really well over the last few weeks and we thankyou all from the bottom of our hearts for your support and hope you continue to support us."

"This has been a very tough decision for us, but a lot of our staff are still waiting to be vaccinated and we don't want to put them in an awkward position and we feel we have a lot of loyal customers we don't wish to discriminate against and we would prefer to accommodate all of our loyal customers at the same time. Thank you all for your continued support at this time," they said.
The statement comes as the Irish Government introduced a law which requires customers wishing to dine indoors to first show proof of their Covid-19 vaccination via the QR code on their Digital Covid-19 Vaccination certificate.
It follows the news that another popular restaurant in Gorey, Eco Pizzera, will not be re-opening their doors for indoor dining either.
Many have labelled the law as discriminatory against those who do not wish to receive the Covid-19 vaccine.
The popular pub remains open for outdoor dining and drinking.
Read also:
To submit your news for publication, click here. To advertise with us, check out our advertising rates here.