The Wexford Senior Camogie team secured another win today..
The Kevin Tattan managed Wexford Senior Camogie team emerged victorious against Offaly today in Wexford Park.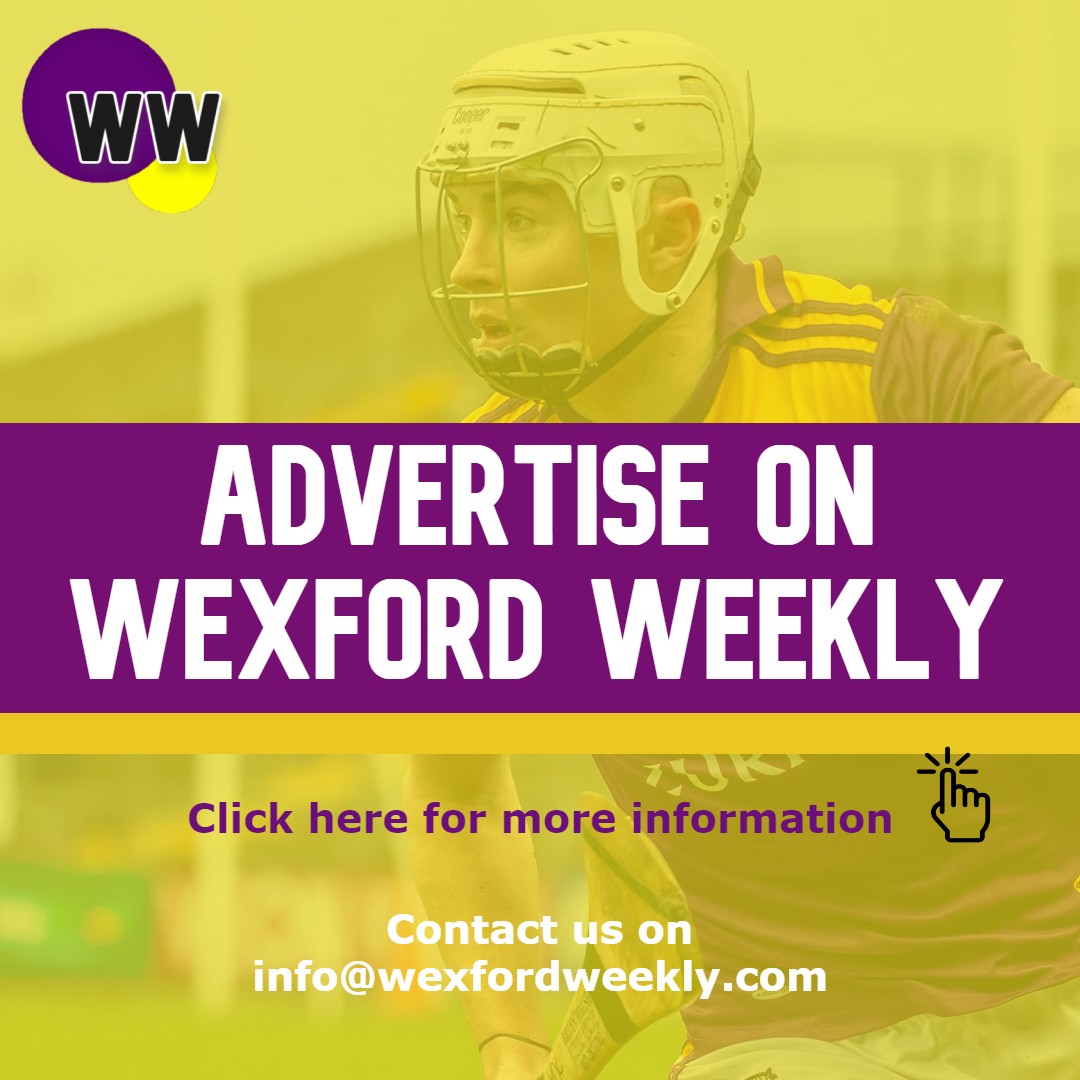 The game ended on a score-line of 4-10 to 0-15 in favour of the Yellowbellies.
It's now two from two for the Wexford camogie team after they defeated Limerick last weekend away from home.
Starting teams:
Wexford XV:
L Brennan, L S Harding Kenny, L O'Leary, L Dempsey, M Sinnott, C O'Connor, E Walsh, O'Sinnott, A Cardiff, A Curran, C Foxe, K Kirwan, K Parrock, Lisa Bogler, J Dillon.
Offaly XV:
M Jennings, S Walshe, T McDonald, L Keena, G Dolan, M Morkan, S Shanahan, A Brennan, O Kiran, K Kennedy, R Egan, G Egan, M Teehan, K Kenny, S Harding.
All the scorers:
Wexford:
A Curran 1-02, Linda Bolger 1-01, Chloe Foxe 0-04, Mag Byrne and J Dillon 1-00 each, Lisa Bolger, C O'Connor and O Sinnott 0-01 each.
Offaly:
M Teehan 0-08, K Kenny 0-04, K Kennedy 0-01 and A Brennan 0-01 each.
__
Featured Image: Wexford Camogie Photography
Read also:
To submit your news for publication, click here. To advertise with us, check out our advertising rates here.