The lads over at Paper Tuesdays are doing it right…
Last February, we spoke to the three lads behind Gorey's newest hit podcast, Paper Tuesdays. Then, we knew that Michael Dwyer, Marc Halpin, and sound engineer, Robbie Dunne, were going places. Since we last spoke to them, they have continued to go from strength to strength and have had an array of top guests on their podcast.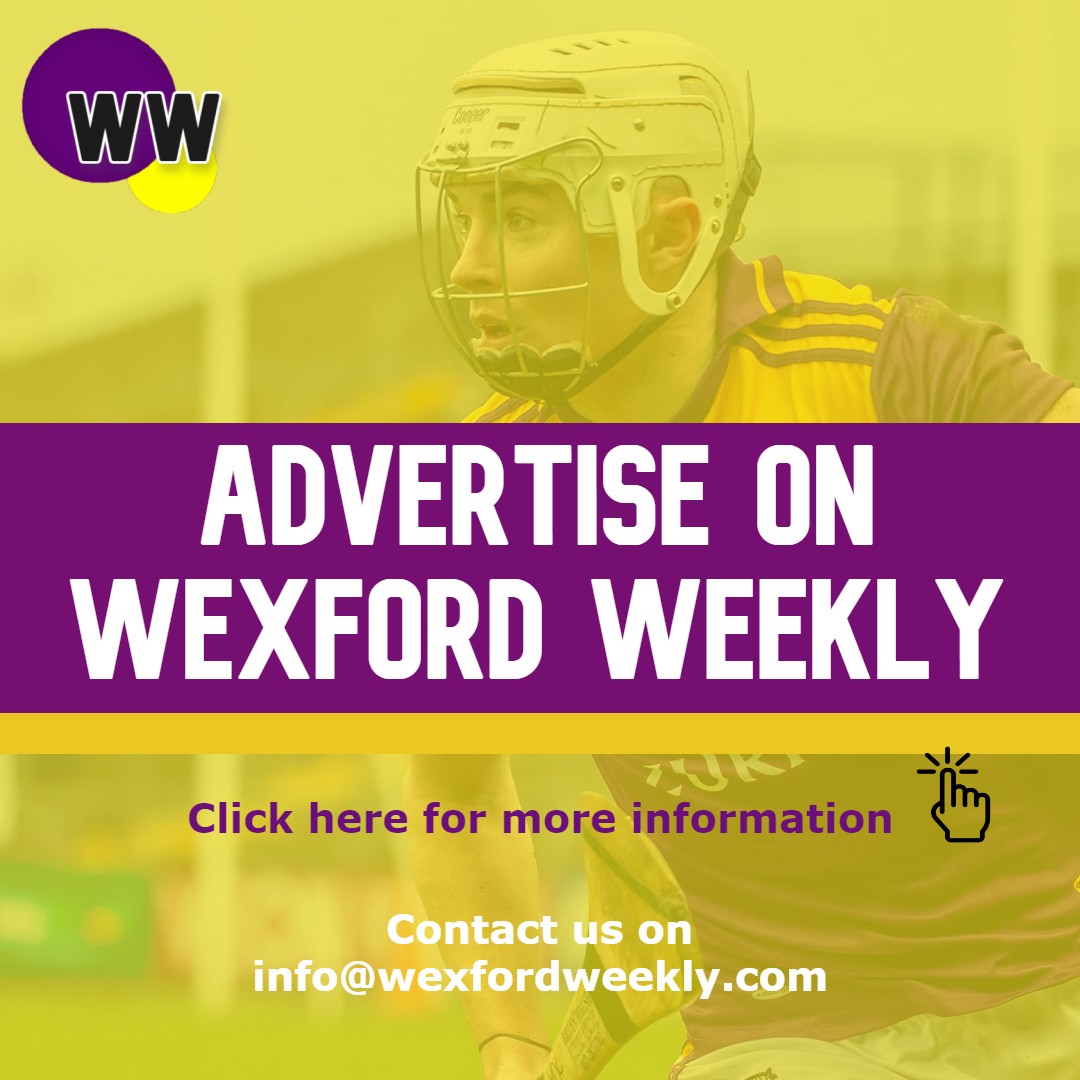 Today, they shared the news that a LIVE Paper Tuesdays event is coming to Gorey town.
In their live show at the Gorey Little Theatre, they'll chat with four guests and hurling fans are going to love some of their guests on the night.
Their friend Conor McDonald will sit down with them to talk about what it's like to be a senior hurler for Wexford. Then, Ger Cushe and Billy Byrne, who are both legends of Wexford hurling, will look back on the memories of Wexford's All-Ireland win in 1996.
Bandwagons Podcaster, Brid Browne, will also talk about her experience as a Paper Tuesdays guest and she'll fill in for the lads' lack of popular culture knowledge.
It's due to take place on Friday 3rd December in the Gorey Little Theatre.
Tickets cost €17.00 and can be purchased online now.
Read also:
Remember to submit your news to Wexford Weekly! To advertise on our socials or website, email our team at info@wexfordweekly.com