The new season is drawing closer and after another whirlwind of a year, Wexford hurling fans are looking forward to the season ahead…
Wexford's 2022 hurling season will get underway this weekend.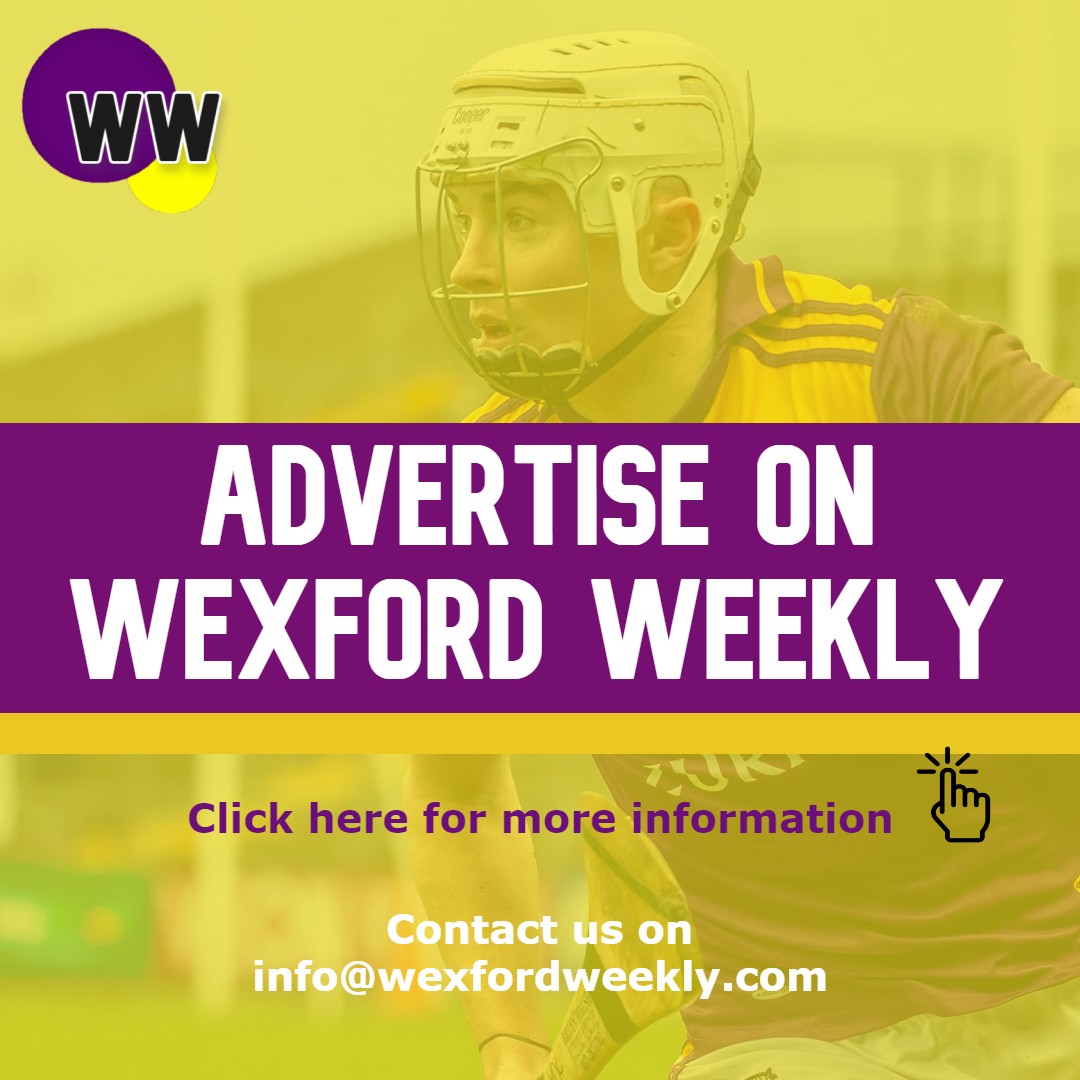 New Wexford manager and his Wexford Senior hurling panel will travel to Rathdowney to take on Laois at 2pm on Sunday.
Here, in this article, we look at five things Wexford hurling fans will be hoping for ahead of the new season.
New manager: Darragh Egan
After five years in charge of the Yellowbellies, Davy Fitzgerald stepped down at the end of last season. Then, in stepped new manager Darragh Egan from Tipperary, who has placed his trust in Willie Cleary and Niall Corcoran to be his second-hand men. Admittedly, the last two seasons under Fitzgerald were quite dull, and Wexford fans will be hoping for that spark, which was there in 2019, to be reignited again under Darragh Egan.
New players: New blood
Under Fitzgerald, especially in the latter stages, it seemed like the team and panel would almost pick itself. Sometimes, there was too much trust in the same starting team. All Wexford fans will be hoping that some new young blood will be brought in this year and already, that does seem to be the case with Egan as he has brought in four new young players to the panel.
Wexford fans will be hoping that Egan uses the pre-season competitions and some of the Allianz League matches to test out his panel and to give some of those players some playing time at this level. Players need the game time and they cannot be expected to perform well on big championship days without preparation. Competitive playing time is the preparation needed.
A good league campaign:
As Wexford supporters, we want to see our county do well. Of course that is the case. We expect a good Allianz League campaign; we do not expect to win it, but we would like to see the county competing against some of the top teams. All-Ireland champions, Limerick, will be coming to Chadwicks Wexford Park for the Allianz League opener. To beat them in front of a packed crowd in Wexford Park would be an ideal start to Wexford's hurling season. It would lay down a marker that we mean business this year.
A strong Leinster championship outing:
Although the Allianz League campaign does warrant significance, really it is only preparation for the All-Ireland Championship series. Wexford fans are fully aware of this too. Few people could tell you how Wexford got on in the 2019 Allianz League campaign, but the Leinster Championship success against Kilkenny in Croke Park will live long in our memories.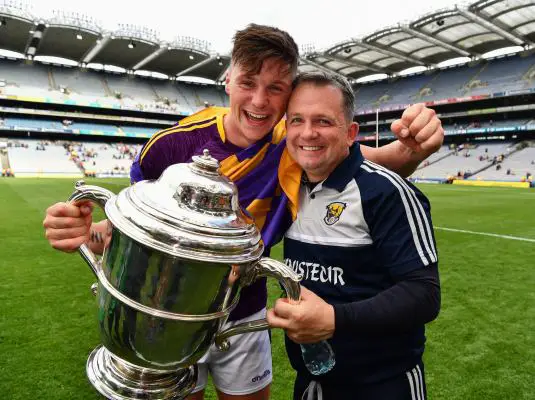 Bob O'Keeffe silverware would but incredible, but we cannot be too hopeful either. We must remember that this is Darragh Egan's first year in charge too. Although we have the players to compete for silverware, it is weighed up with the fact that this is Egan's first year in charge and that he will need time to find his best team.
Give it their all:
Given that it is Egan's first year in charge, it's safe to say that we should not expect too much. While we certainly do have the players to compete with anyone on their day, our hopes should be balanced out too. Whatever the system we play, whether that's a 15 on 15 system or a sweeper system, Wexford fans will be hoping that we can get the best out of the players.
The big thing for Wexford supporters is that we can proudly call ourselves Wexford men and Wexford women. We're proud of this county. We're proud of our colours, and as long as they try their best, Wexford fans will not complain.
Featured Images: Noel Reddy
Register Now! For as little as €3 annually… 
For a €3 Subscription, click here. 
For a €6 Subscription, click here. 
From December 1st, some of our content will be restricted. By registering, you will have access to all of Wexford Weekly's content and you'll also be supporting a growing independent brand. We thank you for your continued support.  
– Access to all content
– Improved, premium features 
– Discounts on products 
– First to know about future buses 
– Discounts on future events 
Read also:
Remember to submit your news to Wexford Weekly! To advertise on our socials or website, email our team at info@wexfordweekly.com