It has turned out to be one of the more interesting title races in the Wexford Premier Division in recent years….
The league can be split into three groups.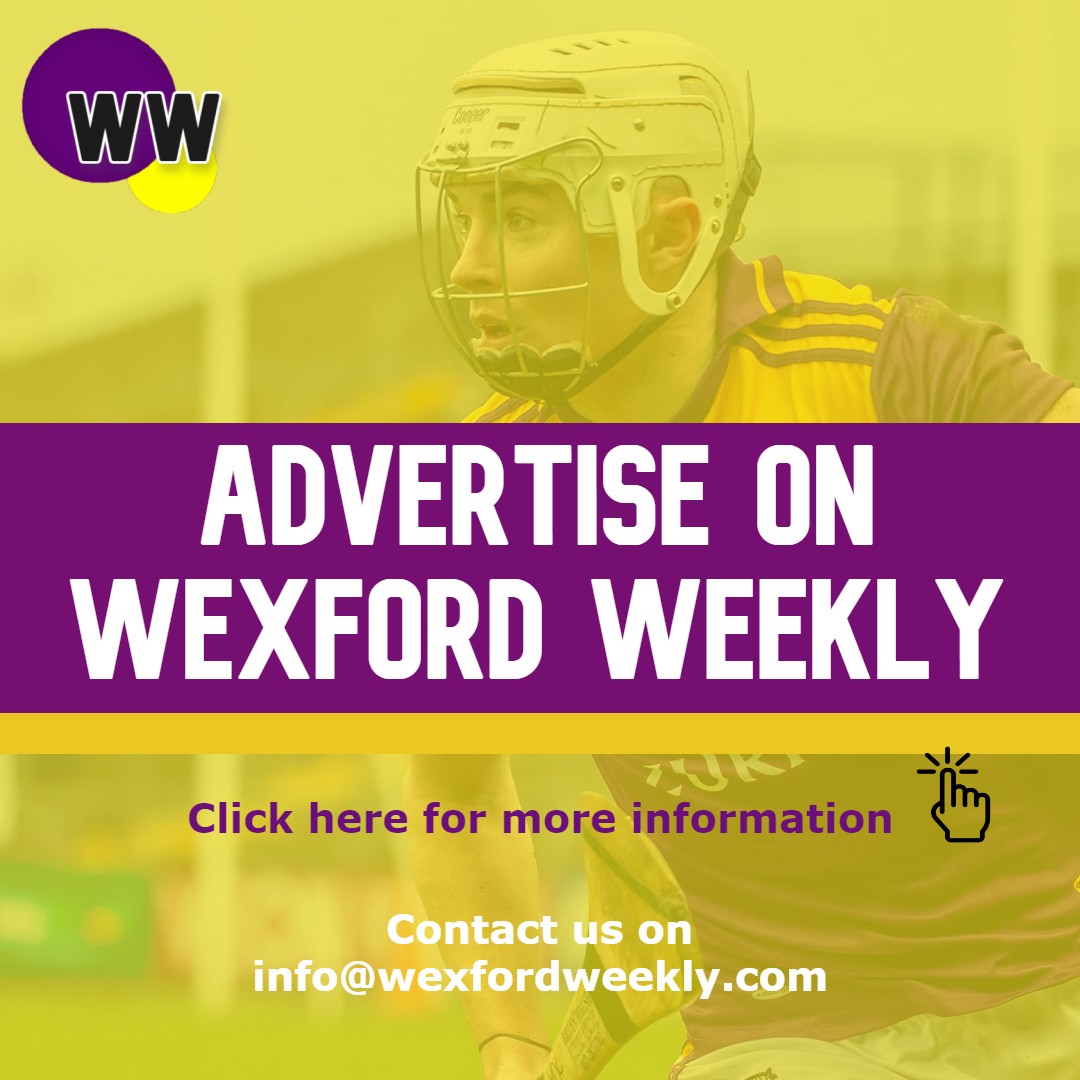 The title chasers, the mid table pack, and the rest.  
The Title Chasers 
This group has three teams in it, in my opinion. In the order they are in the table, Shamrock Rovers, Gorey Rangers and North End United 
Shamrock Rovers had an outstanding first half of the season. They have played 10, won 9 and drew once leaving them with an impressive 28 points from a possible 30 and an unbeaten record. Their only blemish is that draw, but considering it came in Ramstown against Gorey Rangers, it could very well be considered a point gained rather than two points dropped. Their performance so far does come with a slight caveat as they have yet to play North End.
Those two games will be massive for Willie Peare and Tom Connor's men as they will need results in those games if they want to wrestle the title away from North End and back to Enniscorthy. The task for Rovers is simple. Win their remaining fixtures and they are champions. But that is easier said than done of course.  
Gorey Rangers have had a decent start to the season by all measures. It would be a good start, but when put alongside Rovers' impressive points haul it only becomes decent at this stage. Rangers have played 9, won 6 and drew 3 giving them a total of 21 points and again an unbeaten record. I think they will consider the home draw to Rovers a slight disappointment but very slight. They also drew with North End down in Wexford so that is a good result, especially away from home. The big disappointment in the Rangers camp so far will be the 3-3 draw at home to Bridge Rovers.
It was a game that Rangers were in control of in the first half, but just let it slip away.
One of the best games of the season came away at local rivals Courtown Hibs. Rangers were 2-0 at one stage, but then managed to claw their way back and leave Courtown with a 3-2 victory which was a massive three points under the circumstances. Shane Dunbar's men have a game in hand on Rovers and so they are bang in the title race without a shadow of a doubt. They will hope to bring the Premier title back to Gorey in 2022 and they have a big chance to do it.  
North End again find themselves playing catchup. As a result of their success in provincial and All Ireland competitions, North End have a few games in hand on their rivals. They have 2 games in hand on the league leaders, Rovers. Even if they win those games, they will be two points off the lead as they have played 8, won 6, drew 2. Like the two teams above them, they currently boast an unbeaten record.
They can still find consolation in the fact that they have to play Rovers home and away so their fate is very much in their own hands. Their results have been for the most part solid. A 0-0 draw at home to Rangers certainly isn't the worst result in the world. However, I think they will find themselves disappointed with their 2-2 draw at home to Courtown. With two games in hand, Rovers to play twice, Rangers once, John Godkin and Gary Dempsey's men have all to play for in the second half of the season in the league and I for, one certainly would not bet against them.  
Mid-Table 
This is where the majority of the league could find themselves but I have narrowed it down to two teams; Courtown Hibs and Moyne Rangers. I believe these teams are not capable of challenging for the title nor are they in danger of going down.  
Courtown would have fancied themselves as pre season title contenders but the results haven't been there. Obviously, this team is in no danger of going down but I just felt they were too far off the pace to be title contenders. They are fourth in the table on 18 points after 10 games with 5 wins, 3 draws and 2 losses. Their 2 losses came away to Rovers, which can happen, and at home to Rangers.
A home loss is certainly disappointing but again it can happen against Rangers, but considering Courtown were 2-0 to the good, it is a very frustrating result. As mentioned, above a draw down in North End is a fine result but stalemates against Ferns away and Wexford Bohs at home are not good enough if you want to win titles unfortunately.  Courtown is a young side and they have lost a few experienced heads in recent years so Steven Redmond and Joe Roche will be hoping that this team can grow together in the coming years and deliver a title challenge.  
Moyne Rangers are a team that most people would be surprised to see languishing in mid-table. A very successful side in recent times but this year has been a frustrating one. Similar to Courtown they have lost some experience players and field a very young side most weeks so Aidan Browne will be hoping to take the positives from this season and the experience for the young players and get Moyne back to the levels they have been accustomed to. I think they will have enough about them to avoid getting sucked into a relegation battle with 12 points from 9 games, meaning they have at least 2 games in hand on those around them in 7th position.  
The Rest 
This is the tightest part of the league and the hardest part to separate the fact that 4 points separate 10th and 5th in the league proves that. The rest could be seen as a derogatory term to these sides, but it is by no means intended that way. These sides all bring something to the Premier Division and they could beat anyone on their day. 
Forth Celtic and Wexford Celtic find themselves in very similar positions, in 5th and 6th place respectively. Both have played 10 games, won 4, drew 2 and lost 4. Forth Celtic have an impressive 3-0 victory over Moyne Rangers under their belt. Wexford Bohs have a solid 2-2 draw down in Courtown and a 4-3 victory over Forth Celtic. I think both these teams are very similar and will finish in a similar manner too.  
Ferns United, Rosslare Rangers and Bridge Celtic are the next group of teams. Ferns and Rosslare are level on points with 11 in the relegation playoff zone with Ferns a point behind in the automatic drop spot.
I believe this will go down to the wire and be a very interesting watch. Ferns and Bridge have credible draws to their names against sides higher than them in Courtown and Rangers respectively.
This section of the table has mainly been getting points against each other and to separate themselves from the danger zone, they could have to upset the bigger sides and get a surprise result, which would have massive implications on both ends of the table. Unfortunately, for Campile United it has been a season of woe. Played 11 and lost 11. I think even the staunchest of Campile supporters would admit that relegation is inevitable for the club.  
_
The 2021/2022 season has the potential to be one of the most exciting Premier Divisions in recent history at both ends of the table. I, like the whole football community in Wexford, am eager to see how it pans out. 
Register Now! For as little as €3 annually… 
For a €3 Subscription, click here. 
For a €6 Subscription, click here. 
From December 1st, some of our content will be restricted. By registering, you will have access to all of Wexford Weekly's content and you'll also be supporting a growing independent brand. We thank you for your continued support.  
– Access to all content
– Improved, premium features 
– Discounts on products 
– First to know about future buses 
– Discounts on future events 
Read also:
Remember to submit your news to Wexford Weekly! To advertise on our socials or website, email our team at info@wexfordweekly.com